Solution providers looking for new business opportunities have a valuable ally in the industry's market watchers. Here's your summary of some of the latest surveys and predictions.
Infrastructure as a Service
Looking for fast growth? Look into the public cloud, especially Infrastructure as a Service.
The worldwide IaaS public cloud market grew 31% last year, according to new figures from researchers at Gartner. Global sales of IaaS public cloud services last year totaled $22.1 billion, the company says, up from $16.8 billion in 2015.
"The market for cloud services is growing faster that virtually every other IT market today," says Sid Nag, a Gartner research director.
The market is led by 3 suppliers: Amazon, Microsoft and Alibaba. But that's a bit misleading, as Amazon's 44% market share is nearly 7 times larger than either of the other two's. Gartner says Amazon has done this by serving customers across a broad range of applications, everything from cloud startups to enterprise transformations.
Looking ahead, researcher Nag expects growth from both Platform and Software as a Service (PaaS and SaaS), but even faster growth from IaaS. "Demand for cloud-based IaaS continues on its path of aggressive growth," he says.
Industrial Internet of Things
About 60% of manufacturers are either exploring or investing in Industrial IoT pilot projects. That's good.
But only 5% are investing against a clear business case for how to best implement the technology. Not so good.
So finds a new survey conducted by Industry Week and sponsored by Emerson. To get this data, Industry Week surveyed its own readers, of whom 30% are executives or plant managers, 24% are engineers or tech managers, 22% are production manufacturing managers, and the rest hold other titles.
That lack of a business case? It's especially troubling, given that the survey also found that 41% of respondents believe alignment with corporate strategy is the most important factor for evaluating tech investments. Nothing else came even close.
Still, hope springs eternal. More than half (55%) of the respondents believe their organizations could use IoT to enhance profitability by at least 10%. And nearly a third (31%) said they expect to see the biggest ROI from IoT automation and training.
Enterprise Wearables
Consumer wearable devices let people have fun. Enterprise wearables let them get more work done.
Enterprise wearables are also a big and fast-growing business. Market watcher ABI Research this week predicted that global shipments of enterprise wearables will rise from about 38 million units this year to more than 118 million units in 2022. That would mark a compound annual growth rate (CAGR) of 13%.
"Enterprise wearables are growing at a much faster rate than consumer devices," says Stephanie Lawrence, an ABI researcher.
Included in the enterprise category are healthcare devices, wearable cameras and wearable scanners. ABI says wearable healthcare devices currently account for 30% of shipments, wearable scanners account for 37%, and wearable cameras, for 26%.
Users include a wide range of job positions in factories, warehouses, police forces and hospitals. For example, police officers increasingly wear body cameras to record arrests and other incidents. Warehouse workers wear barcode scanners to track parts for inventory. And healthcare workers use devices to monitor the vitals of patients.
VR/AR Headsets
More fast growth here: Shipments of headsets for both augmented and virtual reality will increase from 13.7 million units this year to 81.2 million units by 2021, for a CAGR of 56%, predicts market watcher IDC.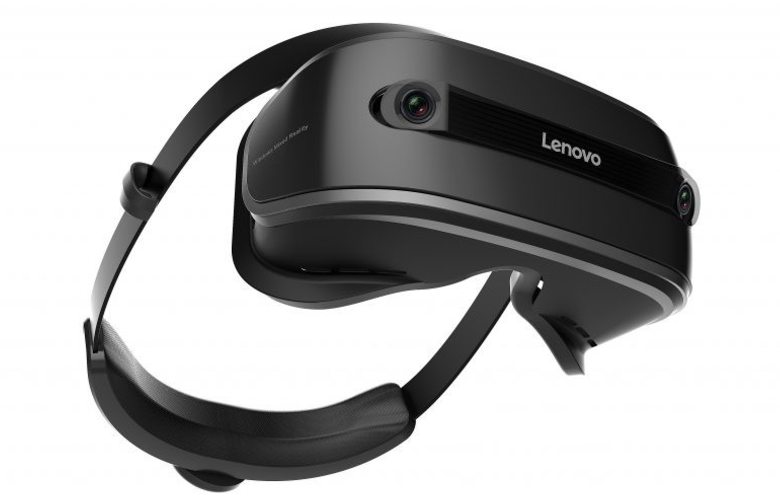 For the next 2 years at least, about 90% of those headsets will be for VR. But after that, AR headset shipments will "experience exponential growth," IDC says, capturing a full quarter of the market.
But if you look at consumer vs. commercial sales, the picture changes dramatically. While VR headsets will account for 78% of all consumer units shipped this year, they'll account for only 22% of commercial, IDC predicts. In other words, nearly 80% of the headsets sold to business users are for AR, not VR.
Back to top