For a glimpse of how 5G networks might work in the real world, take a look at 2 new trials conducted in the Baltic nation of Estonia.
There, a Swedish telco, Telia Co., has just conducted 2 trials of 5G networks. One trial was conducted on a passenger cruise ship, providing passengers and crew with high-speed connections. The other trial provided remote control of a backhoe excavator used to dig at construction sites.
Telia is an old company, founded in 1853, but it calls itself a "next generation telco." The Stockholm-based company has some 21,000 employees, and it serves customers in countries that include Sweden, Norway, Estonia and Russia.
For these 5G trials, Telia worked closely with Ericsson and Intel. Ericsson provided a 5G base station consisting of a 5G antenna, radio and baseband. Intel provided its 5G Mobile Trial Platform, which extended Telia's mobile network to 5G.
Use cases
The 5G ship trial involved a passenger cruise ship known as the Tallink Silja Europa. Once the boat was docked in Estonia, the Telia/Ericsson/Intel team provided a 5G wireless network for the ship's 2,000 passengers.
Another 5G connection was provided to the ship's own information and communications network. This connection was used by the ship's crew.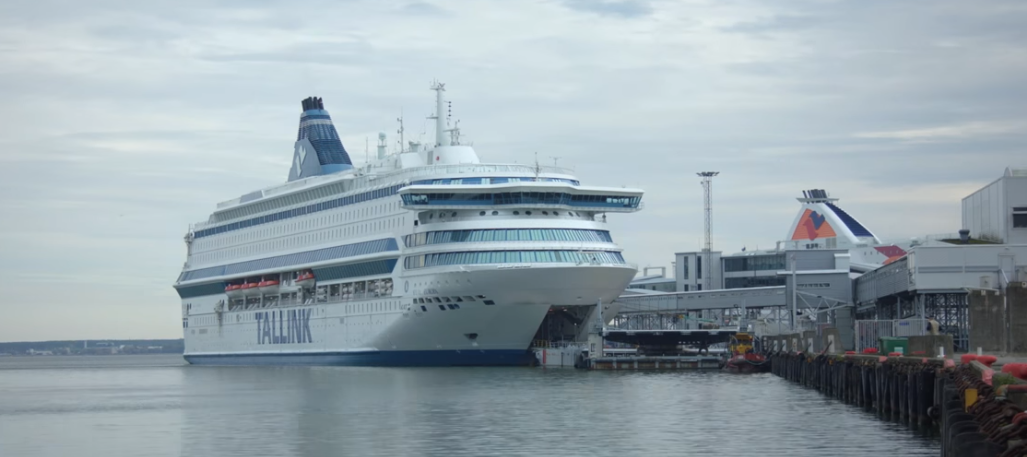 Ship passengers used the 5G network to surf the web, send emails.
The second trial demonstrated how 5G can be used to remotely control heavy equipment. This application could be especially helpful for work being done in hazardous setting. While the machine operates on-site, it could be controlled remotely by a worker sitting in a safe, comfortable office.
In this 5G trial, the team equipped a Volvo excavator with a 360-degree camera. Separately, at a remote location, they gave a human operator a VR headset and joysticks for moving the excavator. In between was a 5G network carrying visual data from the excavator's camera to the operator's headset, and instructions from the operator's joysticks back to the excavator.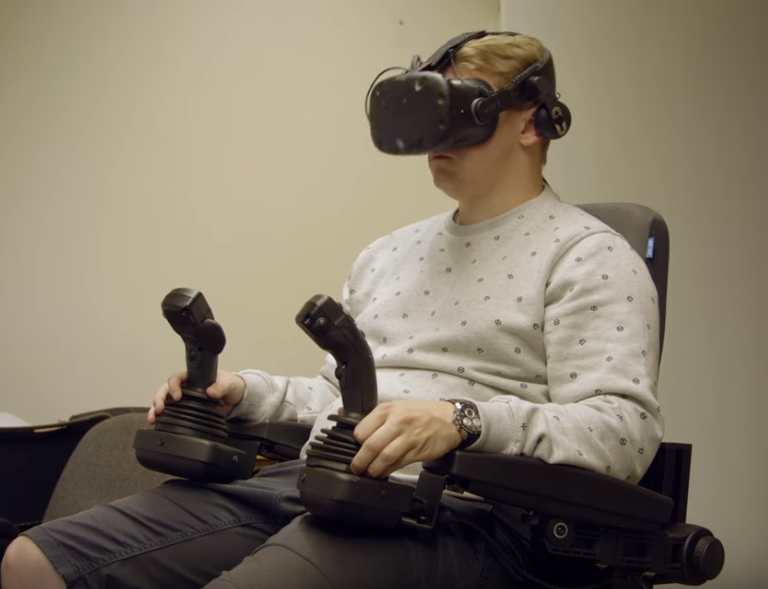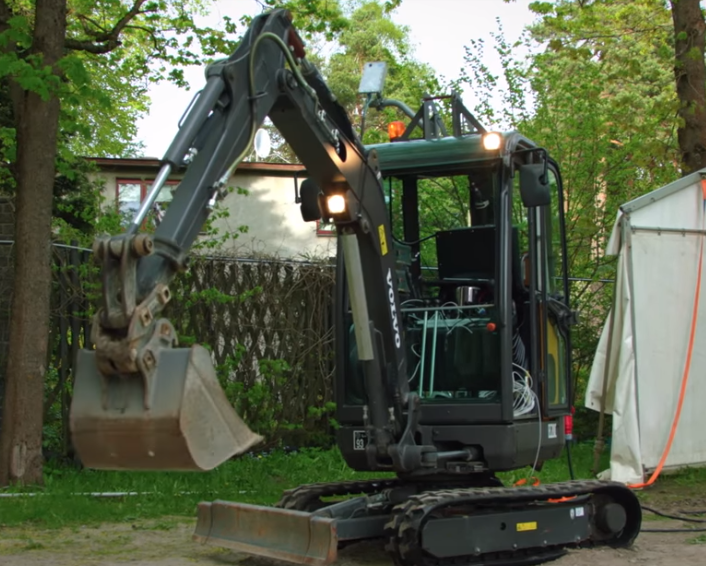 The human operator, equipped with 5G connection, VR headset and joysticks, controlled a remote excavator.
Why Estonia?
With 5G still a work in progress — there's not even a set standard yet — you might wonder why Estonia of all places is making so much progress. After all, it's a tiny country of just 1.3 million people, and an independent country only since 1991.
Yet Estonia is a part of the world that's dedicated to all things digital. Dan Strömberg, CEO of Telia Eesti, calls the Baltic and Nordic nations "the world's digital sandbox."
More specifically, Telia Co. has said it intends to provide 5G service to all its customers in both Stockholm and Estonia's capital city of Tallinn by 2018. Ericsson is equally bullish on 5G. The company says it expects the 5G business to improve its own revenue by nearly 35% by 2026.
5G isn't something you can offer customers today. But as these trials show, it won't be long before you can.
Also see:
Research roundup: IaaS, industrial IoT, wearables, AR/VR
Don't overlook the WLAN market — it's in growth mode
Why smart, connected homes need smart, high-speed networks
Back to top