Interested in data-center technology — and in a chance to win a Microsoft Surface Pro 4, HTV Vive headset, Intel NUC kit, or Samsung 65-inch curved UHD TV monitor?
If so, then Intel has a new sweepstakes for you. Called Servers Rock, this sweepstakes is open now to Intel Technology Provider members in Canada (excluding Quebec) and the U.S.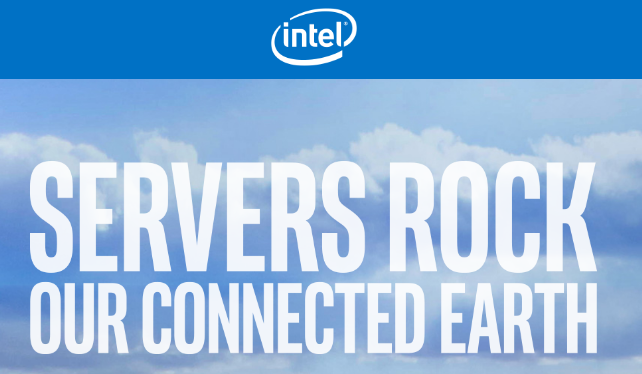 The contest involves 8 entry periods, with a prize awarded for each. Each entry period also corresponds to a chapter on the Servers Rock site. For example, Chapter 1 offers an overview of the Intel Xeon Processor E5 v4 family; Chapter 2 is entitled "Street Smart" and covers the Intel SSD Data Center family; and Chapter 3, entitled "On the Grid," looks at Intel networking solutions.
Each chapter also includes a quiz that you'll need to complete in order to be eligible for the prizes. For each entry period, 3 first-prize winners will be selected at random from all the entrants. The first one drawn will win the Surface Pro, the second will get the VR headset, and the third will be awarded the Intel NUC kit.
At the very end of the promotion, on Jan. 18, 2017, a single grand prize winner will be selected at random from all the entries. This winner will be awarded the 65-inch Samsung TV.
Yet another prize is Starbucks gift cards. Complete 4 "Servers Rock" chapter quizzes by Jan. 16, and you'll win a $25 Starbucks gift card. Complete all 8 chapter quizzes by that date, and you'll win up to $50 in Starbucks gift cards. (Intel says these gift cards will be awarded on a first-come, first-served basis while supplies last.) You'll also earn 2 ITP training credits per person, per training.
The first entry period already ended on Sept. 28, but there are still 7 more to go, plus the grand prize. The second entry period ends on Oct. 10, and the prizes will be awarded 2 days later, on Oct. 12.
The chapters themselves are worth checking out as creative examples of online multimedia. As shown below, when you go to a "Servers Rock" chapter page, you then "click and drag to look around" and "find the hotspots to read the story." The page then zooms into a portion of the screen, and text boxes pop up with information on technical functions (for example, "The Power of Insight") and Intel technologies and products.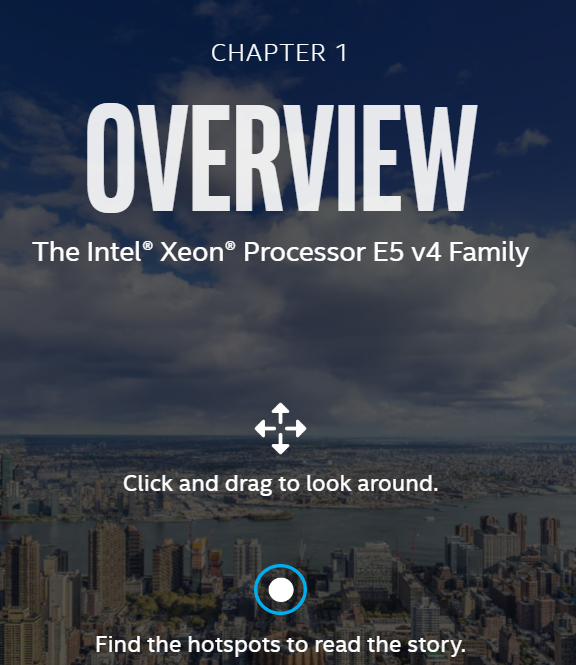 Feeling lucky? Here's where to get started:
Main page: Intel "Servers Rock" sweepstakes
Official rules: Intel "Servers Rock" sweepstakes
Not yet an ITP member? Join at the Intel Technology Provider site
Related content
Intel Virtual Technology conferencing coming on Nov. 4
7th gen Intel Core processors: your new push for PC refresh
Intel NUC, Compute Stick offer true desktop replacements
Back to top