Found it challenging to sell more PCs this year? You're not alone. New figures from market watchers IDC and Gartner point to a Q1 market that was either flat or down slightly, depending on how you define it.
According to a new report from IDC, PC shipments worldwide in the first three months of this year grew by a slight 0.6 percent. Gartner, meanwhile, says PC unit shipments fell in Q1 by 2.4 percent.
The difference is due to how each company defines the PC market. IDC defines it as desktops, notebooks and workstations (including Chromebooks), but not 2-in-1s. By contrast, Gartner includes not only desktops and notebooks, but also 2-in-1s (which it calls "ultramobiles"), but excludes Chromebooks and other workstations.
These varying definitions lead to different totals, too. IDC reckons the industry shipped 60.3 million PCs worldwide in Q1, while Gartner pegs the figure at 62.2 million units. Gartner also says Q1:17 was the first time since 2007 that the global industry shipped fewer than 63 million units in a quarter.
There was also a change in the supplier pecking order. HP shipped more PCs in Q1 than anyone, overtaking Lenovo for the first time since early 2013, according to IDC. Lenovo, in turn, was followed by Dell, Apple and Acer.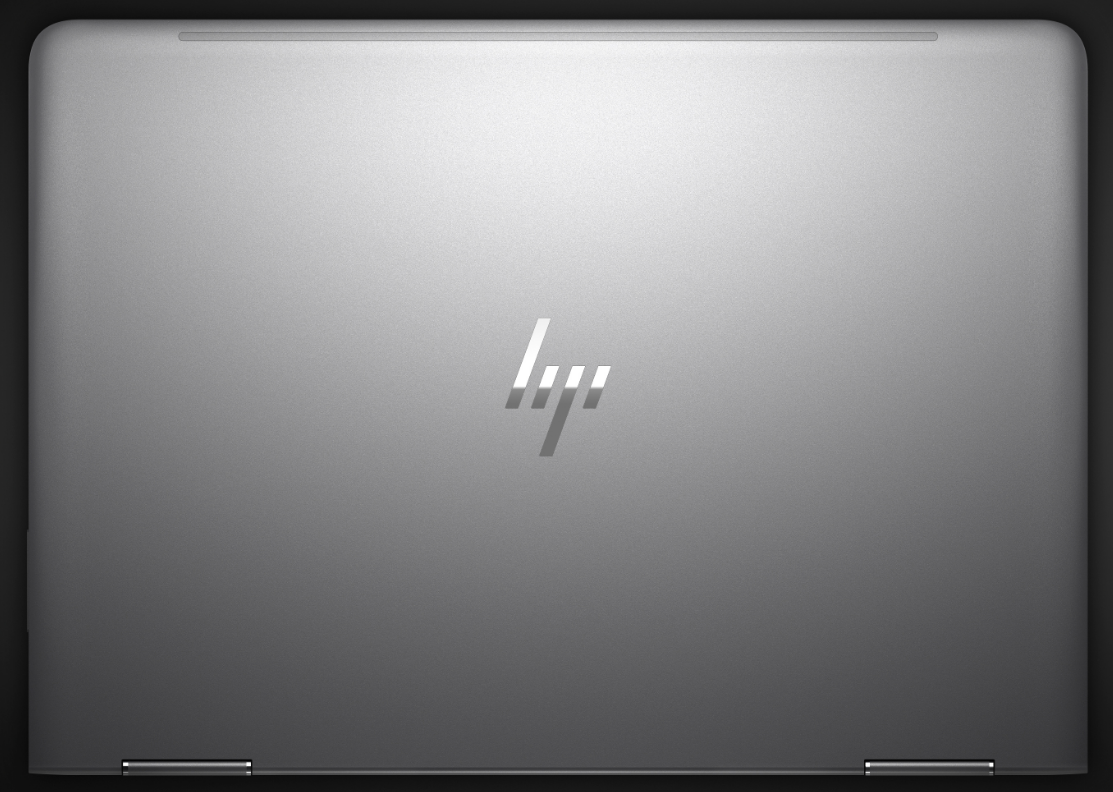 HP's Spectre x360 13.3 helped the supplier top Lenovo in Q1
Higher Prices Expected
Looking ahead, both IDC and Gartner expect PC prices to rise, due to a shortage of components including NAND and DRAM. For example, DRAM prices have doubled since mid-2016, Gartner points out. IDC says this actually helped Q1 orders a bit, as channel vendors stocked up on PCs, hoping to build inventory before prices increase even more. Gartner, however, expects rising PCs prices will depress demand by consumers, a problem it believes will continue throughout the year.
Fortunately, there's a silver lining. Business orders of PCs in Q1 were considerably more robust than those from consumers. Some of that was due to pilot projects moving to full production. Some due to older PCs being updated to Windows 10 systems. And some due to increasing interest in Chromebooks.
That leads Gartner analyst Mikako Kitagawa to say that for solution providers, focusing on business PCs will be absolutely vital.
"Winners in the business segment will ultimately be the survivors in this shrinking market," Kitagawa says. "Vendors who do not have a strong presence in the business market will encounter major problems, and they will be forced to exit the PC market in the next five years."
See related content:
7 things solution providers need to know about Windows 10 Creators Update
Phones as PCs? Check out Samsung DeX
Intel changing the way your PC clients use memory
Back to top