The world of wearable technology is growing rapidly. Designers and OEMs are turning the common into the exceptional, with help from small and smart microcomputers such as Intel's Curie module. Watches, monitors, clothes and glasses can now keep track of our stats and habits, pushing untold exabytes through the Internet of Things (IoT).
The result is an increasingly connected world. Indeed, the adoption of wearables has risen quickly. In 2014 only about 1 in 5 U.S. residents had a wearable; by last year, that had grown to nearly half, according to PwC.
As the PwC illustration below illustrates, the most common type of wearable continues to be the ubiquitous fitness band. But the adoption of smart clothes, glasses and multimedia devices is also on the rise, thanks to increased functionality, lower prices and longer battery lives.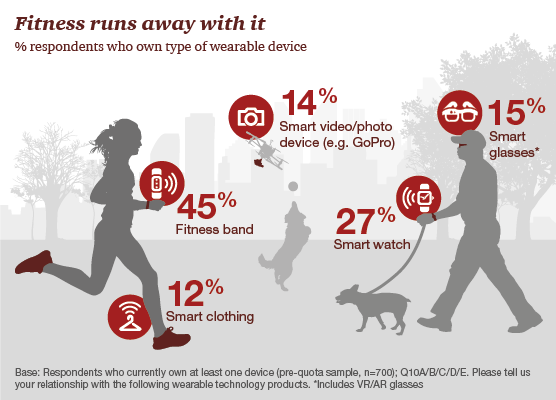 Exciting Wearables for Healthcare
Some of the most noteworthy advances in wearable tech are those designed to improve our health. Pedometers and heart-rate monitors such as the popular Fitbit were just the beginning. The next generation of smart wearables will be able to track far more vital data than how many steps we take in a day.
The K'Track Glucose (pictured below) is a great example. On the outside it looks like a common smart watch. But the K'Track could revolutionize diabetes management by making continuous glucose monitoring easier, less expensive and less painful. This device is now being certified for medical use, and shipments should start in 2018. The expected retail price is just $150.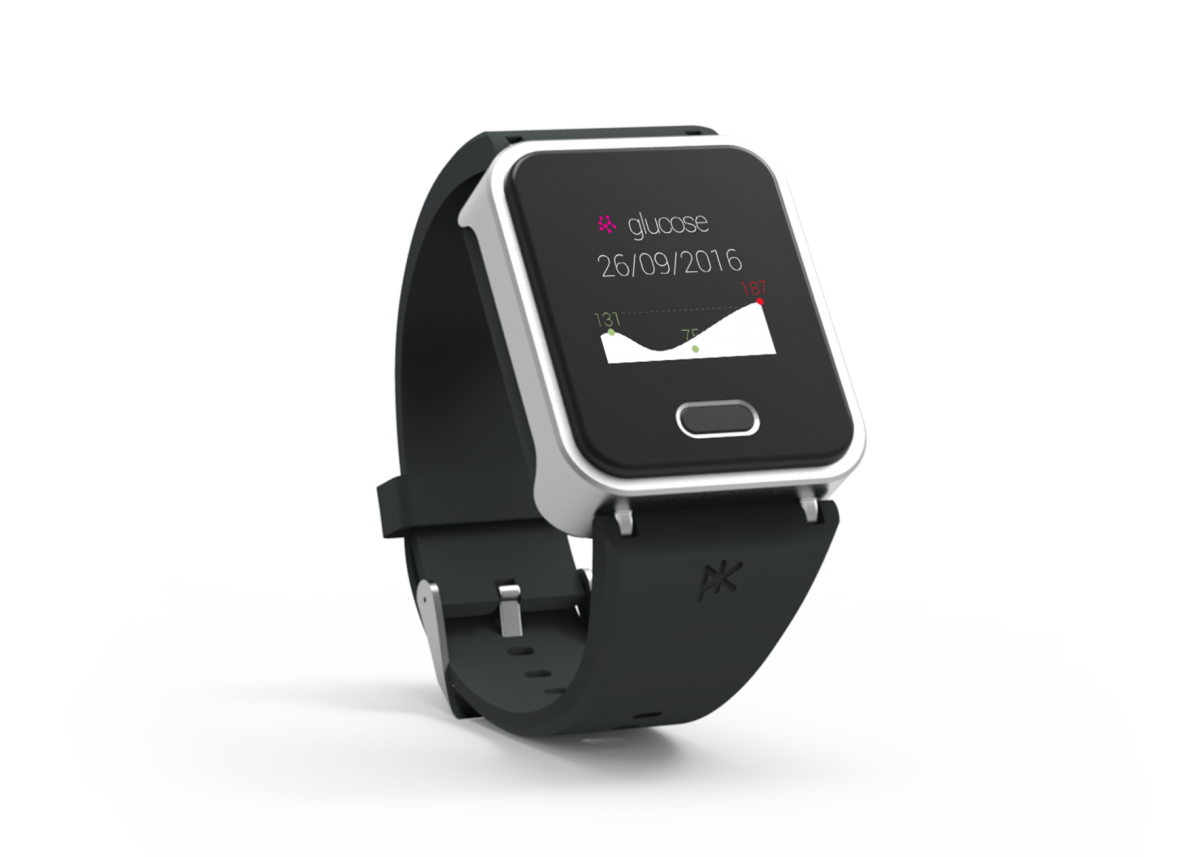 The K'Track Glucose promises to transform diabetes management.
Another example is QardioCore, a wearable device that measures continuous electrocardiogram (ECG) data, heart rate, respiratory rate and other related activity. Its supplier calls the device "the world's first wearable ECG." For people with heart conditions, the QardioCore promises to deliver a whole new level of mobility and security. It will sync to the user's smartphone to provide an overview, then automatically send that data to their physician. (The K'Track Glucose will do this, too.) The QardioCore retails for $450, is available now for pre-order, and is set to ship this August.
Tiny Under the Hood
Intel's major processor releases tend to get all the press, but you won't find a Kaby Lake quad-core chip inside the newest wearables. Instead, the chip powering many of the next generation is tiny, just a fraction of the size of a standard processor. Intel calls it the Curie module, and it's a low-power chip the size of a button, powered by a battery just as small. Here's a look, along with a standard pencil for scale: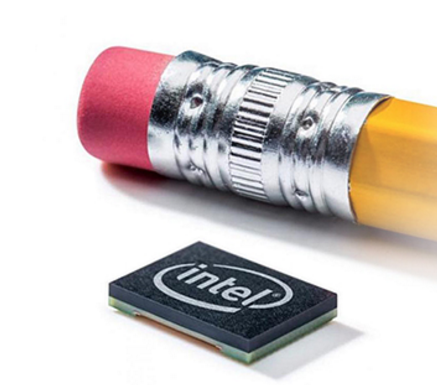 Intel's Curie module offers a tiny, low-power solution for wearables.
Despite its diminutive stature, Curie sports a 6-axis sensor designed to connect with the latest accelerometer, gyroscope and Bluetooth tech. The included on-die flash memory amounts to 384KB plus a tiny 80KB of SRAM. That might sound like the specs of your first DOS workstation. But it's actually enough to add game-changing functionality to such common items as clothes, glasses and helmets.
Intel's Curie module is already finding its way into smart products from Tag Heur, Oakley and New Balance, with more on the way. The wearables market looks set for serious growth. Are you and your customers ready?
Also check out:
Ambient computing: coming soon to an office near you
Why low-cost tablets are failing to lift the market
Wearables unit sales rising by double digits
IoT Solution Provider (sister website)
Back to top