Faster and easier sound good, right? Well, Intel and Microsoft this week both introduced products and features that will help your customers run their PCs faster and easier.
Here's your solution provider's update:
Intel SSD 545s
Intel this week introduced the SSD 545s solid state drive for PCs. It's been designed for both installation in new PCs and as a replacement for older hard disk drives.
The new drive's 2.5-inch form factor means it can fit easily in most PCs. And Intel makes copying data from an older drive easy with its Data Migration Software.
The drive is currently available with a memory capacity of 512 GB, and higher capacities are promised for the future. Inside is Intel's 3D NAND technology. This memory stacks memory cells in vertical layers, much like the floors in a high-rise office building.
The main benefit to your customers, Intel says, will be an immediate speed boost. That includes faster boot-up, more responsive applications and faster file transfers.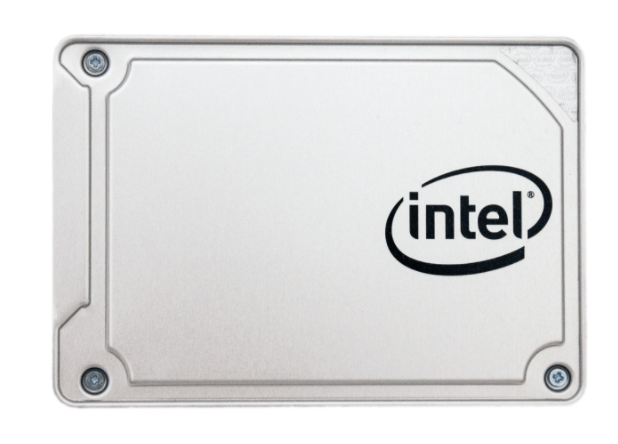 The Intel SSD 545s drive: designed for both new PCs and HDD replacements.
Newegg, the online retailer, has been chosen by Intel to be the SSD's exclusive lead launch partner. Newegg claims 32 million customers in 50 countries, so its reach is impressive. The new Intel SSD is currently retailing on Newegg for about $180.
Learn more: Download Intel's SSD 545s product brief (PDF) and visit Intel's SSD 545s Series product webpage.
Windows 10 management via the cloud
Microsoft today introduced Windows AutoPilot, a suite of deployment and management capabilities powered by cloud-based services. The company says the suite will simplify management of Windows 10 PCs.
Microsoft also introduced a related product, Windows AutoPilot Deployment. It lets you customize what Microsoft calls the "Out of Box Experience" for Win10 PCs. This product also lets you enable customers to configure their new Win10 devices with just a few clicks.
If you're a reseller, you can also take advantage of a new related offering called the Windows AutoPilot Deployment Program. The first supported device will be Microsoft's Surface.
Looking ahead, Microsoft promises 3 related features will be rolled out as part of the Windows 10 Fall Creators Update, generally expected for late September:
> Windows AutoPilot Reset: Reset a fully configured device while maintaining MDM management and AAD connection state, then automatically get the device back into a fully configured state.
> Enhanced Personalization with Windows AutoPilot Deployment: Pre-assign a device to a specific employee via a cloud configuration.
> Self-Service Active Directory domain join: Get new Windows 10 devices into Active Directory domain joined state, and enroll them in Microsoft Intune.
Learn more: "Delivering the Modern IT promise with Windows 10," a new blog post by Rob Lefferts, partner director of Microsoft's Windows and devices group.
Also see:
Windows 10 Creators Update: new security features coming soon
Intel Compute Card will offer big power in a tiny format
Why your customers need 3D NAND
Back to top