Do you build gaming systems, offer services to gaming customers, or offer other types of high-performance systems such as PCs for video editing or VR? If so, then memory is important.
The more memory you include, and the faster that memory is, the better. Your gaming PC will be able to quickly access files and run multiple instructions simultaneously without lagging. More memory, and faster memory, leads to a better gaming experience.
Yes, the latest-generation Intel Core i7 and X-series processors are important. So are the Intel Desktop Compatibility Tool and Intel Iris Plus Graphics. But for any gaming PC today, Intel Optane memory is a must-have feature.
Faster is better
That's because Intel Optane memory speeds system performance by up to 28%, improves system performance for hard drive access by up to 14x, and doubles everyday task responsiveness.
Indeed, this game-changing technology smartly accelerates 7th Gen Intel Core processor-based desktop systems while maintaining massive storage capacity. The result: a responsive computer experience with short boot times, fast application launches and responsive browsing.
For example, to speed boot times, the Intel Rapid Storage Technology driver detects the specific files used during a game's launch. Then it accelerates these files during subsequent launches. In addition, Optane prioritizes frequently played games for acceleration. 
Oh, and did we mention extraordinary gaming?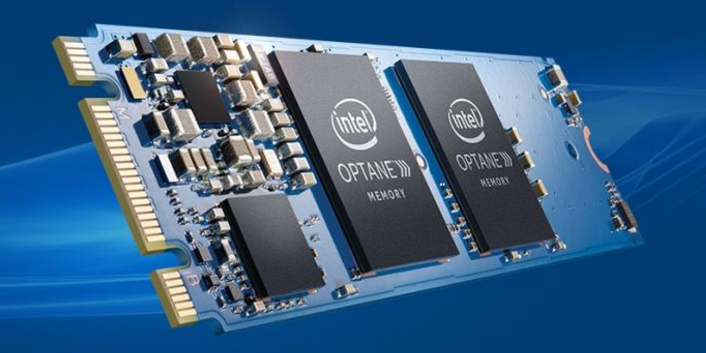 Solution-provider options
You can buy Optane from Intel and incorporate it into your 7th Gen Intel Core-based whitebox desktop systems. You can also recommend upgrades to your gaming customers that include Optane.
Or, if you're just interested in high-performance systems, then learning about Optane should be part of your playbook.
Either way, if you haven't yet considered Optane for your gaming systems and high-performance computing needs, you should.
You may also enjoy:
VR-ready PCs coming, but at a price
Intel offers Core X-series processors for high-end gaming, VR, content
At E3 gaming show, Intel taps partners, Dell intros desktops
Back to top