This year's edition of IFA, the big consumer electronics show, is about to get rolling in Berlin. And PAX West, a popular gaming show, is about get started in Seattle — so popular, the organizers say it's already sold out.
Dell and ASUS aren't waiting for either show's official opening on Sept. 1. They're both already in Germany, announcing some cool gaming hardware even before the shows gets started.  
For solution providers, the gaming market is a great way to get around the flat PC market. While many business users are perfectly happy clicking away on old Windows 7 PCs, gamers demand the latest and greatest hardware.
Also, unlike many business users, gamers are willing to pay a premium for high-performance systems. With the new wave of VR games rolling in, higher performance is something they're going to need.
Here's your solution provider's update on these new gaming systems:
Dell: gaming laptop & curved monitors
Dell and Alienware launched a long list of gaming products this week. Alienware products are aimed at premium gamers. Dell's Inspiron line aims at those willing to settle for less performance if it means spending less. Here's some of what's they've introduced:
> Inspiron 15 7000 Gaming Laptop: It's powered by a 7th Gen Intel Core processor, and has two fans to keep things cool. The important option for gamers is likely to be support for a 4K UHD display.
There's also a new quick-charge battery said to be able to charge 80% in just 1 hour. Shipments are set to begin on Sept. 12, with the retail price starting at roughly $1,000. The 4K configuration starts at $1,450 — told you gamers were willing to pay for performance!
Here's a look at the new Inspiron gaming laptop: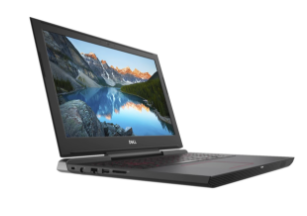 > Alienware 34 Curved Gaming Monitor: There are actually 2 models. Both offer 34-inch curved displays and a 4ms response time for smooth gameplay.
The difference is in the screen resolution. One model supports WQHD, which is 3440 x 1440 resolution. It's shipping now and retails for about $1,500. The other supports WFHD, which is 2560 x 1080 resolution. It's set to ship in the late fall and will retail for $1,200.
Here's your look at the Alienware 34: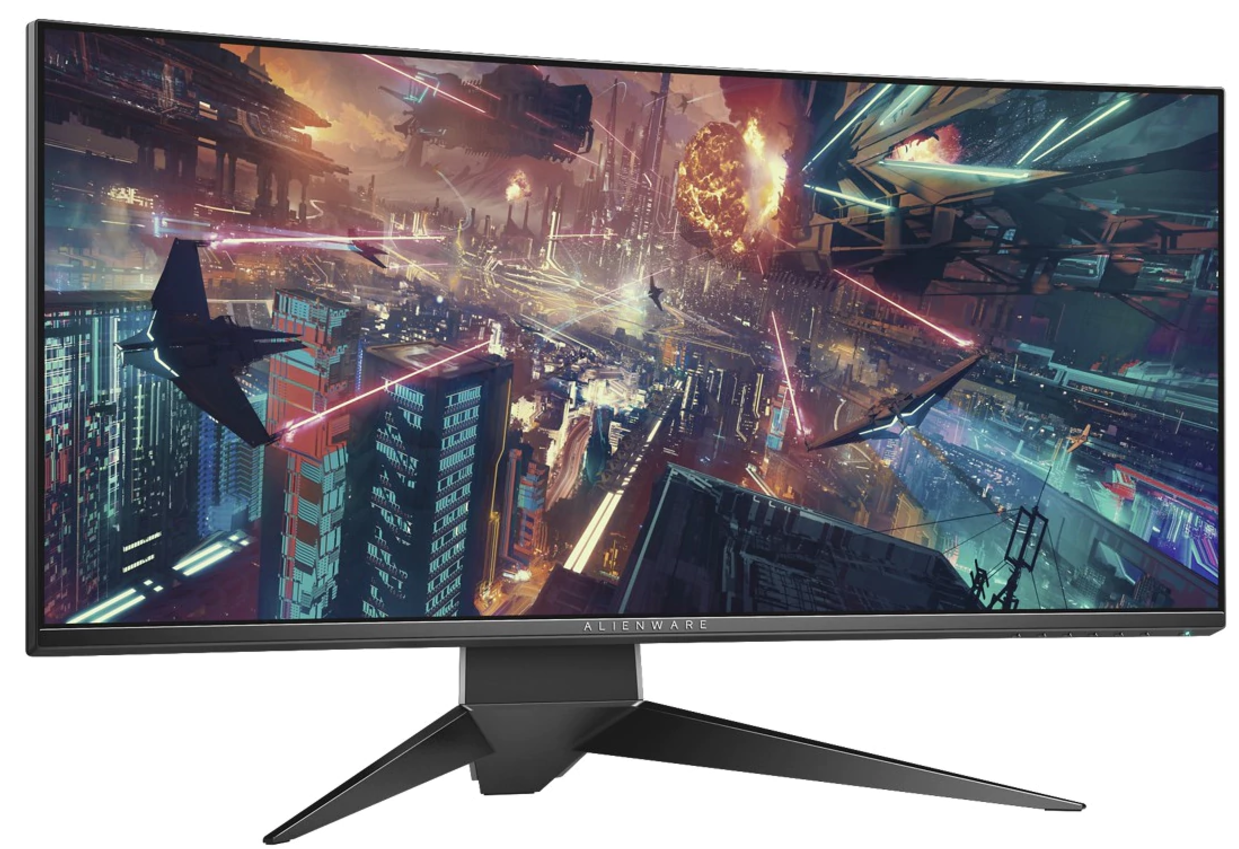 Dell also released a clear side panel for its Inspiron Gaming Desktop, a system announced in May. Now gamers can add a clear side panel to show off the system's inner workings, which Dell has helpfully bathed in what it calls Polar Blue LED lighting. This clear-panel option will add $50 to the system's $600 base price.
ASUS: gaming avalanche
ASUS doesn't do things by halves. By my count, the company today announced no fewer than 8 gaming laptops, 2 gaming monitors, 2 gaming desktops, and 4 gaming motherboards. Pfew!
The real highlight, in my opinion, is the company's new Republic of Gamers (ROG) Chimera. It's the first gaming laptop with an ultra-responsive 17.3-inch full HD display. Under the hood: a factory-overclocked Intel Core i7 processor rated at 4.3 GHz. That gets paired with an Nvidia GPU and Windows 10 Creators Update.
There's also built-in Xbox Wireless. This lets gamers connect Xbox accessories to the PC without having to add adapters or swap controllers.
Unfortunately, ASUS hasn't yet said when the Chimera laptop will ship, or what it will cost. But here's your look at this ultra-wide system: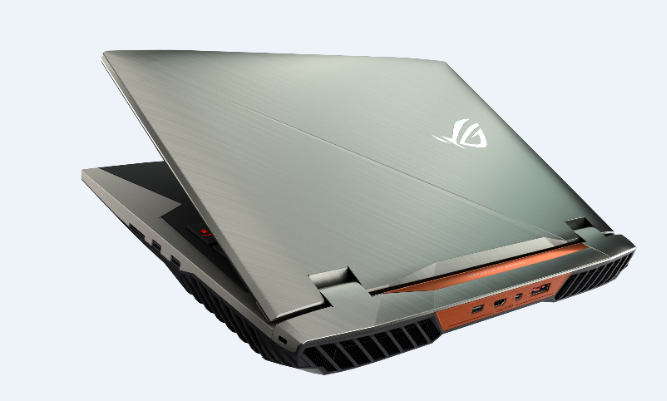 And don't miss:
VR-ready PCs are coming, but at a price
Check out HP & Dell's new thin clients, rugged tablet
Will the new 8th Gen Intel Core family help you refresh PCs?
Back to top