If your enthusiast gaming customers are hungry for the ultimate performance, Intel's new Core i9 X-series processors could be just what they're looking for.
Intel has been in the process of rolling out its Core X-Series processors since the beginning of the summer. The most powerful of these — an 18-core behemoth called Core i9-7980XE (Extreme Edition) — should be available for purchase on Sept. 25 for just under $2,000.
Need even more? Try adding Intel Optane memory to the mix. It can alleviate SATA storage bottlenecks that plague AAA games just when the action is heating up.
However, if your customers want to take advantage of X-series features without spending a ton, you can also offer them Core i5 and Core i7 options. These start at a less-apoplexy-inducing $240.
How Extreme is X-Series?
Extremely extreme! Core i9 takes over where Broadwell-E left off as the top of Intel's high-performance desktop processor offering. When it's finally released, the Core i9-7980XE will blow everything else away with 18 cores and 36 threads running at 2.6GHz with a 4.4GHz maximum burst.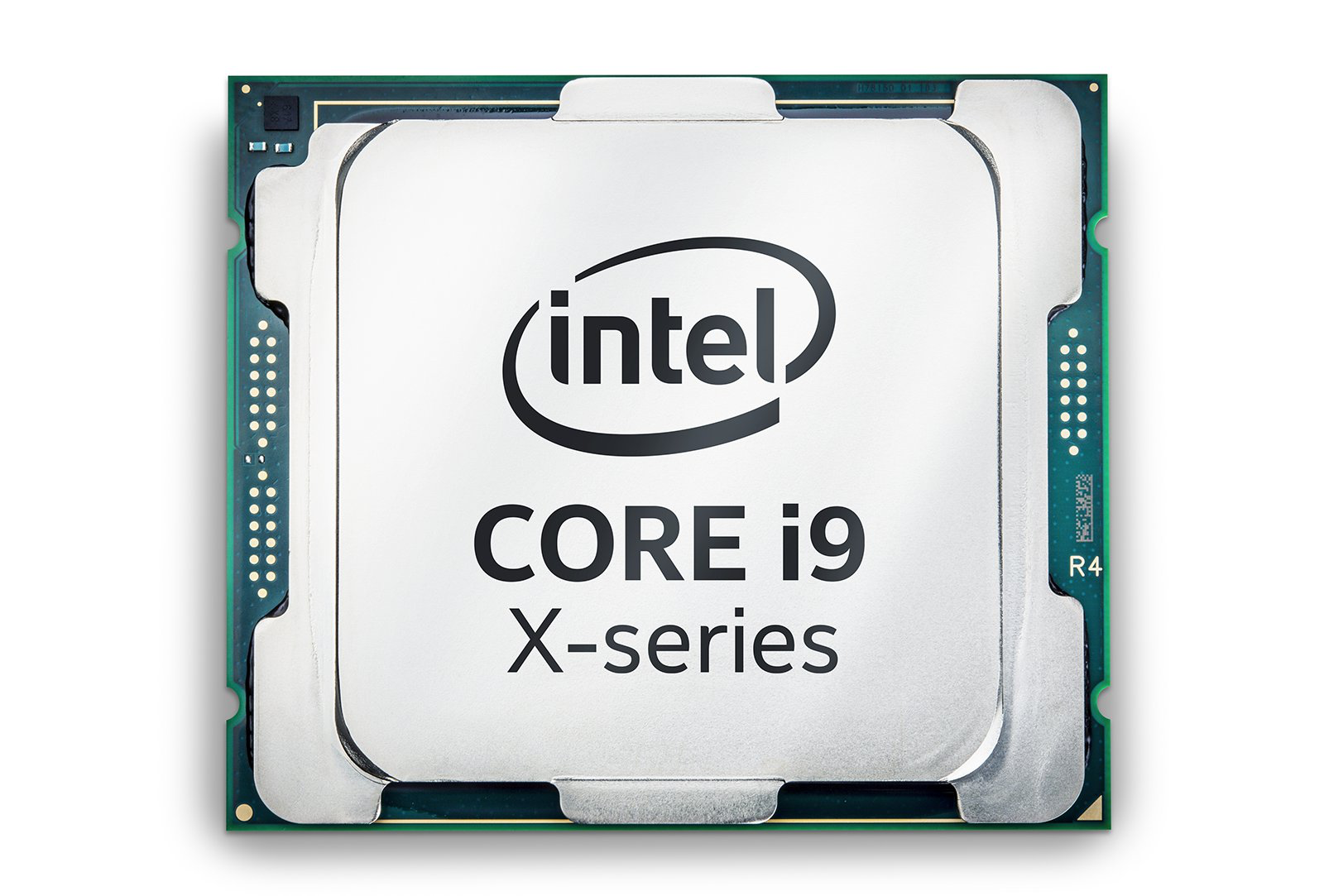 Although the Core i9 X-series' 10-, 12-, 14-, 16-, and 18-core counts are certainly newsworthy, they're not the only extreme features in Intel's top-of-the-line silicon. Of particular note is the processor's ability to address 4 channels of DDR4-2666 memory and more than 13MB of L3 cache.
For those customers in search of a truly great visual experience, changing up to an X-series processor and X299 chipset will enable 44 PCI Express 3.0 lanes. These are designed to handle an array of high-performance GPUs feeding multiple 4K UHD (ultra-high-definition) displays.
Faster Still with Optane
To be sure, hybrid drive technology is nothing new. For years, hard-drive manufacturers have been using flash storage technology to give conventional hard drives faster short-term memory. But what's new with Optane is that it takes the concept one step further.
Optane does this by essentially abstracting and reengineering solid state drive (SSD) technology, giving it direct access to both the processor and the drive. The result: a storage system that's not just faster, but also smarter.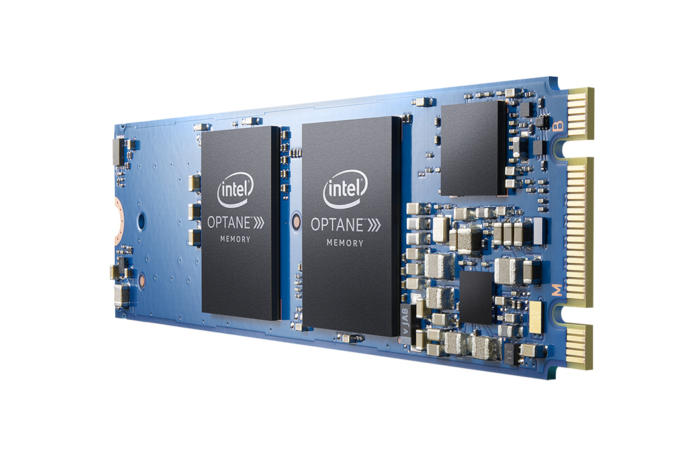 Optane does this by watching system activity and adjusting accordingly. It intelligently decides which files to store in its 16GB or 32GB of NAND flash memory.
The more times a file is accessed, the more likely it is to end up on the Optane chip. This is particularly useful for quickly opening memory-intensive AAA games and reducing next-level load times.
Sure, this super-high end is not for every customer. But it does illustrate Intel's point: "Mega-Tasking" is available if you want it. And can afford it!
Also don't miss:
Intel's Myriad X processor: bringing AI to an edge near you
Will new 8th Gen Intel Core CPUs help you refresh older PCs?
Cool new gaming systems debut from ASUS and Dell
Back to top