How's the health of the PC market? Lately, that depends on who you ask.
If you ask research and advisory firm Gartner, the situation is quite grave.
"The PC is not a high-priority device for the majority of consumers, so they do not feel the need to upgrade their PCs as often as they used to," said Gartner research analyst Mikako Kitagawa last week. "Some may never decide to upgrade to a PC again."
Never upgrade a PC again? That's serious.
This gloomy forecast was due, in part, to Gartner's discovery that global PC sales have declined every quarter for the last 2 years. That, Gartner says, is longest decline in the PC industry's entire history.
In this year's third quarter, worldwide PC shipments declined by 5.7 percent compared with the year-earlier quarter, according to Gartner. Still, that meant shipments of 68.9 million units, not a small number. In the U.S. alone, PC shipments were essentially flat, declining by just 0.3 percent, Gartner says.
This was mainly attributable to weak back-to-school demand and ongoing low demand in the consumer market, especially in emerging nations, Gartner explains. In those countries, unlike the U.S., many consumers have never owned a PC and perhaps never will.
Gartner also finds the market consolidating, with just 6 vendors commanding nearly 80 percent of all unit shipments in Q3: Lenovo, HP, Dell, Asus, Apple and Acer.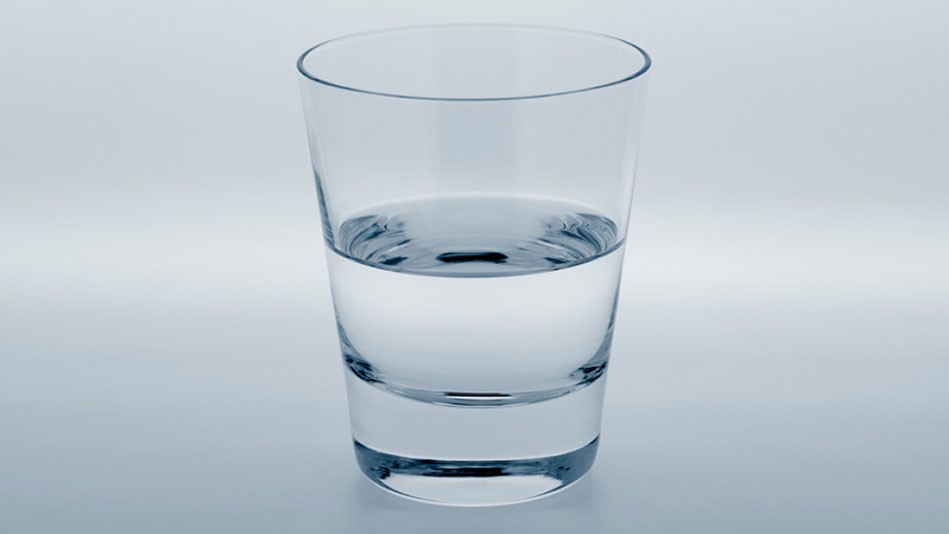 IDC: The glass is half full
Yet looking at the same business, market watcher IDC last week had a very different take. The headline on its press release told the whole story: "PC Competitors Position for Share and Growth."
Growth? Yes. Essentially, IDC's position is that while the PC market is indeed declining, it's still doing better than expected. PC shipments fell by 3.9 percent in Q3, IDC believes, for shipments of nearly 68 million units. That was about 3 percent better than IDC had earlier forecast. And for the U.S. alone, IDC says, PC sales actually grew by 1.7 percent, reaching 17.5 million units.
"We are very pleased to see some improvement in the market," said Loren Loverde, a VP in IDC's PC tracking group. "Improvements are accumulating, and set the stage for a stronger market going forward."
So wait: Gartner says 68.9 million units shipped in Q3, a decline of 5.7 percent, but IDC says it was 68 million and a decline of 3.9 percent? Why the difference? Mainly, because Gartner and IDC define the PC market differently:
> Gartner defines the PC market as including desktops, notebooks and what it calls "ultramobile premiums" such as Microsoft's Surface 2-in-1 devices. Gartner does not include in this category either Chromebooks or Apple iPad tablets.
> IDC, meanwhile, defines the PC market as including desktops, portables, ultraslim notebooks, and (unlike Gartner) both Chromebooks and workstations. IDC does not include in this product category either handhelds or 2-in-1 devices.
Regardless of those differences, both Gartner and IDC agree that a small number of hardware suppliers now have a dominant, possibly unassailable lock on the global PC market. These suppliers are now building up inventories that include new devices running Windows 10 and Intel's 7th gen "Kaby Lake" Core processors. Here's hoping the holiday season is a strong one.
You may also enjoy:
Lenovo moves beyond PCs into augmented reality, HPC, startups
Will tomorrow's computing devices be controlled by speech?
7th Gen Intel Core CPUs could push customers to upgrade
Next-Gen Desktop learning center
Back to top