The market watchers at top research firms Gartner and IDC both released their latest PC figures yesterday, and the news wasn't especially good.
IDC says 260 million PCs were shipped worldwide last year, a drop from 2015 of 5.7 percent. Gartner, which defines the PC market somewhat differently, says full-year shipments totaled 269.7 million units, and it pegs that decline at 6.2 percent. Either way, they both agree that unit shipments of PCs have fallen every year since 2012.
Looking back at last year's 4th quarter, IDC says things were better than they were for the year overall. For the quarter, worldwide PC shipments reached 70.2 million units, IDC says, for a decline from the year-earlier quarter of just 1.5 percent. That's much better than the overall year's decline of 5.7 percent, and it points, IDC believes, to a potential market stabilization. More on that later.
Gartner's take on Q4:16 was less cheery. The company's analysts believe total worldwide PC shipments in the quarter totaled 72.6 million units. While that's higher than IDC's estimate, Gartner says the figure represents a year-on-year decline of 3.7 percent, pointing, it says, to "stagnation."
Holiday sales, typically a source of strong sales, were weak last year, according to Gartner analyst Mikako Kitagawa. She attributes this weakness to a "fundamental change in PC-buying behavior."
Mainly, that seems to means that many people are deferring their PC purchases, due to a lack of sexy hardware improvements. To be sure, there have been hardware improvements, including the 7th generation processors from Intel and security features keyed to Windows 10. But Gartner's Kitagawa believes these improvements have mainly attracted PC enthusiasts, not mainstream consumers or business users. Also, as people rely more and more on their smartphones, they're keeping their older PCs around longer.
Looking ahead, Gartner believes the PC market will continue to stagnate in 2017. That said, there will be areas of growth, including gaming. But the Gartner analysts don't believe those areas of growth will be enough to raise the overall market.
Over at IDC, VP and PC analyst Loren Loverde is more optimistic about this year, expecting "market stabilization, and even some recovery."
Top Supplier?
So how did the top hardware suppliers do last year? Both Gartner and IDC say Lenovo was the No. 1 supplier by units shipped worldwide. It was followed, in order of units shipped, by HP Inc., Dell, ASUS, Apple and Acer.
In the U.S. alone, the lineup order was a little different. Here, HP led the pack, followed by Dell, Lenovo, Apple, Acer and then ASUS.
In the U.S. alone, Q4:16 shipments of PCs totaled 16.5 million units, according to Gartner. That's a decline from the year-earlier period of 1.3 percent. However, Gartner also says that 5 of the top 6 suppliers enjoyed a hardware shipment increase in Q4. So why the overall downturn? Blame it on the nearly 50 percent unit decline at ASUS and the 20+ percent decline in the Others category.
As mentioned earlier, Gartner and IDC define the PC market somewhat differently, which also explains why their numbers differ. Gartner includes desktops, notebooks and 2-in-1s, but not Chromebooks or iPad tablets. IDC, for its part, includes desktops, notebooks and workstations, but not 2-in-1s or tablets.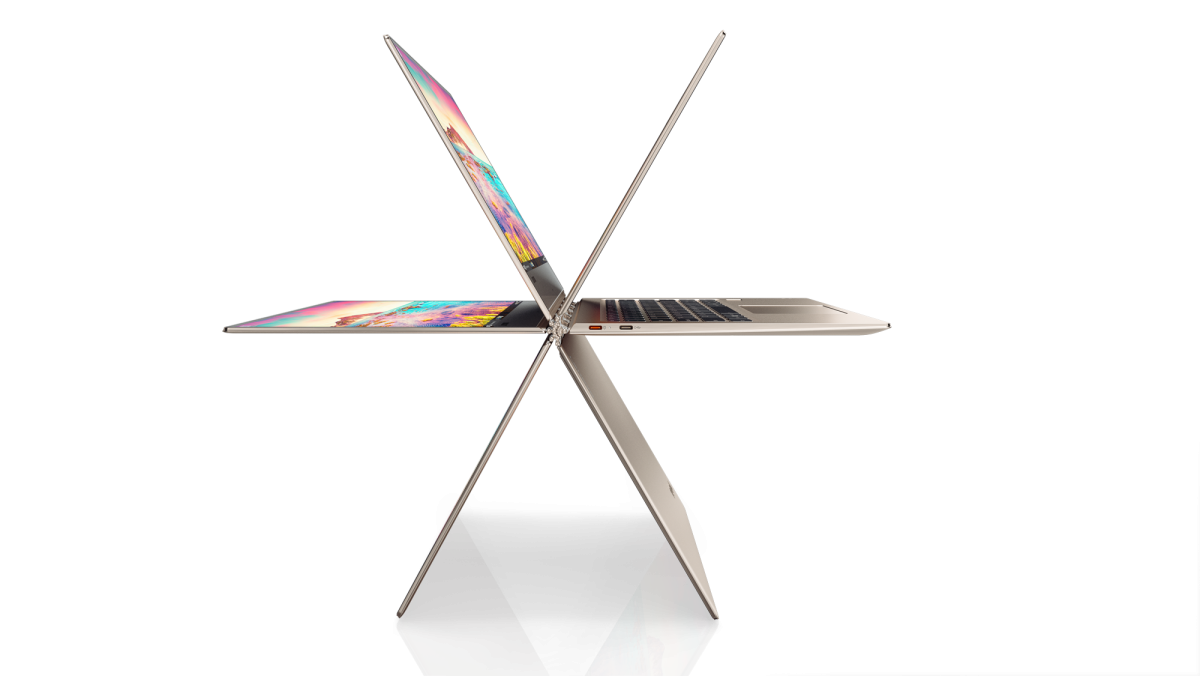 And don't miss:
To get big in PCs, think small (devices, that is)
Why low-cost tablets are here to stay
Disaster-recovery in the cloud is real, finds survey
Cloud adoption shows no signs of slowdown
Back to top