Computing devices and apps may not be as interactive as the HAL 9000 computer system was in the classic movie "2001: A Space Odyssey." But thanks to speech control software and "chatbot" apps, they're getting nearly as interactive — and without all the danger!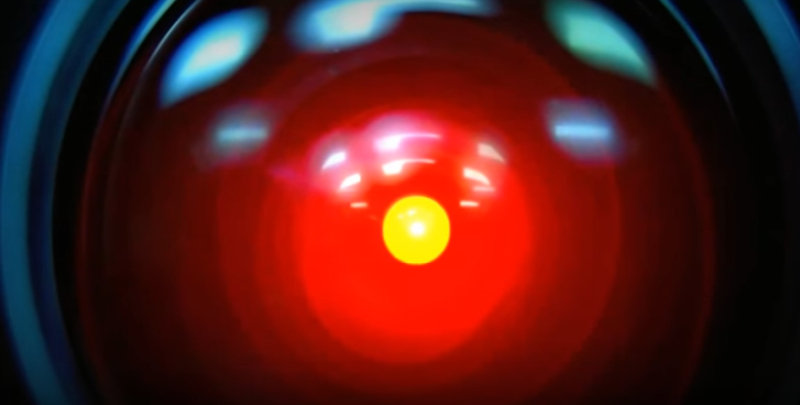 "I'm sorry, Dave. I'm afraid I can't do that."
Solution providers, these are technologies your clients will soon expect you to deliver. So let's take a look at both.
Chatbots
Chatbot software automates the task of customer interaction. Chatbots are typically embedded in another app, creating the impression of a two-way text chat.
To do this work, chatbots combine texting and embedded software. Some automate subscription information, such as weather forecasts and traffic reports. Others customize communications, such as updates on a flight or shipping notifications.
Companies that include MasterCard, KLM Airlines and retailer H&M now offer chatbots on of their customer-facing apps.
Chatbots are catching on fast. Since Facebook opened its Messenger service to chatbots six months ago, developers have added more than 33,000 chatbots, according to the Wall Street Journal. Even the U.S. White House has a chatbot on its Facebook page, proclaiming, "There's a new way to message President Obama."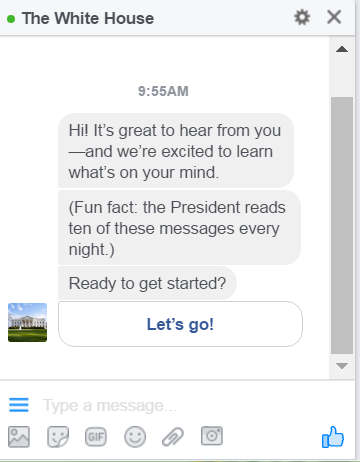 On Facebook, a new way to message the President.
Voice control for smart homes
Last month, I blogged about how speech control is coming to personal compute devices with software from Amazon, Google and others. Now ABI Research finds that these speech-driven devices are really taking off. This week the market watcher predicted that voice-controlled smart home devices will represent nearly a third of all smart-home spending by 2021.
And that's in a fast-growing market. By 2021, ABI also predicts, more than 600 million smart-home devices will ship worldwide, up from about 40 million last year.
"Voice control will not only draw in new consumers to smart home functionality, but will also help transform a wide variety of new and emerging smart home services and devices into more attractive investments," says Jonathan Collins, an ABI research director.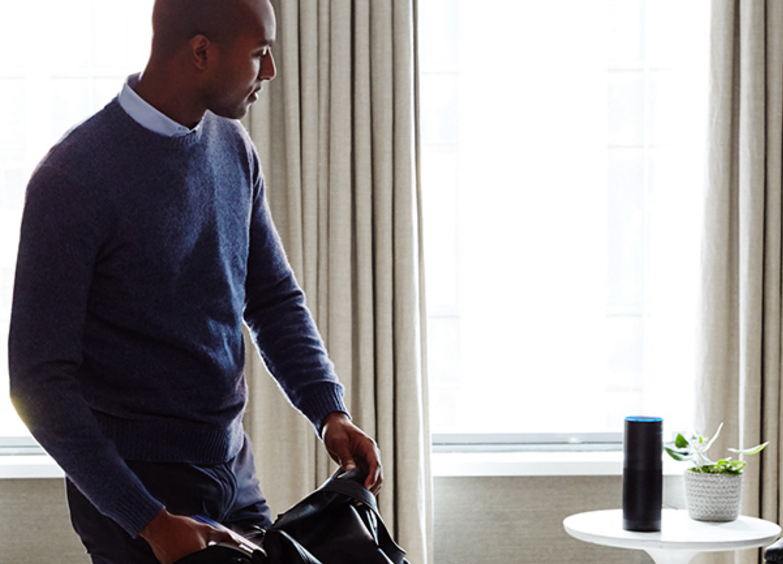 Amazon's Echo is listening.
Chatbots and voice-controlled devices are two ways compute devices and apps are becoming more interactive. Unlike HAL, they're not science fiction, but fact. Smart solution providers will want to add these technologies to their product portfolios soon.
See related content:
Will tomorrow's compute devices be controlled by speech?
Gartner predicts the technologies your clients will clamor for next year
Back to top