Smartphone companies are in a funk. Customers worldwide aren't buying their devices the way they used to.
Global smartphone shipments for the first quarter of this year totaled 310.8 million units, according to IDC, marking a year-on-year drop of nearly 7%. This was also the 6th consecutive quarter of declining shipments.
Here in the U.S., the situation was even worse. Smartphone unit shipments in Q1, compared with the year-earlier quarter, fell by a whopping 15%.
Falling Apple
Apple is the only U.S. company to rank among the world's top 5 smartphone suppliers. Yet iPhone shipments for Apple's latest fiscal quarter, which ended March 30, fell by 30%. Canalys says this also marked the largest single-quarter decline in iPhone history.
That's got to hurt. Apple has become highly dependent on iPhone sales.
Here's why: In Apple's most recent fiscal quarter, iPhone sales totaled about $31 billion. That was roughly twice the company's revenue from all its other hardware products put together — Mac, iPad, wearables, home devices and accessories.
What's going on?
A few things. For one, high-end smartphones have gotten really expensive. For example, an Apple iPhone Xs Max with a 6.5-inch display currently lists for $1,100. And a Samsung Galaxy S10, in its high-end version with 1TB of storage, lists for an eye-popping $1,600.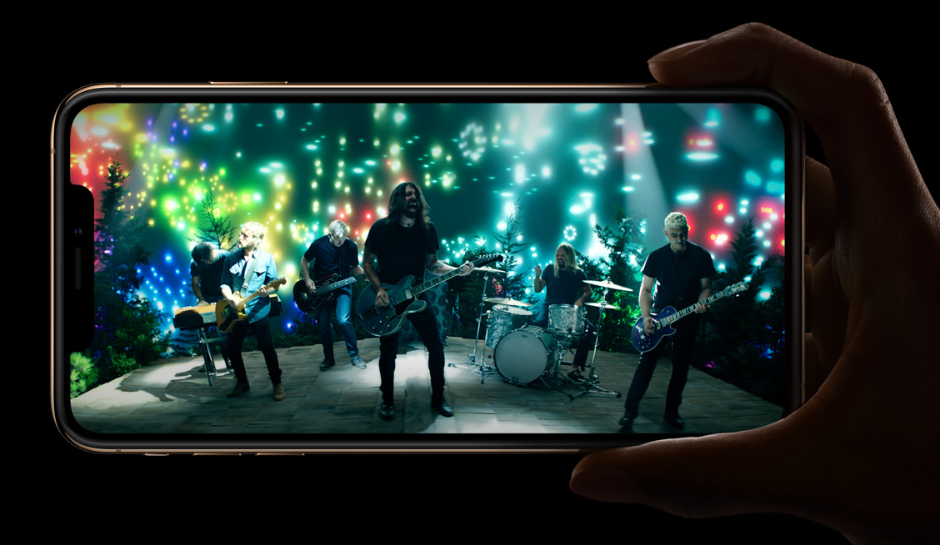 Apple iPhone Xs Max: $1,100 and it's yours
That's a lot of money to be carrying around in your pocket. And do these phones really deliver that much more functionality than mid-priced devices? Apparently, consumers don't think so.
Another factor: Smartphone-replacement rates have slowed. It's similar to what we're seeing with PCs, and for much the same reason. Older phones are simply good enough. They handle text messages and social media, they browse the web, they run apps, and they deliver adequate voice calls. What more do most users truly want or need?
Yet another factor is 5G. As telecom carriers start to market 5G services, that's raising awareness of this new wireless standard among consumers.
But market analysts say consumers are waiting. They don't want to pony up for 5G networks and devices until these have been shown to be truly reliable and ready. That probably won't happen until next year at the earliest.
Put it all together, and you can see why many customers have put smartphone purchases on hold.
Back to top