Does this sound familiar? You have a great product, with millions of units installed. Yet sales have pretty much stopped growing.
Believe it or not, this describe Apple's iPhone. Unit sales of the phones in Apple's last financial quarter grew by less than 1%. In a business culture that thrives on growth, that's a problem.
Yet revenue from the iPhone surged in the same quarter by an impressive 20%. How did Apple do it?
With a higher average selling price (ASP). Thanks in part to Apple's $1,000 iPhone X, consumers paid an average of 20% more for each iPhone they bought.
The original iPhone X had a large, 5.8-inch (diagonal) display, demonstrating that consumers are willing to pay more for bigger phone displays.
An Apple (or 2) a day
Today, Apple did it again. The company added three devices to its high-end iPhones, models XS, XS Max and XR. The XS has a display that measures 5.8 inches (diagonal); the XS Max, 6.5 inches; and the XR, 6.1 inches (and it's an LCD).
Starting retail prices come in at roughly $750 for the XR, $1,000 for the XS, and $1,100 for the XS Max (or $100 higher than the original iPhone X). So that raises the ASP — not by a lot, but at the volume Apple sells, that extra $100 will add up quickly.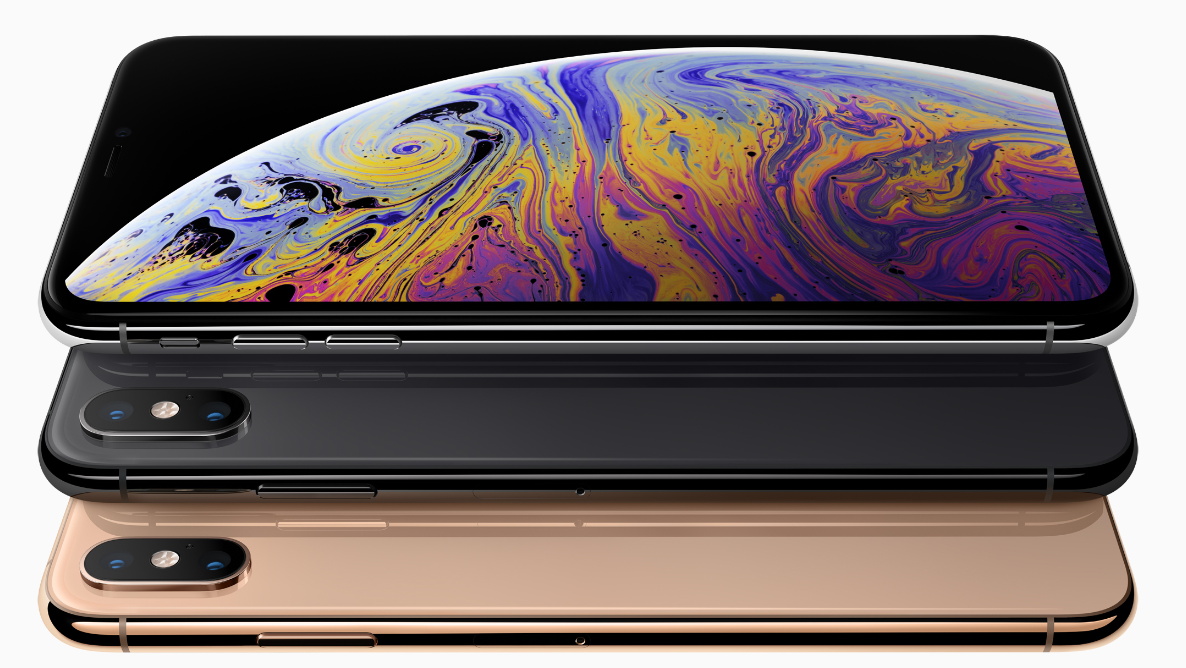 Apple's new iPhone XS offers bigger screens, higher ASP
To be fair, Apple is giving customers more for their money. For one, there are those larger displays.
There's also a new system-on-chip, called the A12 Bionic, built on the industry's first 7nm chip. It comprises a 6-core CPU, 4-core GPU, 8-core neural engine, and up to 512GB of storage. For graphics, the A12 Bionic can deliver up to 50% faster performance than its predecessor, Apple says.
PCs, too
What's this got to do with tech providers? If you sell PC products and services, a lot.
Market watcher IDC recently predicted that the number of PC unit shipped this year will decline from last year by 3.9%.
Yet IDC also expects the total revenue from those PC shipments to increase by 3.6%. More revenue from fewer units shipped? There's one way to do that - a higher ASP.
To be sure, some of these higher prices are coming from gaming systems. Gamers are willing and able to pay more for extra oomph.
But looking ahead, higher ASPs could also come from PCs designed for advanced business applications, such as augmented and virtual reality (AR/VR), design, and video editing and creation.
Fortunately, higher ASPs aren't the only way to grow your business. You could also focus on 2-in-1s. That's one area where unit shipments are expected to grow robustly.
IDC predicts that shipments of 2-in-1s (which it calls "detachable tablets") will grow from 22.5 million units this year to 31.4 million by 2022. On a market share basis, that will mean rising from 5.5% of all PCs sold to more than 8%, IDC expects.
Get growing
So what's the takeaway? Just this: In a flat or sinking market, there are 2 powerful ways to grow.
One, raise your average selling price. Ideally, by offering new features that your customers are willing to pay more for.
Two, go where the growth is. In the PC business right now, that mainly means gaming systems and 2-in-1s. But demand from your customers may vary.
Either way, learn from Apple. Don't let a flat market stop your business from growing.
Back to top