What do they mean? In a world where a perfectly adequate desktop or laptop PC can be bought for less than $1,000, quite a lot.
The question is far from academic. Apple is expected to introduce its latest iPhone tomorrow. Industry watchers expect the retail price will be $1,000 — the highest ever for a smartphone.
Samsung, the world's leading smartphone supplier by units shipped, isn't far behind. Its newest flagship phone, the Galaxy Note8, is set to start shipping later this week with a retail price of $930 (closer to $950 with taxes and shipping).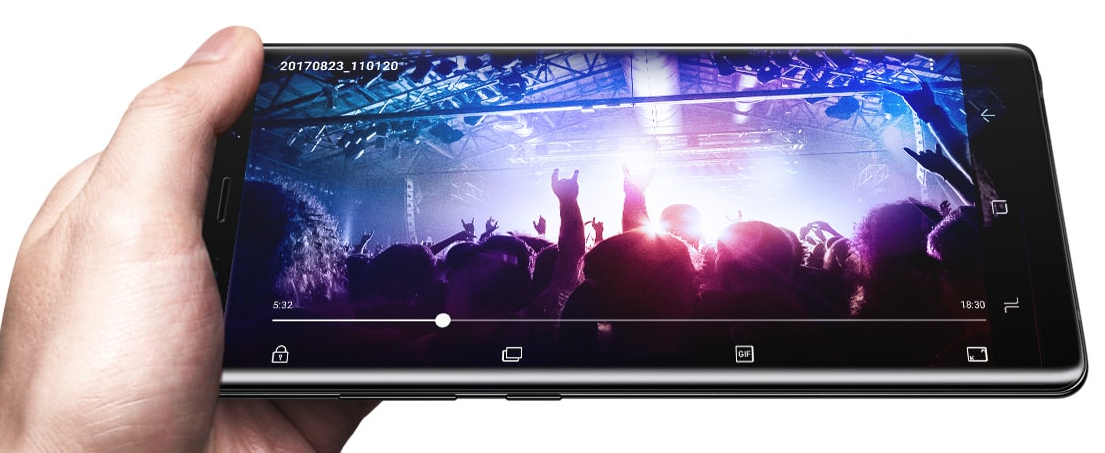 Samsung's new Galaxy Note8 phone will retail for $930 plus tax and shipping.
Implications for solution providers
> Smartphone as laptop replacement? Yes, it's a thing. Mainly because smartphones haven't been just phones for some time. Instead they're the Swiss army knives of mobile devices. Today's smartphones can not only make voice calls and send texts, but also run games, play music, stream TV and movies, operate as a GPS, process office applications such as Word and Excel, open a PDF, and much more.
> Financing eases the blow. While the new iPhone may cost $1,000, few buyers will lay down that kind of cash. Instead, they'll purchase with financing plans, typically for 2 years.
As the New York Times points out, for a customer upgrading from Apple's iPhone 7 Plus, moving to the newer Apple phone would increase their payments by less than $10 a month. That's hardly noticeable.
Similarly, Samsung is offering its new Galaxy Note8 with a 0% financing plan that costs $38.75 a month for 24 months (that works out to $930, plus taxes and shipping). That's pretty painless for the consumer — and pretty clever for Apple and Samsung.
> Budget busters? Your SMB customers have only so much money to spend on mobile computing devices. So if they buy the latest, greatest $1K phones, they'll have less to spend on new 2-in-1s, tablets and laptops. That's an issue, because so many of customers still run older PCs badly in need of a refresh.
> End of a trend. These new, high-price phones also buck the long trend of electronic devices either getting cheaper over time, or offering more performance at the same price.
Flat-screen TVs are an example of the former; they're about half as expensive as they were 15 years ago. Desktop PCs are an example of the latter; prices haven't moved much, but CPU speed, storage capacity, memory size and practically everything else has improved dramatically.
The upshot?
Don't underestimate the rise of the thousand-dollar smartphone. For consumers, business users and solution providers alike, it's a seismic shift.
Also see:
Hear the sound of tomorrow's "listening" office
Intel's Myriad X processor brings AI to the edge
How new 8th Gen Intel Core processors can help you refresh PCs
Back to top