Small devices, that is.
Ultraslim and convertible designs will account for more than 60 percent of all notebook PCs shipped by 2020, market analyst firm IDC recently predicted. "We continue to see steady progression toward smaller desktops and notebooks," said Loren Loverde, IDC's VP of PC research.
One example is Microsoft's Surface Pro family of 2-in-1 devices. The current leader of the line is the Surface Pro 4 (pictured below, courtesy of Microsoft). For Microsoft's fiscal 2016, ended Sept. 30, the company reported that Surface revenue grew by a very impressive 38 percent.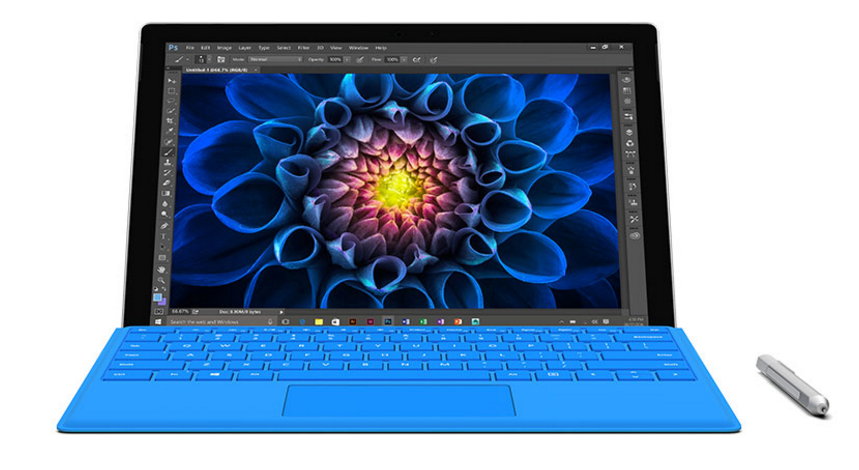 Now some tech blogs are now reporting that a successor system, the Surface Pro 5, could be coming from Microsoft soon.
Tech blog BitBag says it's heard reports that the Surface Pro 5 could be announced this coming spring with a component list that includes 7th Gen Intel "Kaby Lake" Core processors, improved battery life, wireless charging for the Surface Pen, the addition of both USB Type-C and Thunderbolt 3 ports, and support for 4K video.
The current Surface Pro 4 is powered by 6th Gen Intel Core processors (the user's choice of m3, i5 or i7), up to 16GB of RAM, and solid-state drive (SSD) storage of up to 1 TB.
Beebox & Intel NUCs
The 7th Gen Intel Core processors are also featured in a new mini-PC introduced last week by Taiwanese supplier ASRock. The system, called the Beebox-S 7100U, can be powered by the user's choice of a 7th Gen Intel Core i3 or i5 processor. Here's a look, courtesy of ASRock: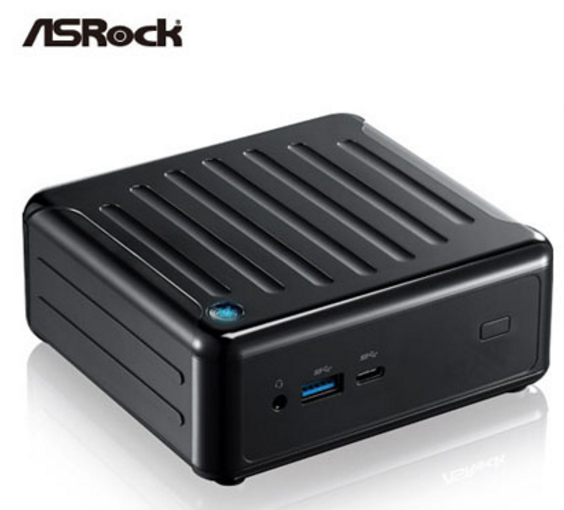 Other features of the new ASRock mini-PC include support for up to 2 displays and 4K ultra-HD graphics, USB 3.1 Type-C port, support for M.2 2260/2280 SSDs, 802.11ac Wi-Fi, and a remote controller. The supplier calls the system ideal for office and industrial tasks, stock monitoring, education and digital signage.
Distributor NewEgg is selling a barebones Beebox-S 7100U system now for about $290. To create a usable system, you'll still need to pay for extras including Windows, a monitor, keyboard and mouse.
Intel has a NUC (next unit of computing) mini-PC coming with its 6th Gen "Apollo Lake" processor coming soon. This development, first reported by the NUC Blog, follows Intel's recent publication of technical specifications for NUC board NUC 6CAYB. The device reportedly will also include a 3.5mm jack and mic for use with Cortana and other voice software, 2 USB 3.0 ports, and up to 8GB of memory.
So if you're looking to get big in PCs, these are some small devices to keep in mind.
Back to top