Working from home is on the rise, and probably will continue to catch on even after the coronavirus pandemic. That may be great for workers, but for those managing and maintaining those WFH PCs, it's a challenge.
Intel this week introduced PC processors designed with remote workers in mind. The new 10th gen Intel vPro processors are for business PCs, both desktop and mobile devices. And they offer improvements in not only remote manageability, but also productivity, connectivity and security.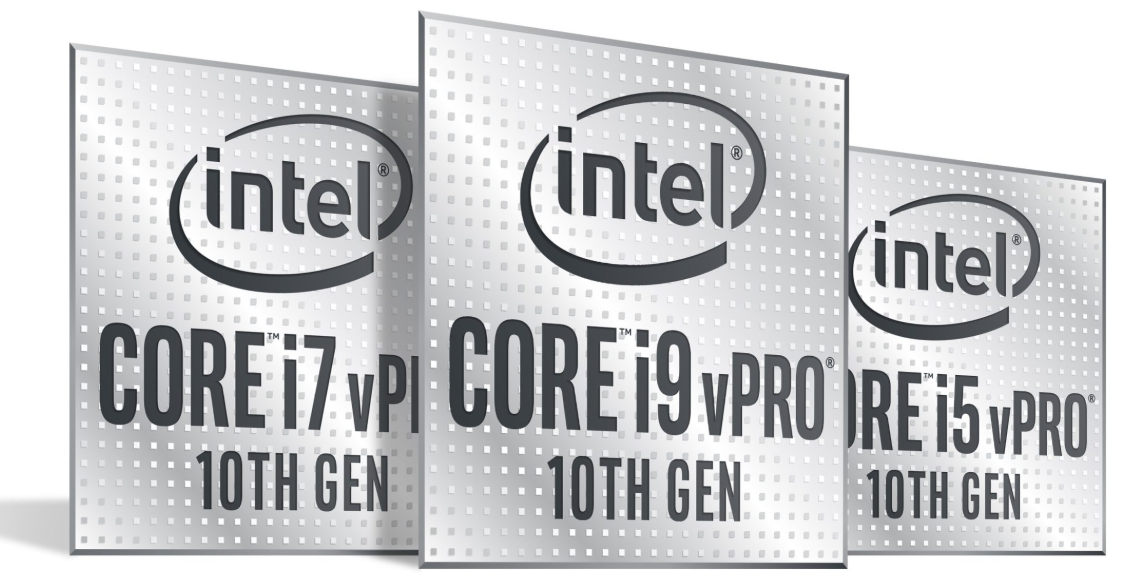 The need is surely urgent. Nearly half of all employees are likely to work from home at least part of the time after COVID-19 passes, finds a recent Gartner survey. That's up from 30% before the pandemic. And nearly three-quarters of CFOs surveyed by Gartner say they plan to increase remote work at their organizations after the outbreak.
Bob Venero, CEO of Future Tech Enterprise, a New York-based Intel partner that sells to large enterprise customers, told CRN, "Now, with a home-based workforce, vPro and its remote-management capabilities are more important. They probably need to be looked at by organizations that now have remote workers."
3 flavors of vPro
The new vPro processors follow by just two weeks Intel's announcement of new 10th gen Core S-series processors for desktops. Basically, the vPro CPUs add to that technology extra layers of manageability and security.
Intel also introduced a Xeon processor using the 10th Gen vPro technology, the Xeon W-1200E. It's designed for workstations. Intel says the processor will require a new W480 motherboard.
For this week's vPro announcement, Intel is offering more than 25 SKUs in 3 main variations: S-series for Core and Xeon desktop processors; H-series for high-performance Core and Xeon laptops; and U-series for ultra-thin laptops.
The new processors, all built on Intel 14nm "Comet Lake" architecture, have several advanced features built-in. These include Wi-Fi 6, Intel Hardware Shield, Intel Transparent Supply Chain (to trace and authenticate parts), Intel Active Management Technology, and Intel Endpoint Assistance.
Here are some of the 10th Gen vPro's gains, according to Intel:
> Up to 40% better overall application performance, compared with a 3-year-old laptop
> Up to 36% better office productivity, compared with a 3-year-old laptop
> Up to 44% faster analysis and visualization of data, compared with a 5-year-old desktop
> Nearly 3 times faster Gigabit speeds and improved performance in dense environments with integrated Intel Wi-Fi 6 (Gig+) for video conferencing
Lenovo already
New PCs with the 10th gen Intel vPro processors will come soon. And in fact, Lenovo has already announced that selected models of its ThinkCentre desktops and ThinkPad laptops will be available with vPro tech.
ThinkPad X1 Carbon Gen 8: coming soon with vPro
That will include Lenovo's ThinkCentre M80 and M90 desktops. But also several laptops that have not yet shipped, including the ThinkPad X1 Carbon Gen 8; X1 Yoga Gen 5; and new T, X and L series devices. Lenovo says those laptops are "coming very soon."
Back to top