This year's big CES show, at which scores of electronics products will be announced, doesn't formally get started in Las Vegas until next Tuesday. But Acer and ASUS aren't waiting.
To beat the crowd, Acer and ASUS each introduced cool new PCs this week. Here's your tech provider's update.
Acer TravelMate X3410
Do your SMB customers need a new business-worthy Win10 notebook? Acer's latest, the TravelMate X3410, checks all the right boxes.
It's light enough at 3.5 pounds. Thin at just 0.8 inch. And affordable with a retail price starting at about $900.
On the hardware side, the Acer TravelMate X3410 sports a 14-inch display, HD webcam, speakers and mic, USB-C port (able to connect up to three 4K displays), and built-in fingerprint scanner for security.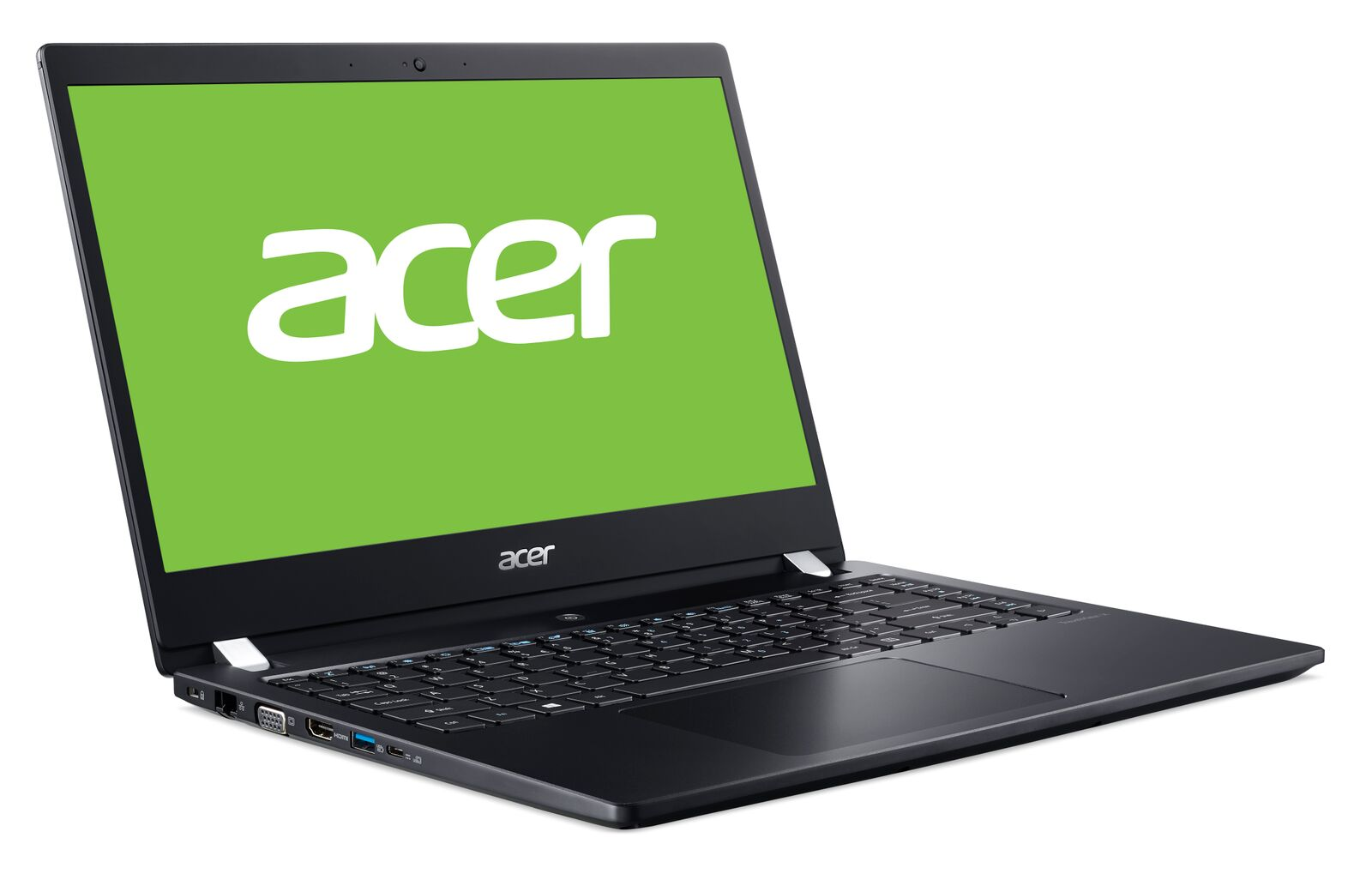 Acer TravelMate X3410: one business-worthy notebook for SMBs
Under the hood, you'll find an 8th Gen Intel Core processor (i3 to i7), up to 16GB of DDR4 memory, and up to 512GB of solid-state (SSD) storage. The operating system of choice is Windows 10 Pro.
True to its name, the TravelMate offers a long battery life of up to 15 hours, according to Acer.
This Acer TravelMate notebook is shipping now. And that $900 starting price? It will get your SMB customers a device with Intel's i3 CPU, 8GB of memory, and 128GB of storage. More money will get them a faster processor, and more memory and storage.
ASUS Mini-PC ProArt PA90
Content creators are a demanding bunch. They need big PCs, devices as fast and furious as possible.
ASUS has heard their cry. Its new Mini-PC ProArt PA90 is designed for all the power and speed a content creator could need.
Power comes from a 9th Gen Intel Core processor, the user's choice of i7 or i9 (the latter, Intel's fastest client CPU). For graphics, there's an Nvidia Quadro GPU.
ASUS Mini-PC ProArt PA90: Tower of power
Two Thunderbolt 3 ports keep the data moving. ASUS says they're fast enough to transfer a full-length 4K movie in just 30 seconds.
The device also offers plenty of memory and storage. Memory tops out at 64GB of DDR4. Storage is huge: up to two 512GB SSDs plus one 1-terabyte hard disk drive.
If that sound hot, don't worry. ASUS has also built in an all-in-one liquid cooling system. The company says it's not just cool, but also a full third quieter than the typical PC's fans.
ASUS hasn't announced pricing or availability yet, so stay tuned.
Back to top