Succeeding in today's PC business is a matter of being in the right sector at the right time. Resellers betting on the wrong gear could feel pain.
Unit shipments of PCs dropped last year, and they'll continue to drop this and every year through at least 2023, according to new predictions from market watcher IDC. But some form factors will drop slower than others, and at least two may rise.
Major OEMs have shown that some declines in unit shipments can be counteracted by increases in the average selling price (ASP). HP, for example, recently reported first-quarter PC sales that rose 2.3% even though its unit shipments for the quarter dropped 3%.
To be sure, resellers will need all the tricks they can find. IDC now predicts that unit shipments of all PC formats will drop by more than 3% this year, and continue dropping by an average of about 1% a year through 2023.
Assuming those predictions are correct, that would mean worldwide PC shipments dropping from 391.1 million this year to 372.6 million in 2023, a five-year decline of nearly 5%.
Tablets down, notebooks up
By device type, the biggest decline will come in slate tablets. IDC expects unit shipments of these devices to shrink by an average of 4.4% a year through 2023.
One traditional stalwart, gaming systems, could be in for a short-term fall. Older GPUs, it seems, are clogging OEM inventories.
Looking for growth? Detachable tablets (that is, 2-in-1s such as the Microsoft Surface) will increase unit shipments by nearly 5% a year on average, IDC predicts.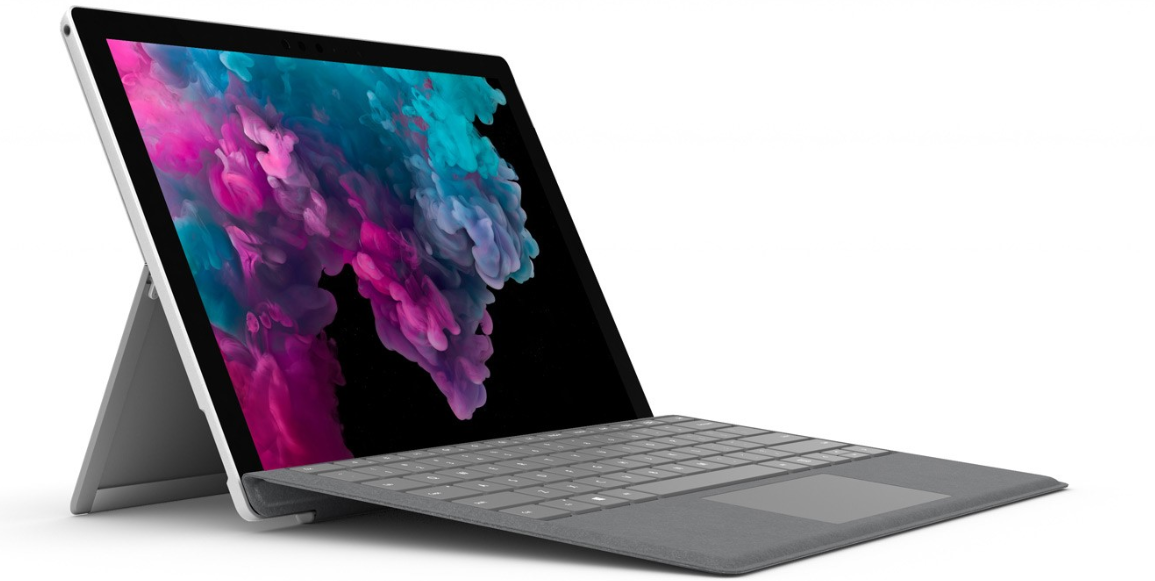 Microsoft Surface Pro 6: a PC form factor for growth
Notebook unit shipments should increase, too, though at a much more modest average of 0.7% a year. Notebooks are the dominant form factor, with 42% of the market now, and they'll gain a few shares by 2023, reaching 46% of units shipped, IDC predicts.
The end of Windows 7 support, coming in Jan. 2020, should help too. Resellers can expect to enjoy a slew of last-minute upgrades to Windows 10, many involving not only new OS software but also hardware. Plenty of SMBs are still operating with aging PCs.
The PC market is in reality a cluster of related sub-markets, some rising, others falling. Smart tech providers will hitch their wagons accordingly.
Back to top