Intel plans to formally introduce its 8th Generation Intel Core processors this coming Monday, Aug. 21, at 8 a.m. PT / 11 a.m. ET. The announcement, timed to coincide with the solar eclipse, will be made via a live stream on Facebook Live.
Intel executives have previously discussed the processor family, codenamed Coffee Lake, at events including the company's annual investor meeting, held this past March. At that time, Intel CEO Brian Krzanich said the new processors would provide a 15 percent performance improvement over the company's current 7th Gen Intel Core processor family.
For Monday's lineup, Gregory Bryant, senior VP of client computing, is scheduled to be among the presenters. Promised presentations include 8th Gen Core systems running VR and imaging applications, as well as some of the OEM systems based on the new processors that your customers will be able to buy this coming holiday season.
What's known so far
Intel hasn't spilled many details yet on its forthcoming 8th gen Core CPUs, but here's some of what's been reported by others (and therefore may or may not be accurate):
> The new CPUs will be built on a 14-nm manufacturing process, just as the 7th gen processors are. (Intel is said to be moving to 10-nm, but not until its 9th gen "Cannon Lake" processors.)
> At the high end, it seems the new i7 processor will increase to 6 cores and 12 threads.
> Processor speeds are said to reach 3.7 GHz with boosts up to 4.7 GHz. Overclocking will be permitted, thanks to the processors by fully unlocked.
> Pricing is expected at roughly $200 to $350, depending on processor model.
Not yet known: Will your customers find the combination of the new 8th Gen Intel Core processors plus Windows 10 compelling enough to reach into their pockets and replace their older PCs?
After we learn all the 8th gen Core's tech specs on Monday, this should emerge as any solution provider's #1 question.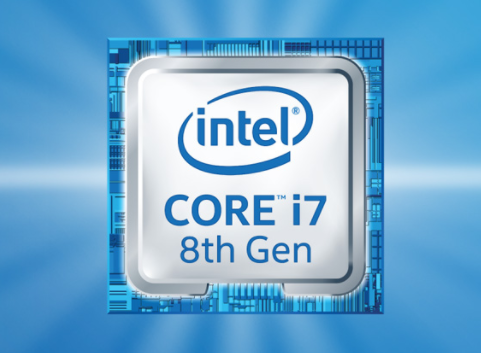 And don't miss:
8th gen Intel core processors coming in 2H:17
Intel pushes Optane memory for PC gaming systems
PC shipments fell again in the second quarter
VR-ready PCs are coming, but at a price
Back to top