Your small and midsize business clients who use Microsoft Surface devices can now enjoy the same services and support offered to big enterprises.
Microsoft has introduced Surface Plus for Business, a membership program for new and existing customers. The program launches today at 12 noon ET / 9 a.m. PT. To participate, your customers will first need to enroll in the Surface Membership program, which they can do either at their nearest Microsoft Store or online.
Once enrolled in Surface Plus for Business, your customers will be able to enjoy these Surface benefits from Microsoft:
> Multiple Surface models: Your customers can add as many devices as they want into a single agreement. They can also run a mix of models across the Surface portfolio.
> The latest devices: Your customers can now finance a 55-inch Surface Hub in addition to the new Surface Pro, Surface Laptop, Surface Book and Surface Studio.
> Office 365 for Business: They can run this cloud-based productivity applications suite to their Surface devices for an additional $8.25 per user per month.
> Flexible terms: To pay for their Surface devices, your customers can choose from plans of 18, 24 or 30 months. They also can upgrade their devices after the 12 months on a 24-month term, or 18 months on a 30-month term. They can also expand or reduce their device fleet mid-term.
> Device protection: The program delivers the Microsoft Complete for Business extended service plan, which includes accidental-damage protection.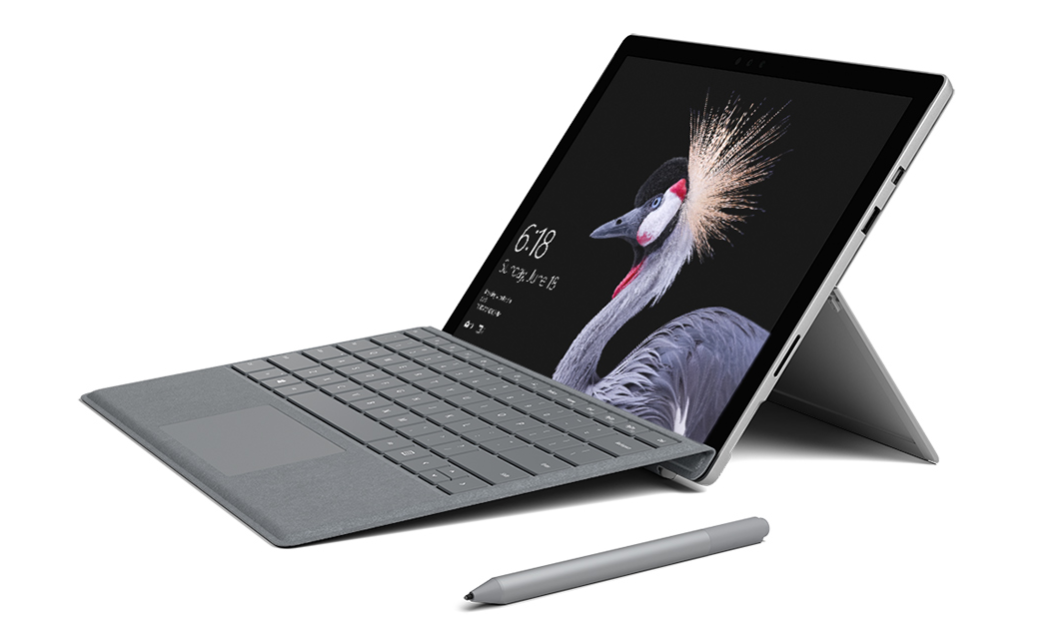 Partner programs
By the way, if you're thinking you'd like to become a Surface partner, know that Microsoft is working to strengthen the program.
Just last month, Microsoft introduced 2 new partner programs: pre- and post-sales service and support, and the Surface Reseller Alliance.
For Surface service and support, IBM's Technology Support Services business now supports Microsoft's extended-warranty offerings and deliver support and services to Surface devices installed in the United States and Canada via Microsoft's channel partners. For customers registered for the Microsoft Complete service plan, that now includes next-day replacements and next-day on-site support.
The new Surface Reseller Alliance will provide Surface partners with related product information, training, marketing materials, customer assistance and more. It's in preview now via Microsoft's Surface Drumbeat site, with the official rollout scheduled for this fall.
The Surface partner program, like the Surface devices themselves, have become a big business. Microsoft says it now has more than 15,000 Surface Commercial partners worldwide, more than 50 partners in its Surface as a Service program, and more than 500 partners in its Surface Hub value-added distributor program for opportunity resellers.
You may want to join them. For the fiscal year ended June 30, Microsoft reported selling sold more than $4 billion worth of Surface devices. Yes, that was down by 2% from the previous year. But it's still a huge business.
Also check out:
SMBs forecast to spend a bit more than expected on IT
Microsoft Q4 earnings show weak PCs, strong cloud
PC shipments fell again in the fourth quarter
Back to top