Want to learn what Intel's recently announced Optane memory for PCs offers solution providers like you?
Then join the next Business Compute Forum live social chat.
Our guest, Intel product marketing manager Madhura Nataraju, will be chatting live on Tuesday, June 20, at 11 a.m. PT / 2 p.m. ET. And you're invited to join!
During this live and interactive chat, you'll hear Madhura discuss:
> Product overview: What is Optane? How does it work? How does it compare with previous memory products?
> Performance and value proposition: What benefits does Optane offer your customers?
> Market positioning: How can you and other solution providers use Intel Optane memory products to gain a competitive advantage?
> Go-to-market plans and assets: What kinds of Optane marketing support can you expect from Intel?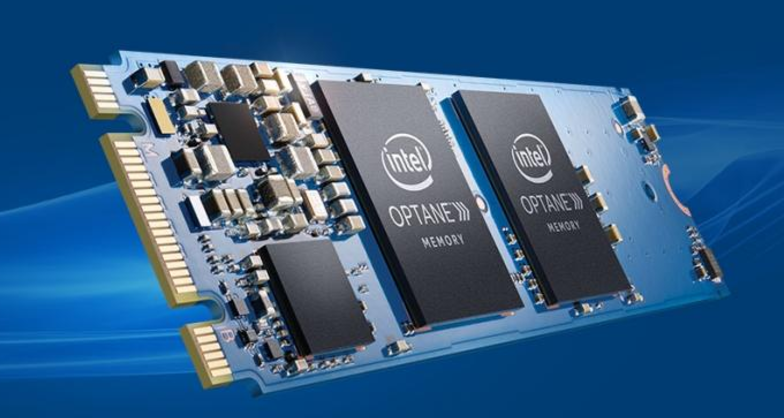 Madhura will also answer your questions and respond to your comments. Don't miss this unique opportunity to interact directly with an Intel officer and other solution providers.
Also, join this chat and you'll be automatically entered for a chance to win an Amazon.com gift card valued at $100. We'll be giving away one card, and you could be our lucky winner!
So join Business Compute Forum and Madhura Nataraju of Intel for this live social chat on Optane memory on Tuesday, June 20, at 11 a.m. PT / 2 p.m. ET.
Please register and join us here: https://intel.6connex.com/event/intelchatforum/register
Also check out:
Intel Optane memory delivers speed, density, non-volatility
Intel wants to change the way your customers' PCs use memory
Intel now shipping Optane memory for PCs
Back to top