Intel today officially launched 11 models of its newest CPUs for 2-in-1s and laptops, the 10th Gen Intel Core processors. New PCs based on these CPUs will be available from major hardware suppliers in time for the coming holiday season.
The 10th Gen Intel Core processors, codenamed Ice Lake, are 10nm system-on-chips. Intel first announced Ice Lake at the Computex show this past May. The new architecture the processors are based on, codenamed Sunny Cove, was introduced by Intel last December.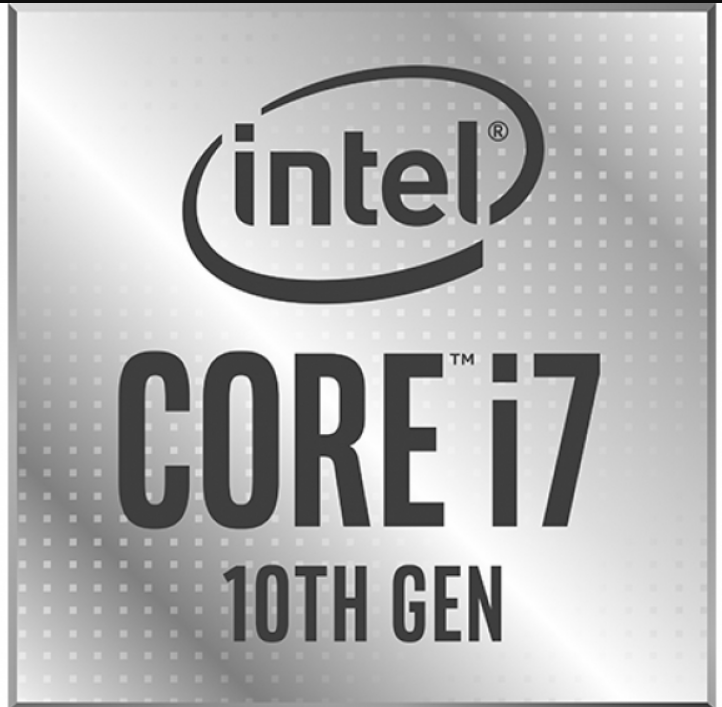 Perhaps the biggest deal (aside from the 10nm form factor) is that the new 10th Gen Intel Core processors bring high-performance AI to PCs. They also feature high-end graphics from Intel Iris Plus and fast connectivity via Intel Wi-Fi 6 and Thunderbolt 3.
Intel says PC systems powered by these new CPUs will come from major hardware vendors in time for the holidays. As previously announced, these systems should include the Acer Swift 5, Dell XPS 13 2-in-1, HP Envy 13 and Lenovo S940.
10th gen specs
The new 10th Gen Intel Core processors are now available in 11 models. (See the full product lineup here.) Performance ranges from 0.7 to 4.1GHz with single-core turbo; cores/threads range from 2/4 to 4/8; and cache ranges from 4 to 8 MB.
On the graphics front, Intel Iris Plus offers 2x the performance of the previous generation, according to Intel. That should make the new CPUs attractive for users into gaming, 4K video editing and hi-res photo processing.
As for those new AI features and capabilities, they come in 3 main forms:
> Deep Learning Boost: An instruction set to accelerate neural networks. Typical uses will include image enhancement, photo indexing and creating photorealistic effects.
> A GPU engine of up to 1 teraflop for sustained, high-throughput inference applications, including video stylization, analytics and real-time video resolution upscaling.
> Gaussian & Neural Accelerator (GNA): A dedicated engine for background workloads such as voice processing, noise suppression. It needs only ultra-low power, helping to extend the PC's battery life.
Looking ahead, Intel says it will introduce additional 10th Gen CPUs for mobile. These processors will offer increased productivity and performance scaling for multithreaded workloads, including Intel vPro. Intel expects to make the announcement later this month.
With 10th Gen-powered PCs coming soon, this year's holiday season should be exciting.
Back to top