Not enough hours in the day? Intel is here to help.
The company's NUC Elements give you an entirely new way to design, build and deliver high-performance embedded solutions and mini-PCs quickly, easily and flexibly.
Intel NUC Elements were designed to simplify system assembly for integrators and system builders. They do this by providing a line of components that you can mix-and-match to deliver the flexibility of modular computing.
Work with Intel NUC Elements and you can enjoy these benefits:
> Ability to do just-in-time system building and integration
> Lower inventory costs – just purchase what you need, when you need it
> Fast delivery of high-performance systems, and with minimal R&D
> Market differentiation from your competitors
> Ability to create custom solutions such as digital signage and branded laptops and all-in-ones
3 ways to go
Intel NUC Elements comprise 3 main components:
> Compute element: Codenamed Chandler Bay, it integrates an Intel CPU, memory and Wi-Fi into a pluggable cartridge. It's easy to install. You just snap it into the board, then fasten with 2 screws. A total of 7 SKUs are available, ranging from an Intel Celeron processor up to an 8th gen Intel Core i7 processor with Intel vPro technology.
> Board element: Codenamed Austin Beach, the Intel NUC Elements board can receive any compute element. Currently, you can choose from 2 versions.
> Rugged chassis: Small enough to hide behind a monitor or locate in some other small spot, the Intel NUC Elements chassis includes a fanless cooling system and dust-resistant design.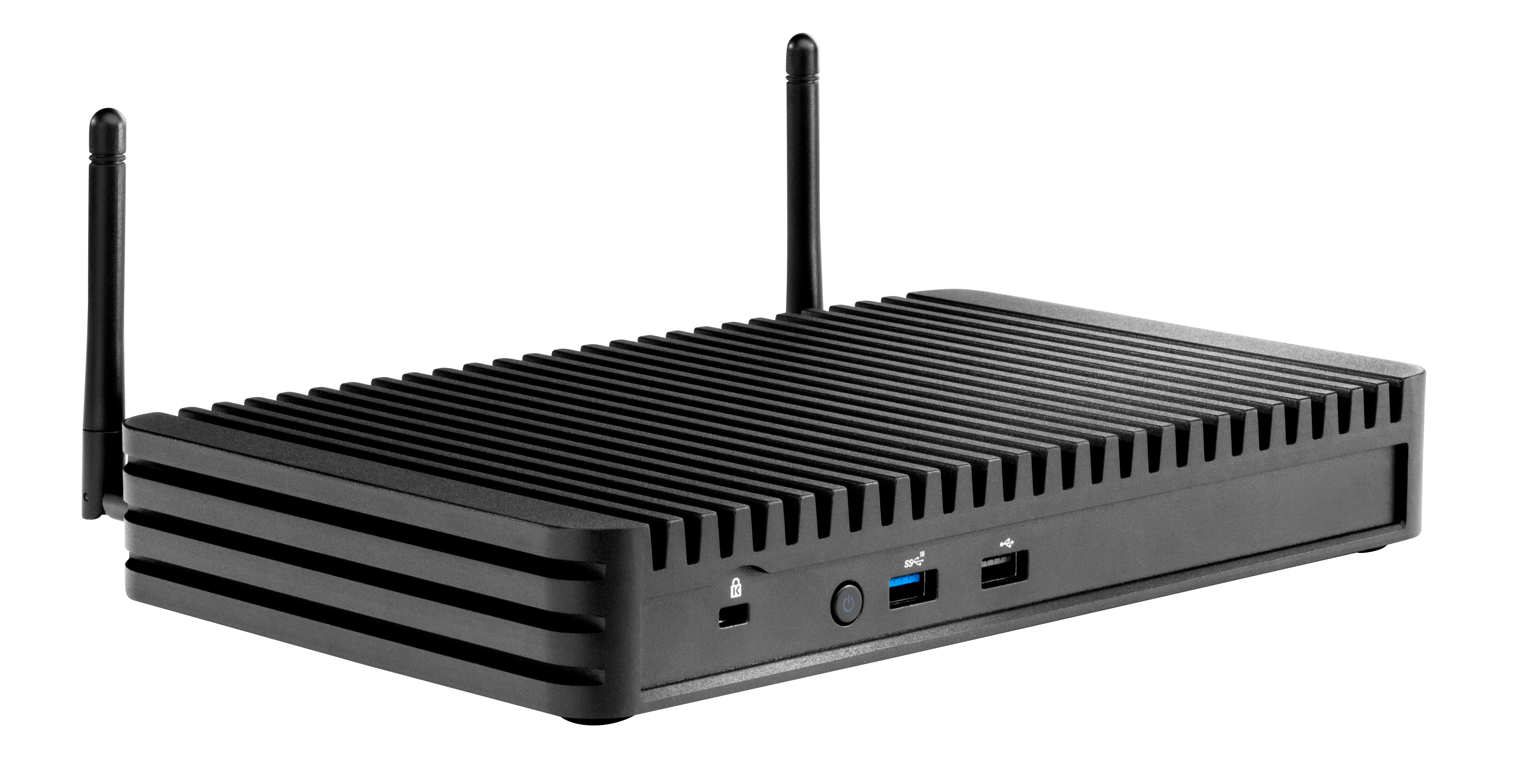 In addition, Intel also offers a standalone board and cooling assembly, codenamed Butler Beach, that will let you design your own NUC-based solution.
Marketing support
Knowing how busy you are, Intel is even making it easy to get started with NUC Elements. The company has developed an extensive set of marketing and product materials.
Check 'em out:
> Intel NUC Elements sales tools and marketing assets (includes technical product documents, brochures and photos)
> Video: Intel NUC Elements, with Steve Ashby, senior marketing manager, Intel
> Video: Simply NUC's first look at the Austin Beach NUC (via YouTube)
Back to top