Folks, the PC ain't dead. In fact, it's gone and got itself a new job: hardcore gaming.
Intel just released the perfect gift for the gamer who has everything. The company's new 9th gen Core i9-9900KS processor is a limited-edition, 8-core monster that will push up to 5.0GHz across all 8 cores. It's the chip that keeps on giving.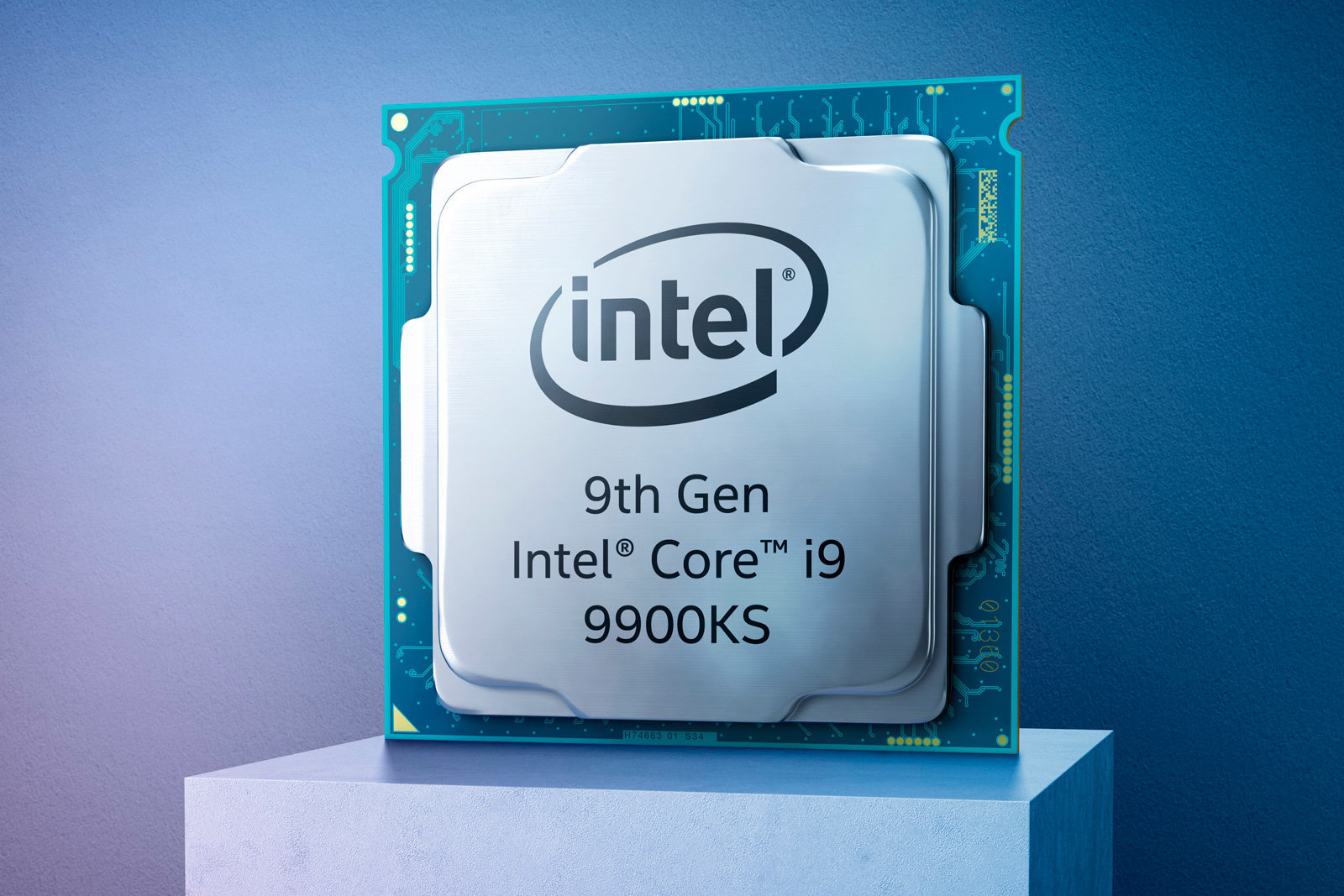 Sitting pretty: The 9th Gen Intel Core i9-9900KS Special Edition processor
Someone at Intel is keeping tabs on the gaming world, and rightly so. Global shipments of gaming hardware shot up more than 16% in this year's second quarter alone, according to IDC.
Assuming IDC's vision is accurate, nearly 43 million gaming PCs will ship worldwide this year. And then, by 2023, the industry should ship more than 55 million gaming PCs.
The devil in the details
But back to the new Intel Core i9-9900KS. At first blush, your customers may suspect it's just a slightly more expensive rehash of last year's 9900K variant. After all, both processors sport 8 cores with Turbo Boost, overclocking via Intel Performance Maximizer, and the same 14nm silicon.
But gamers know something the rest of us tend to overlook: The difference between winning and losing is often found in the tiny difference between 116 and 126 frames per second (fps).
That 116 fps is where the older Core i9 9900K clocks in while playing "Middle Earth: Shadow of War" at 1080p. And the faster 126 fps is how the Core i9-9900KS performs — or should we say outperforms? — in the very same situation.
Now, with pride, honor and a bucket load of prize money on the line, which chip would you rather have in your mobo?
Drool-worthy specs
The details of Intel's latest silicon, saber-toothed, big hairy monster are indeed a sight to behold. It all starts with a max Turbo frequency of 5.0 GHz across all 8 cores. Previous iterations delivered a lower clock speed, and on only 1 or 2 cores.
Even when it's not boosting those turbos, the i9-9900KS still crunches 1s and 0s at terrifying speeds. That's thanks to its 8 cores and 16 threads tirelessly churning at 4GHz each.
The 9900KS can also address up to 128GB of DDR4-2666 memory. That much RAM makes an awfully nice companion if you happen to find yourself in a foxhole during a "Total War: Warhammer 2" tournament.
And with up to 40 PCIe lanes, adding an array of high-falutin' GPUs may be expensive, but it certainly isn't difficult.
One other thing you'll want to talk to your customers about is heat. At 127W TDP under normal conditions, the i9-9900KS kicks off some serious solar flares.
And when overclocking comes into the picture — a task for which the 9900KS is diabolically well suited — that number can push well past 155W, creating a sauna inside that little metal box that can get as hot as 189 degrees F. So do your customers a favor: Talk them into buying a matching CPU-cooler, too.
Home for the holidays
Intel has made it clear that the 9900KS is a limited-edition processor. Less clear is how limited.
So if your customers are interested in the fastest gun in the West, tell them to unholster that credit card now. Intel isn't saying how many of these chips are available, but the company has been pretty clear about not making any more in 2020.
9900KS: Retailing for about $530 — for now
The Core i9-9900KS is available now with a tray price of $519 and a U.S. retail price of around $530.
But don't wait. As the limited-edition 9900KS becomes all the more limited, you can bet that price will rise like a 5GHz rocket.
Back to top