If your customers need powerful graphics — such as real-time ray tracing, advanced AI and hi-res video editing — Nvidia and several leading PC makers are here to help.
At this week's SIGGRAPH 2019 conference in Los Angeles, Nvidia announced that 10 laptops and pro-grade mobile workstations are being released with support for its RTX Studio graphics. The company says this brings the total number of RTX Studio devices to 27.
"RTX Studio laptops and mobile workstations are moving rapidly to the center of the creative industries," says Nvidia's GM of GeForce tech, Jason Paul.
Supporting devices
Here are some of the new systems supporting Nvidia RTX Studio:
> Dell Precision 7540 and 7740 mobile workstations: Dell's Precision 7540 is a 15.6-inch full HD device with a retail price starting at about $1250; adding RTX 3000 adds almost $670. And the Precision 7740 is a 17-incher with a starting retail price of about $1,510; adding the high-end RTX 5000 adds a substantial $2,350. Both devices are available now.
> Lenovo Legion Y740 laptop studio edition: This gaming PC comes in both 14- and 15-inch versions, with retail prices starting at $1,530. You can add Nvidia GeForce RTX 2060, 2070 or 2080. Shipments are set to begin in the fall.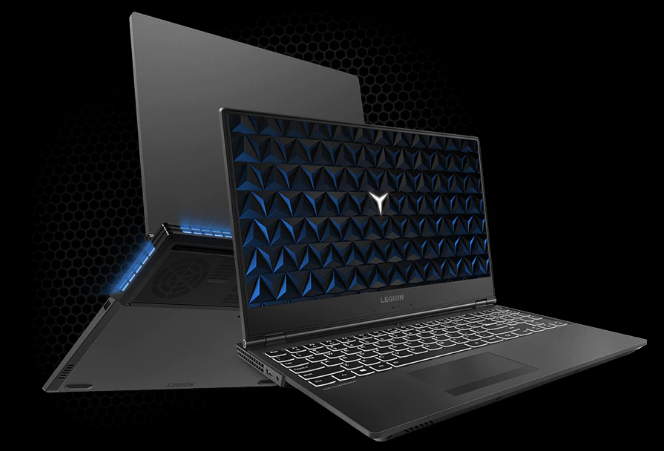 > HP ZBook 15 and 17 mobile workstations: As the names imply, these devices come in 15- and 17-inch models. With Nvidia graphics, HP says, they're "VR ready." Retail prices start at about $2,500. Adding Nvidia RTX 3000 will cost another $1,076. These devices are set to ship in August.
These RTX Studio laptops and mobile workstations are part of the Nvidia Studio platform. It combines RTX GPUs with Nvidia's Studio Stack of specialized SDKs and dedicated Studio Drivers.
For customers needing pro-grade graphics, these new devices draw all the right lines. 
Back to top