With PC technology lighter, thinner and more powerful than ever, what were some of the year's coolest devices? 
To answer, we've picked a half-dozen of our favorites. In yesterday's blog post, we listed half of our list. Here's the rest:
HP Z2 Mini  
What it is: A mini workstation for computer-aided design (CAD).
Announced: Nov. 15, 2016
Tech highlights: Supports up to 6 displays; runs either Windows 10 or Linux; said to be 90 percent smaller than a tower and twice as powerful as other mini-PCs.
Suggested retail: $699 and up
Cool factor: The case is a unique octagon shape, and it measures just 2.3 inches high.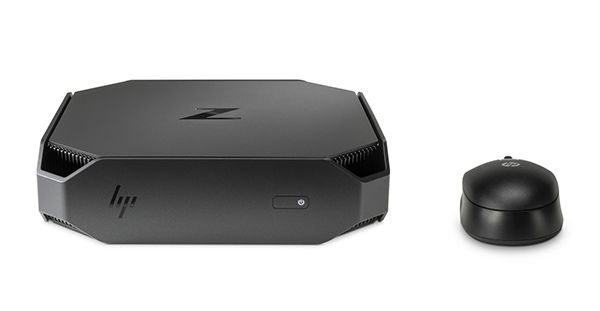 ~~~~~~~~~~~~~~~~
Dell Wyse 5060 Thin Client
What it is: A high-performance thin client for knowledge workers in virtual-desktop environments.
Announced: Nov. 29, 2016
Tech highlights: 4 OS options (Wyse ThinOS, Windows Embedded Standard, Windows 10 IoT, Wyse ThinLinux); embedded security chipset; supports dual 4K monitors; 6 USB ports; up to 64GB of flash SSD; intuitive console for enterprise management.
Suggested retail: $439
Cool factor: Device can be connected with Amazon Web Services, and it can be managed through Wyse Device Manager, Wyse Cloud Client Manager, or Microsoft System Center Configuration Manager.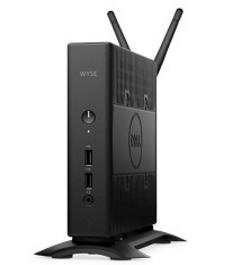 ~~~~~~~~~~~~~~~~
Acer TravelMate B117
What it is: Windows 10 notebook for the education market.
Announced: Jan. 20, 2016
Tech highlights: 11.6-inch HD display; choice of Intel Pentium or Celeron processor; up to 4GB of DDR3L memory; HD webcam, two mics; a solid hinge said to be able to withstand 25,000 swings and handle up to 130 pounds of pressure. Also includes an integrated cloud solution.
Suggested retail: $230
Cool factor: An LED light embedded on the lid flashes in 4 different colors. Students can select these colors to indicate their status on tests and more to the teacher.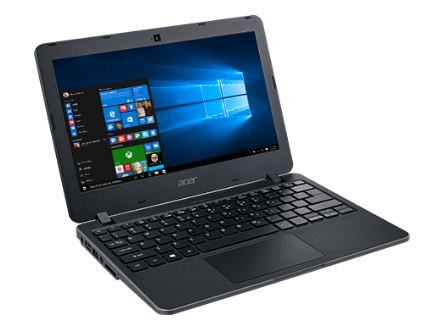 Back to top