PC technology has never been better. Today's devices are thin and light, and very powerful. Solution providers, your clients have never had so many cool choices.
With 2016 winding down, here's our pick of the half-dozen coolest devices introduced this past year:
HP Elite x3
What it is: Mobile 3-in-1 device combining features and functionality of a phablet, laptop and desktop.
Announced: Feb. 21, 2016
Tech highlights: Windows 10 mobile; 6-inch HD display; 64GB of internal storage; integrated iris scanner and fingerprint reader; 16MP camera; high-end audio.
Suggested retail: $799 and up
Cool factor: Using Continuum in Windows 10, the device promises what HP calls "frictionless" multiscreen transitions between desktop and mobile use. In theory, this 1 device could replace 3.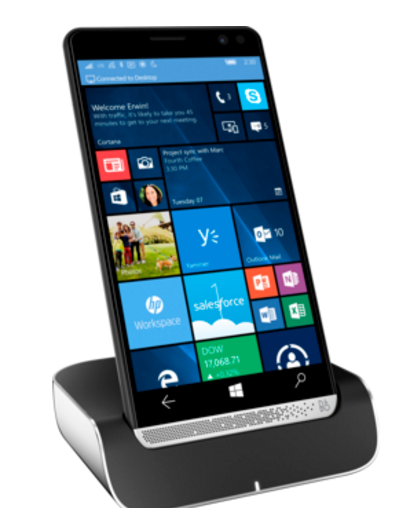 ~~~~~~~~~~~~~~~~
Lenovo Yoga Book
What it is: A 2-in-1 said to be the world's lightest and thinnest at 1.52 pounds and 4.05 mm (0.16 inch) at its slimmest edge.
Announced: Aug. 31, 2016
Tech highlights: Choice of Windows 10 or Android; Intel Atom x5 processor; 64GB of memory; 10.1-inch HD display; 2 cameras; Dolby audio.
Suggested retail: $550 and up
Cool factor: Halo back-lit keyboard appears only when the user needs it, and "learns" the user's typing habits to enable predictive typing. The same surface doubles as an interface for a pen stylus.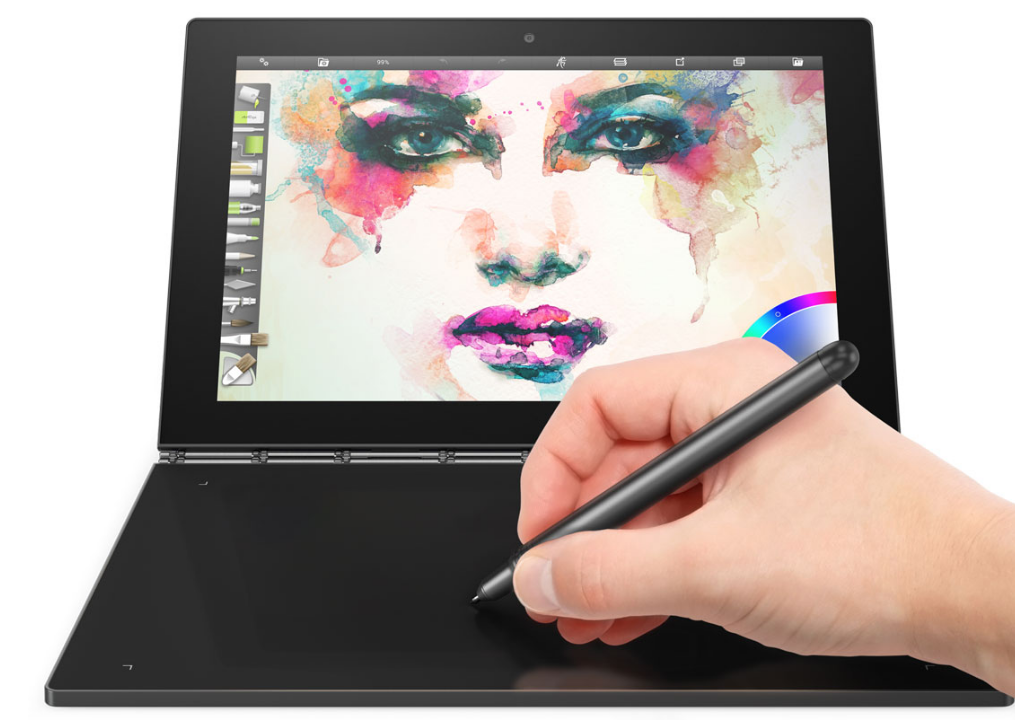 ~~~~~~~~~~~~~~~~
Intel "Skull Canyon" NUC
What it is: Mini-PC optimized for gamers, content creators and other heavy-workload users.
Announced: March 16, 2016
Tech highlights: 6th Gen Intel Core i7 quad-core processor; Intel Iris Pro graphics; Thunderbolt 3 port; up to 32GB of DDR4 memory. Supports up to 3 monitors. Measures 216mm x 116mm x 23mm (approximately 8.5 x 4.6 x 0.9 inches).
Suggested retail: $999; NUC kit retails for $650.
Cool factor: Edgy skull logo on the lid.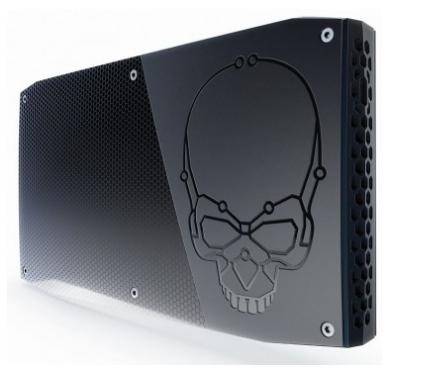 Back to top