The holiday buying season is coming. And Intel is working with hardware OEMs to integrate its latest "Kaby Lake" 7th generation Intel Core processors into more than 100 different 2-in-1s and laptops. Intel says these new models will be thinner, lighter and more powerful than previous iterations.
One notable example is Dell's updated XPS 13 laptop, which offers a choice of Core i3, i5 or i7 Kaby Lake-U processors with clock speeds as high as 3.4GHz. Other features include room for 16GB of LPDDR3-2133 memory, an optional ultra-high-resolution display, and a Thunderbolt 3 port for high-speed data transfer on the go. Retail pricing starts at just under $800.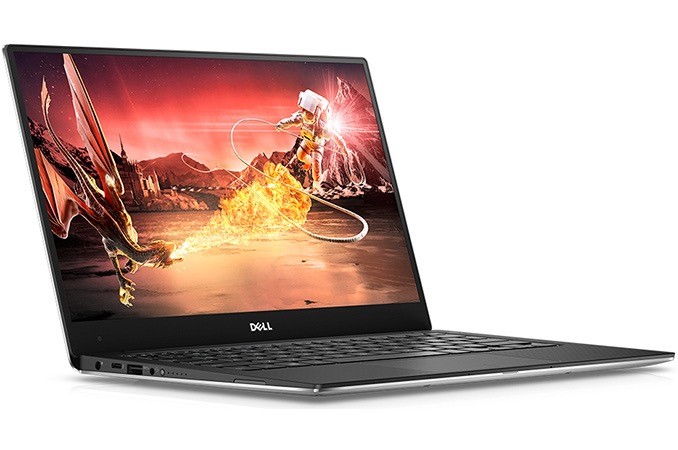 The new Dell XPS 13 featuring Kaby Lake-U processors.
Upgrade Potential
The new processors are evolutionary, not revolutionary. Intel built the 7th generation Kaby Lake processors on its existing 14nm lithography, and the new CPUs share much of their predecessors' architecture. Nonetheless, the 7th gen Core processors also includes some interesting advances. Interesting enough to prompt your customers to upgrade? That depends on their focus.
For instance, customers who create and consume video content may want to upgrade just to take advantage of Kaby Lake's visual-processing power, courtesy of a new Iris Pro Graphics set. Intel has increased performance for video-based apps that use multiple streams of 4K content, 360-degree video and virtual reality (VR). Considering the popularity of augmented reality (AR) apps — Pokéman Go, anyone? — and the coming high-res visual revolution, Intel has made a smart play here.
Battery performance has taken another step forward, too. You might suspect that because the 7th gen Intel Core processors are faster, their battery lives have been reduced. But Intel has continued to focus on both power and efficiency. For customers who routinely deploy field-service agents equipped with enterprise mobile devices, the Kaby Lake processors' extended battery life, improved visual feedback and enhanced security could make a big difference.
Speaking of security, the 7th gen Intel Core processors also feature better support for Windows Hello, Microsoft's facial-ID login system that's finding its way into a growing selection of PCs.
Overall, Kaby Lake is not a game-changer. But it does represent an important step forward in processor technology. It's also an incremental improvement that could have a big impact on the design of hardware devices. Have your customers have been waiting for a good reason to upgrade? If so, the 7th generation Intel Core processors could give them the push they need.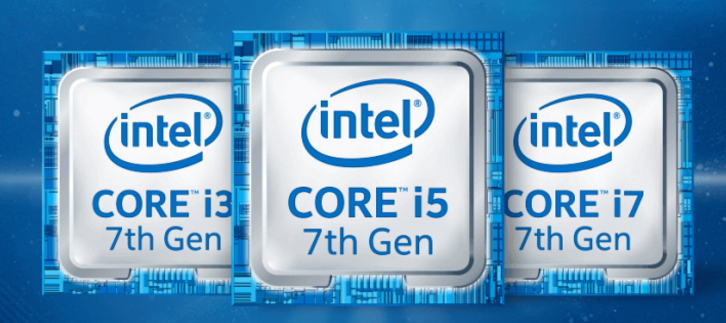 PCs powered by the new 7th gen Intel Core processors can wake in 0.5 seconds.
Back to top