With 2018 drawing to a close, here's a look back at some of the year's coolest new devices.
Hardcore gamers are the go-big-or-go-home type. For them, Alienware this year offered Area-51. But get ready. This gaming rig, when fully loaded, tops out at over $8,000 — not including the display!
HP convertibles with 8th Gen Intel Core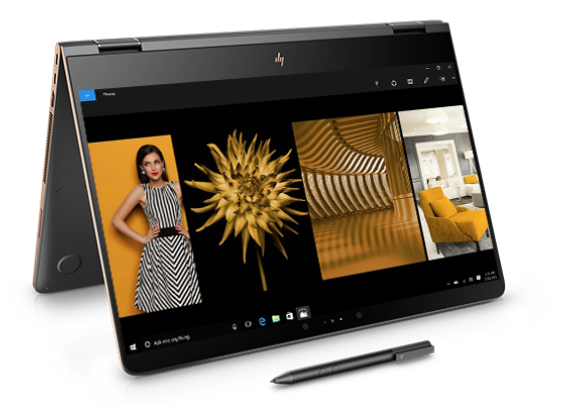 The HP Spectre x360 13 and x360 15 are convertible PCs designed for today's always-on, always-connected users. They feature 8th Gen Intel Core processors, 13.3-inch displays, and up to 22.5 hours of battery life. There's even a webcam "kill switch" for extra privacy.
3 cool smart watches that aren't from Apple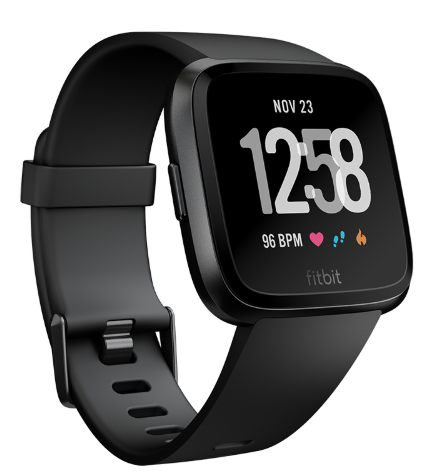 For the smartwatch buyer, the Fitbit Versa, Samsung Galaxy Watch and LG Watch W7 offer attractive alternatives to the market leader. Some cost only half as much, too.
Mini-PCs: more power, less weight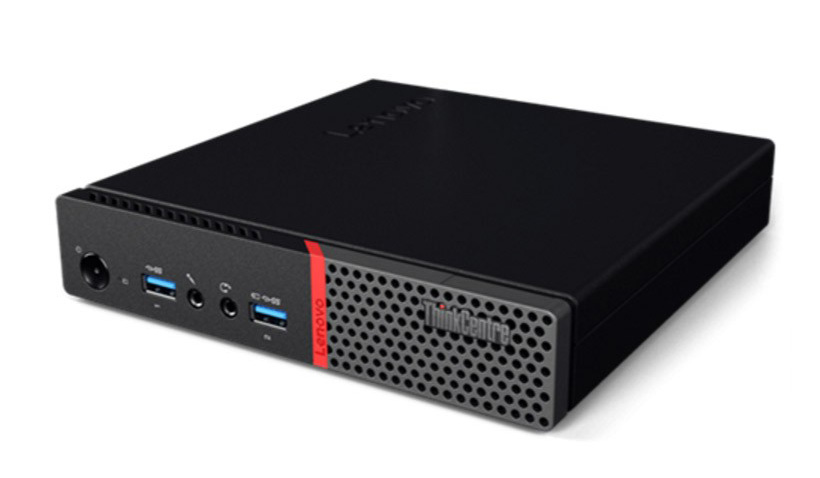 Could these tiny yet fast PCs replace the traditional desktop? The Lenovo ThinkCentre M710 Tiny Desktop, ASRock DeskMini GTX/RX, and Intel NUC sure make the case.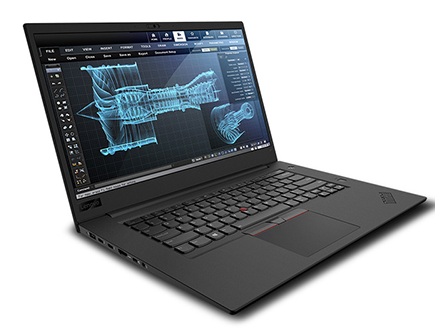 The words "mobile" and "workstation" aren't usually mentioned in the same sentence. Until now, that is. Lenovo's ThinkPad P1 and ThinkPad P72 are workstations that are not only mobile, but also designed to replace PCs.
Intel NUC preloaded with Win10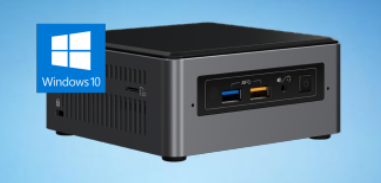 The company's mini-PC was already pretty cool, but it's been a barebones affair, meaning you had to load your own OS. This new configuration is pre-loaded with Win10 and ready to roll.
HP workstation for creatives on a budget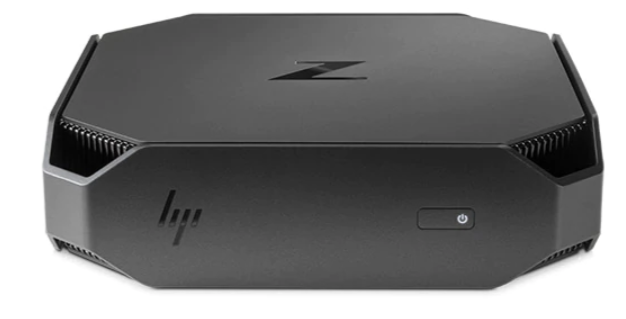 Impecunious product designers, architects, graphics designers and others, take note. HP has your interests in mind. It introduced 4 workstations enhanced for creatives, all with retail prices starting at under $800.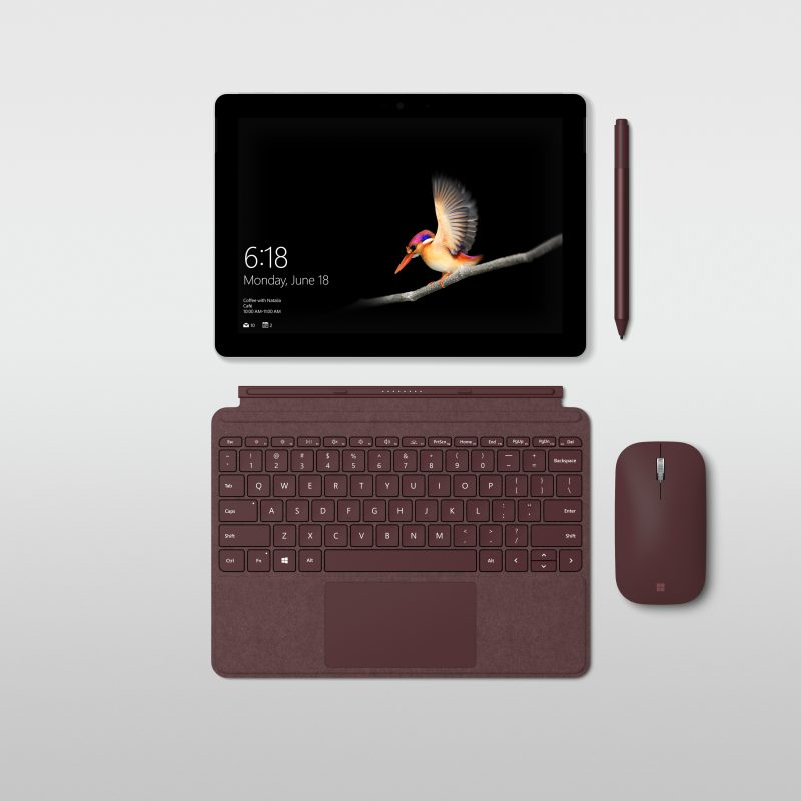 How small can the company's 2-in-1 devices get? Pretty darned small. This year Microsoft introduced the Surface Go, weighing just 1.15 pounds and measuring under 10 x 7 inches.
Business Chromebooks from Acer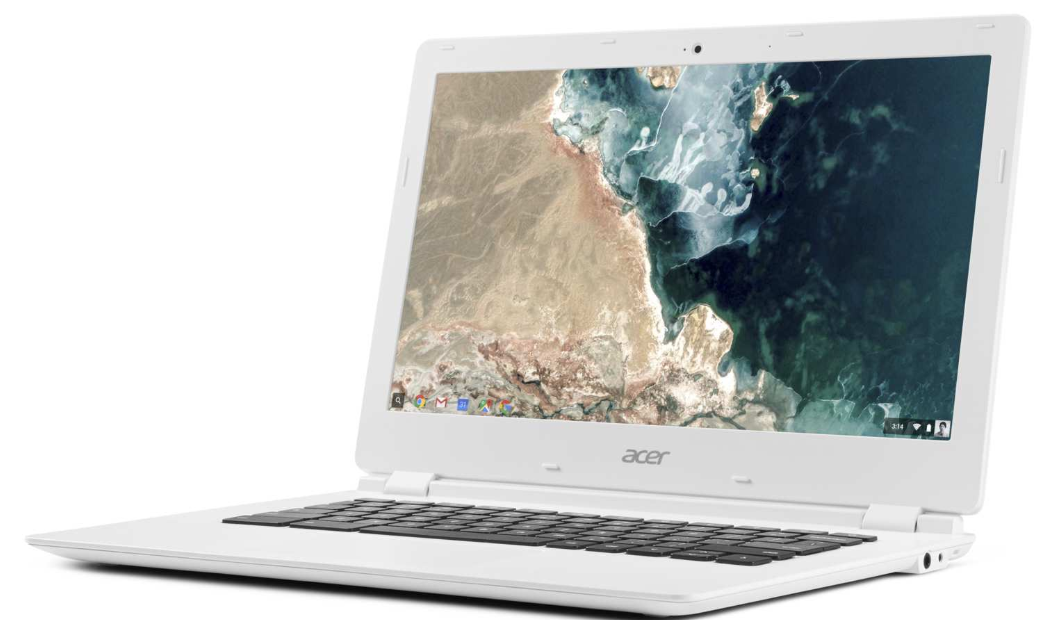 Why should schoolkids have all the fun? Systems based on the Chrome OS can also be useful at work — especially if they're as fully equipped as Acer's Chromebook 13 and Chromebook Spin 13. With 8th Gen Intel Core processors, they're hardly kid stuff.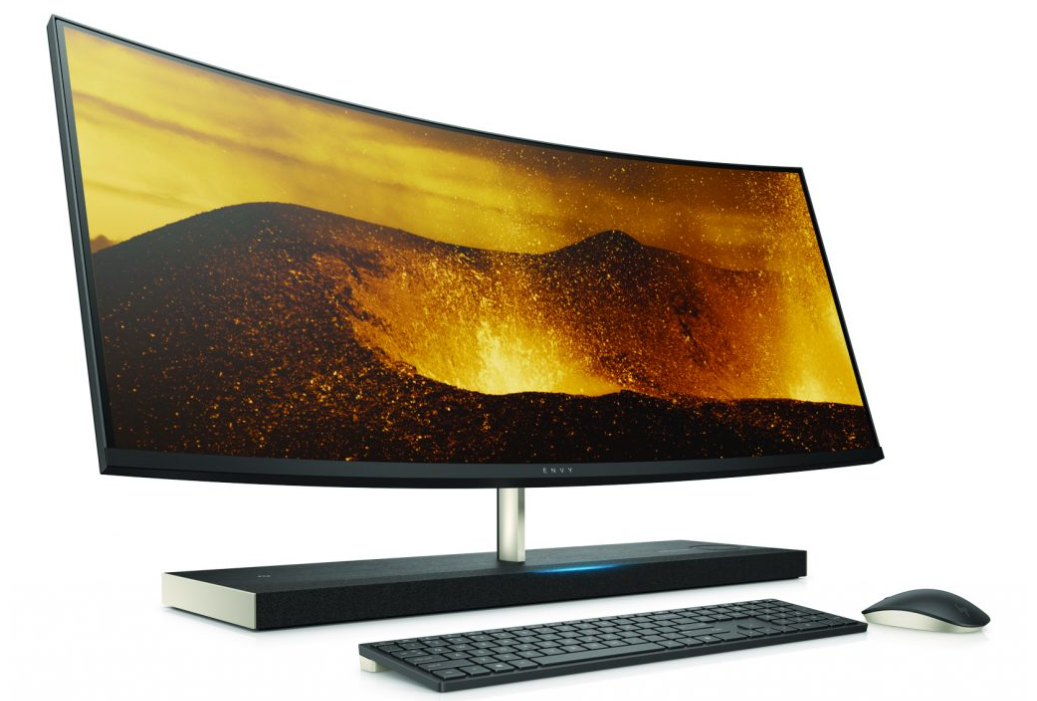 What's 34 inches across, curved and very cool? HP's new AiOn PC. It includes an optional Nvidia graphics processor and what HP claims is 3 times the performance of its predecessor.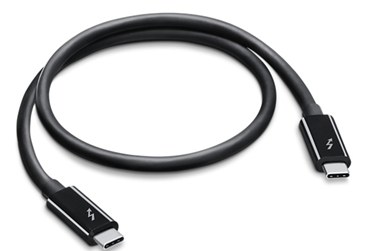 Okay, a new port may sound geeky, but who can resist transfer speeds of up to 40 Gbps? But make sure you pay attention to the cable type. "Active" Thunderbolt cables (vs. "passive") are more costly — and a whole lot faster.
So there you have it, 10 cool devices from 2018.
Back to top