Any company with an estimated 99 percent share of a key market might be tempted to rest on its laurels. Not Intel.
Intel completely dominates the market for servers built on PC chips, a big business. Yet 2 big announcements from the supplier just this week show that when it comes to the data center, Intel is feeling anything but complacent.
As we reported, this past Tuesday Intel introduced an innovative solid state drive for data centers, the Intel SSD DC P4500 Series. This drive was designed from the ground up with a new controller, unique firmware, PCIe performance and 3D NAND densities, allowing capacities that are well suited for cloud storage solutions.
Now Intel has essentially pre-announced a new family of server processors that it says are the successors to its Xeon E5 and E7 products lines. The new processors, code-named "Skylake," are officially known as the Xeon Processor Scalable Family. There are 4 tiers of performance (and, presumably, price), each named for a different metal: bronze, silver, gold and platinum.
Intel says it's sampling the new processors now, and shipments will begin this summer. Pricing hasn't been announced yet.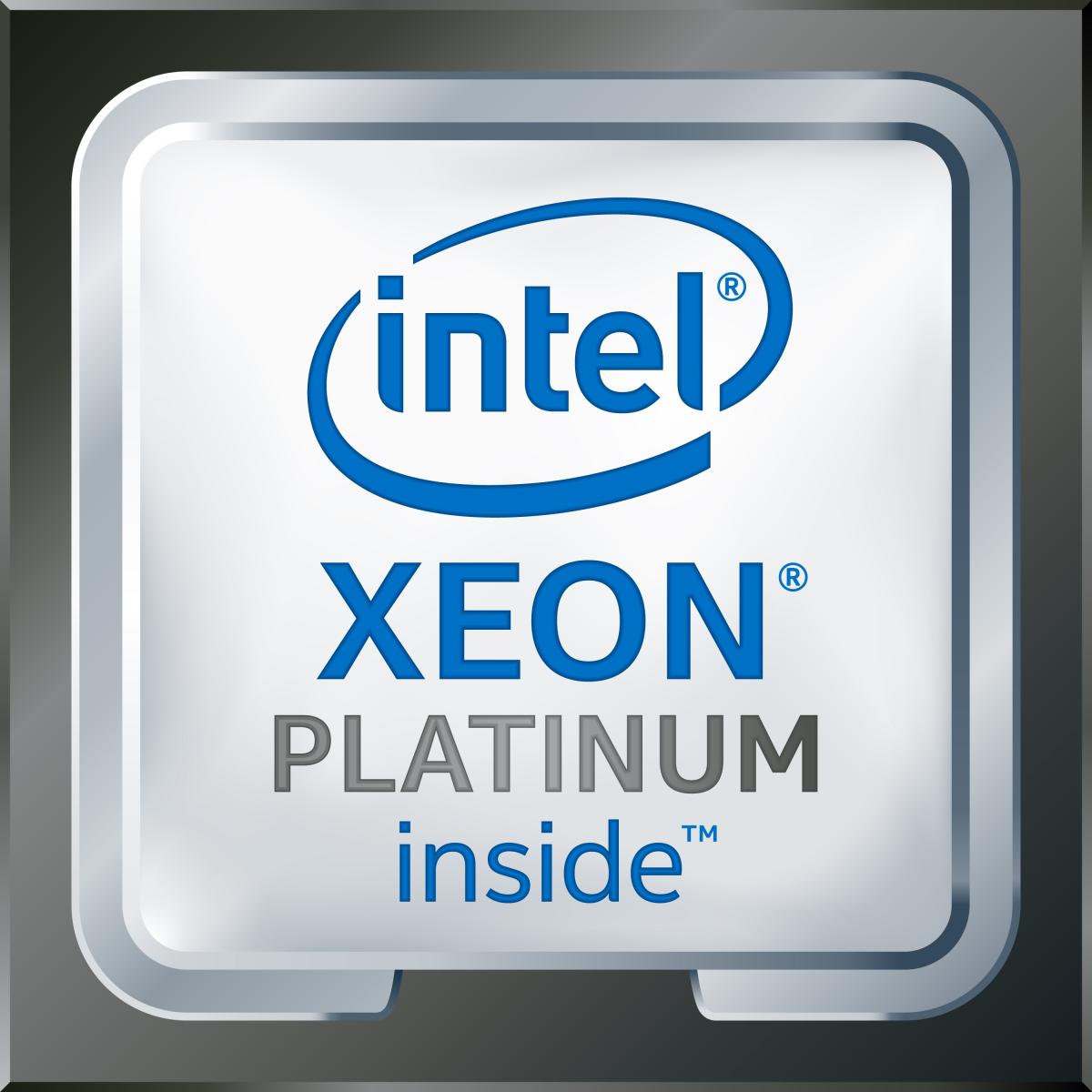 According to Intel, the new Xeons represent the "biggest platform advancements in this decade." The processors are said to offer improvements in performance, security, I/O, memory, storage and networking. All that, Intel says, makes the new Xeons ideal for next-gen technologies such as AI, analytics and 5G networks.
Jennifer Spelman, GM of Intel's Xeon products and data-center market, says in an online editorial that the new Xeons have been "re-architected from the ground up," a fact reflected in the new product family's name.
Spelman also says the new processors will allow servers to offer nearly 4 times more scalability for virtualized workloads, compared with 4-year-old servers still widely in use.
She also detailed 2 other features of the new Xeon Processor Scalable Family:
> Integrated performance accelerators. These will include Intel's Advanced Vector Extensions 512 (AVX-512) and QuickAssist Technology (QAT).
> Intel Volume Management Device (VMD), a new capability to deliver seamless management of PCIe-based (NVMe) solid state drives, such as Intel's recently launched Optane SSD DC P4800X and SSD DC P4600 drives. VMD enables a "hot plug" capability aimed at minimizing service interruptions during drive swaps.
More info will surely come when Intel formally launches the new Xeons this summer. Meanwhile, if you have data-center clients clamoring for next-gen applications, tell them about these newest Xeons.
Back to top