Digital security and surveillance (DSS) tech is getting smarter. Using the latest advances in artificial intelligence, microprocessing and the Internet of Things, it's changing the way we interact with our digital hardware.
If your customers are interested in video surveillance and edge-based analytics, now could be the right time to show them the latest in smart DSS.
More Affordable Tech
It's now possible to shrink the size of a smart DSS system from a roomful to a handful, thanks to powerful yet energy-efficient processors combined with high-speed storage such as Intel's latest solid state drive (SSD) technology. Your customers will notice a dramatic drop in cost, too, opening new market applications for SMBs.
What used to require server arrays and a small army of IT professionals can now be handled by a well-equipped mini-PC such as the Intel NUC (pictured below, with headphones). Users can connect network-attached cameras to a PC either on- or off-premises. And new software from producers such as Sighthound, a company that specializes in AI for visual systems, can identify and categorize subjects from multiple video feeds.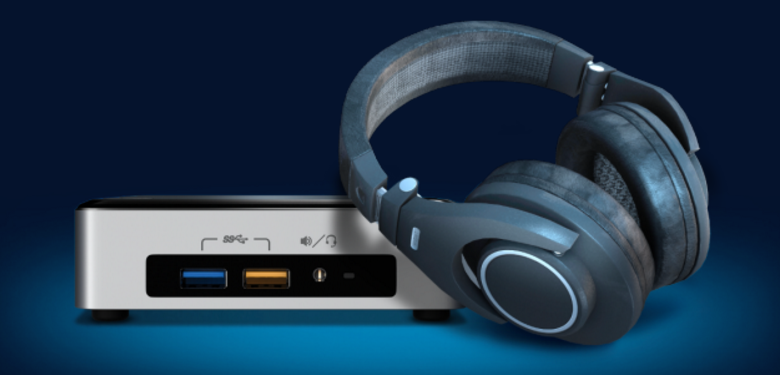 Smarter Security
DSS has some new tricks up its sleeve. Using facial-recognition and AI, video surveillance systems can now prevent a far higher percentage of annoying false positives. This is especially useful for home use-cases and other situations where human intervention is too costly, inconvenient or time-consuming to implement.
To prevent false positives, the latest systems can not only identify objects such as known vehicles, stray animals or waving tree branches, but also learn to ignore them. Instead of issuing a false positive for objects like these, newer DSS systems instead alert users only to the presence of unidentified humans and machines.
Myriad Uses
But security isn't the only application for the latest DSS technology. Retailers can use the technology to identify shopper traffic patterns in stores, helping them better place products and promotional signage. Similarly, civil engineers and safety personnel can use DSS to ease traffic congestion, make parking more efficient, and identify moving violations, all without the aid of expensive additional staff.
Other use cases will no doubt continue to crop up regularly as DSS technology becomes more widely implemented. We already live in a time where video-aided computers can recognizes vehicles and read license plates, control drones and industrial robots, and identify faces and emotions in real time.
What will this futuristic technology bring us tomorrow? We're limited only by our imaginations.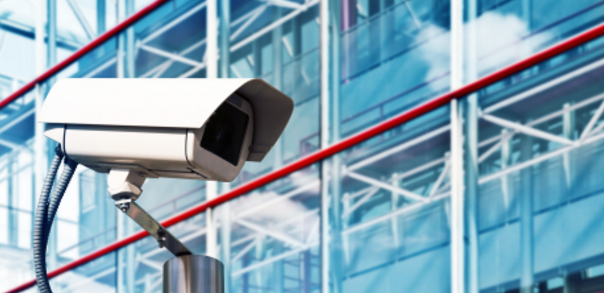 Back to top