Watch this cool video to learn how Intel Unite provides all the tools needed for great collaboration.
tech provider zone
Intel Xeon Scalable Platform: product overview
tech provider zone
Video: Eliminate clutter with wireless docking
Watch this video and learn from Jonathan Wilson, channel product manager at Intel, how to eliminate clutter with wireless docking.
tech provider zone
Forget the cubicle—Citrix and Intel create the software defined workplace
tech provider zone
Change your desktops, change your business
tech provider zone
Intel Drone Racing: Fly - Learn - Win !
Speed through high-tech environments in an all-new drone-racing training experience for Intel Technology Providers. Complete the quiz at the end of each track to collect your training credits and enter for a chance to win big.
To get the details, watch this video:
tech provider zone
Research roundup: DDoS, chatbots, trusting the web
Here's your solution provider's summary of some of the latest surveys and reports from the IT industry.
Distributed Denial of Service attacks
tech provider zone
Infonomics: help your customers monetize, manage & measure their data
Your customers are leaving money on the table. You may be, too. All because they (and you?) don't know how to treat information as an economically valuable asset.
So says Douglas Laney, a Gartner VP and author of a new book, Infonomics: How to Monetize, Manage and Measure Information as an Asset for Competitive Advantage.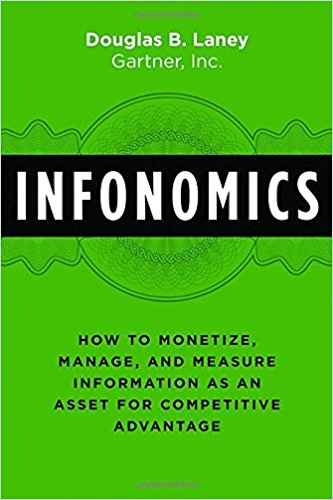 tech provider zone
With 8th gen Intel CPUs, HP surfs its '3rd wave of innovation'
tech provider zone
Don't miss these 2 virtual conferences — both free
Virtual conferences are great. You can meet industry experts and other solution providers, catch up on the latest technology, and get tips for growing your business — all without leaving the comfort of your office.
Here are 2 virtual conferences, both being held this month, that you won't want to miss.
Fall 2017 Intel Virtual Technology Conference
This online conference will take place on Oct. 31 from 7 a.m. to 4 p.m. PT / 10 a.m. - 7 p.m. ET.
Pages

Back to top