Happy holidays to all our readers, and best wishes for a happy and prosperous New Year!
Thanks for your interest and support during 2018.
We'll return after the holidays, rested and ready for a new year of Tech Provider Zone.
See you in 2019. Happy holidays!
tech provider zone
10 cool devices of 2018
With 2018 drawing to a close, here's a look back at some of the year's coolest new devices.
Hardcore gamers are the go-big-or-go-home type. For them, Alienware this year offered Area-51. But get ready. This gaming rig, when fully loaded, tops out at over $8,000 — not including the display!
tech provider zone
Customers ready for 5G, but how about the providers?
Two-thirds of respondents to a recent Gartner survey say they plan to deploy 5G technology by 2020. That's just a little more than year off. By then, will communications service providers (CSPs) have their 5G networks ready to meet those plans?
tech provider zone
Lenovo updates 2 laptops just in time for the holidays
tech provider zone
Research roundup: wearables; video surveillance; data analytics
Wearables are poised for double-digit growth. Services for enterprise video surveillance could be a multi-billion-dollar business. And most companies aren't yet ready for business intelligence.
That's some of the latest intel from leading market-research firms. Here's your tech provider's update.
Wearables: double-digit growth
tech provider zone
Meet Samsung's updated high-end convertible PCs
Samsung hasn't announced prices for the 2 newest models of its Notebook 9 PC family, but they look expensive — and totally worth it.
Though Samsung announced the Notebook 9 Pen models today, it won't start shipping them in the U.S. until early next year.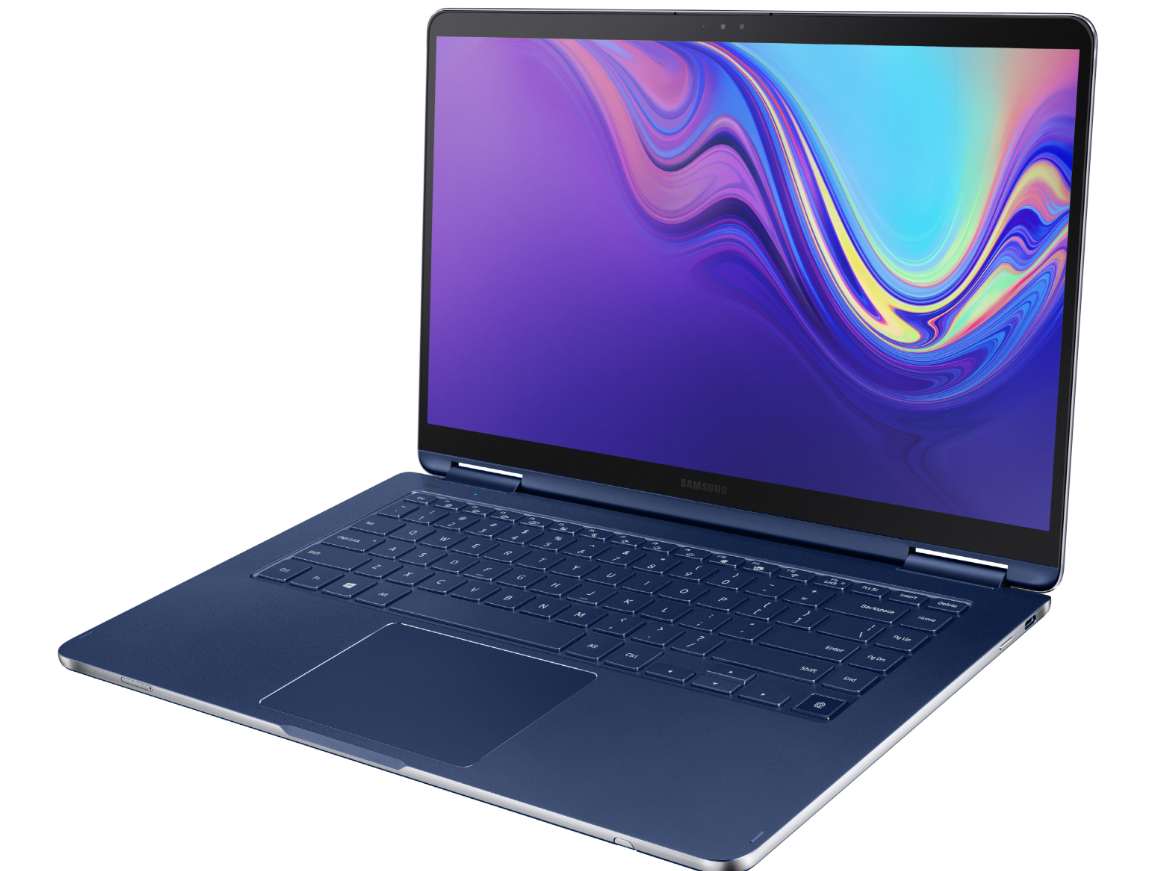 tech provider zone
Are your SMB customers ready for digital transformation?
"Digital transformation" is the buzzword of the year for corporate CIOs and other enterprise IT leaders. But is digital transformation something your small and midsize business customers need to think about?
You bet. If not right now, then soon.
The same digital storm clouds that are disrupting big businesses are now threatening your SMB customers, too. It may be happening later and slower. But make no mistake, it's happening.
Digitally transforming
Consider a few recent insights from leading market watchers and consultants:
tech provider zone
Why Microsoft is moving its Edge browser to open source
What do you do with your proprietary web browser if it's failing to catch on?
If you're Microsoft, you rebuild it from scratch, this time with an open-source engine.
That's what Microsoft's executive VP of Windows, Joe Belfiore, announced late last week. Specifically, Microsoft is joining its Edge browser with the Chromium open-source project.
tech provider zone
Check out Juniper's 10 top tech trends for 2019
What does the New Year hold for technology? The digital-market analysts at Juniper Research have an idea. Ten ideas, to be exact.
Here are the top 10 tech trends for 2019, as predicted by three Juniper analysts: Nitin Bhas, head of research; Elson Sutanto, principal analyst; and Sam Barker, senior analyst.
1. Adversarial machine learning becomes key to security & fraud prevention.
tech provider zone
Where to find the next wave of PC sales growth
Sales growth? Yes, the PC business is going to be strong — but only if you know where to look.
Don't look to generic desktops, notebooks or tablets. Unit shipments of these PC categories are expected to decline over the next 4 years. But within those broad categories, several sub-categories are expected to grow. That's where tech providers looking for growth should thrive.
Pages

Back to top