Cybersecurity experts are surprisingly scarce. Blockchain spending is surprisingly fast. And robots are getting surprisingly smart.
Those findings come from new reports issued by leading IT-industry watchers. Here's your tech provider's update.
Cybersecurity: experts wanted
Imagine living in western Scotland, where the rainfall averages about 10 feet a year, and not owning an umbrella or raincoat.
That's pretty much the situation when it comes to cybersecurity.
tech provider zone
Lenovo & Cloudistics offer on-premises 'cloud in a box'
Sure, the public cloud is a great thing, but not for every use case. Your midsize customers most likely have applications and workloads they'd like to keep securely behind their own firewalls.
For these kinds of workloads, Lenovo and Cloudistics have this week jointly announced a "cloud in a box" hardware and software solution. It promises to deliver a public-cloud experience behind the firewall, and to do it simply and at low cost.
tech provider zone
Introducing Xeon E-2100, Intel's new CPU for entry-level workstations
Intel has a new microprocessor for entry-level workstations, and it's already powering new systems from Dell, HP and Lenovo designed for your customers who work on CAD, media and content creation.
Called the Intel Xeon E-2100, it's a 6-core processor designed to provide content creators with powerful, single-threaded application performance, high reliability, and an affordable price.
tech provider zone
PC shipments are forecast to drop this year
tech provider zone
Meet Microsoft's smallest Surface yet
The new Surface Go, introduced just last night, is the smallest and least expensive member of Microsoft's Surface family.
The Microsoft Surface Go measures 9.65 x 6.9 x 0.33 inches. Weighs 1.15 pounds without its keyboard. And has a starting retail price of just under $400.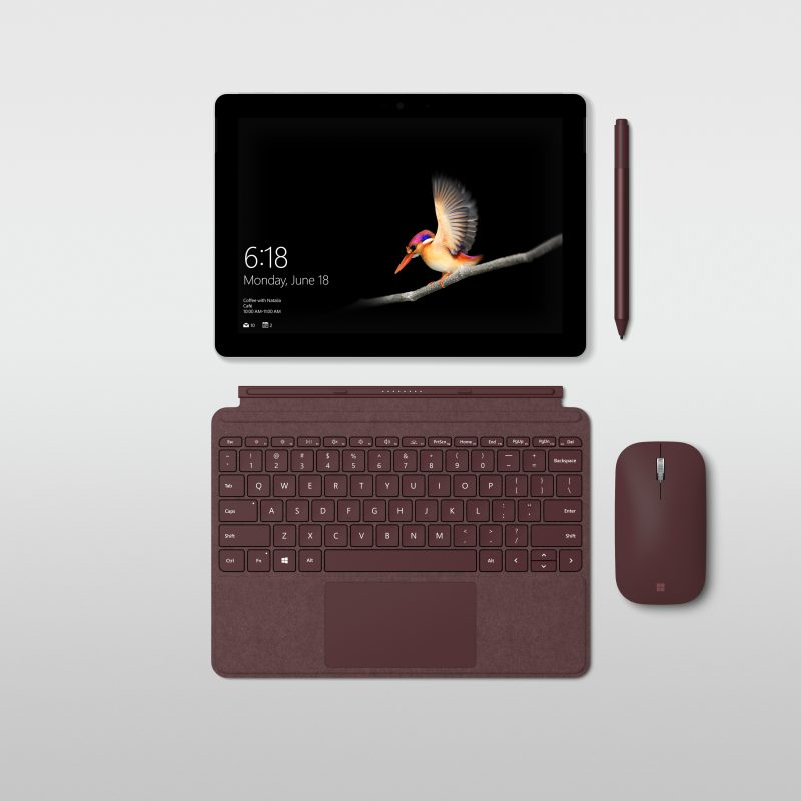 tech provider zone
Are you innovative? Then enter CRN's Tech Innovators Awards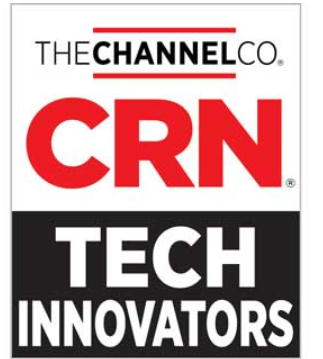 Are you a tech innovator? How about your customers and suppliers? If so, then you (or they) should enter CRN's 2018 Tech Innovators Awards competition.
tech provider zone
Do your customers know the latest cybersecurity trends?
Sure, your customers already know that cybersecurity matters. They've heard about the massive hacks at Target, Equifax and elsewhere, and they don't want that to happen to them.
So they run antivirus software. They delete phishing emails. They're careful about sharing their personal information.
All good. But beyond that, how much do they really know?
tech provider zone
Find out why now's a good time to get into 27-inch 4K monitors
High-resolution 4K technology is crisp, and 27 inches is big. Put them together with today's increasingly affordable prices and applications that can increasingly take advantage of 4K tech, and you've got a winning combo for your visually oriented customers.
Here are just 3 of the many options out there. One at an entry-level price. Another at the high end. And one in between.
Cheap(ish) and cheerful
tech provider zone
Microsoft's Andromeda device: coming later — or maybe never
Imagine a pocket-sized Window device, powered by an ARM processor, that folds in half, allowing the user to see 2 displays when the device is folded or 1 larger view with the device is open.
Now forget about it. Because this is Microsoft's Andromeda project, and the latest reports say the project is dead, at least for this year.
tech provider zone
6 new tech books for your summer reading pleasure
Summer's finally here! It's time to hit the beach, a park or just the sofa.
No matter your preferred approach to hot-weather relaxation, here are 6 recently released books that should appeal to all cool tech providers.
Pages

Back to top