At first glance, the projected growth of 8K technology looks pretty compelling. A recent report by Mordor Intelligence estimates the 8K market will be worth nearly $16 billion by 2025, up from under $3 billion this year.
If that compounded growth rate of nearly 33% a year has you thinking seriously about bringing in some 8K inventory, you're not alone.
tech provider zone
Gaming keyboards & mice: a big win for tech providers

Why, in this age of cheap technology, would your customers spend $110 on a PC keyboard and $150 on a mouse?
Because they're serious gamers.
tech provider zone
Smartphone prices: 3 factors driving them up, up, up

Smartphones are getting expensive. Just this week, Samsung introduced its Galaxy Z Flip phone, retailing for a cool $1,380.
Samsung is far from alone. Between 2016 and 2019, smartphone retail prices rose by as much as nearly 70%, according to CNET. And there's no end in sight.
tech provider zone
5G and gaming: here comes the revolution

The 5G revolution is just 'round the corner. Assuming 5G delivers on its promises, this new level of mobile connectivity will help to create a new era of software/hardware development — and bring AAA gaming to the masses.
Is that worth something to the channel? You bet. This revolution comes complete with its own army of mobile devices, PCs, network hardware, services and support.
Let's start out with some numbers — BIG numbers:
tech provider zone
High-end audio: PCs gain the sound of excellence

While PCs aren't often lauded for their spectacular audio, every once in a while an exception emerges.
The latest exception is the new HP Envy 32 All-In-One PC. This system reminds us that high-quality sound can make just as big an impact as do stunning visuals and lightning-fast response rates.
For once, let's gloss over the 9th Generation Core i7 processor and the NVIDIA GeForce RTX 2080 GPU. They may be impressive, but no more so in this case than in any other PC.
tech provider zone
Curved gaming monitors: the latest win goes to Samsung

Samsung just threw down a big challenge on curved gaming displays.
At this week's CES 2020 show in Las Vegas, Samsung lobbed a curvy bombshell at the gaming community: the new Odyssey G9. This big, curved screen creates a new standard for display technology, one the rest of the industry could find tough to live up to.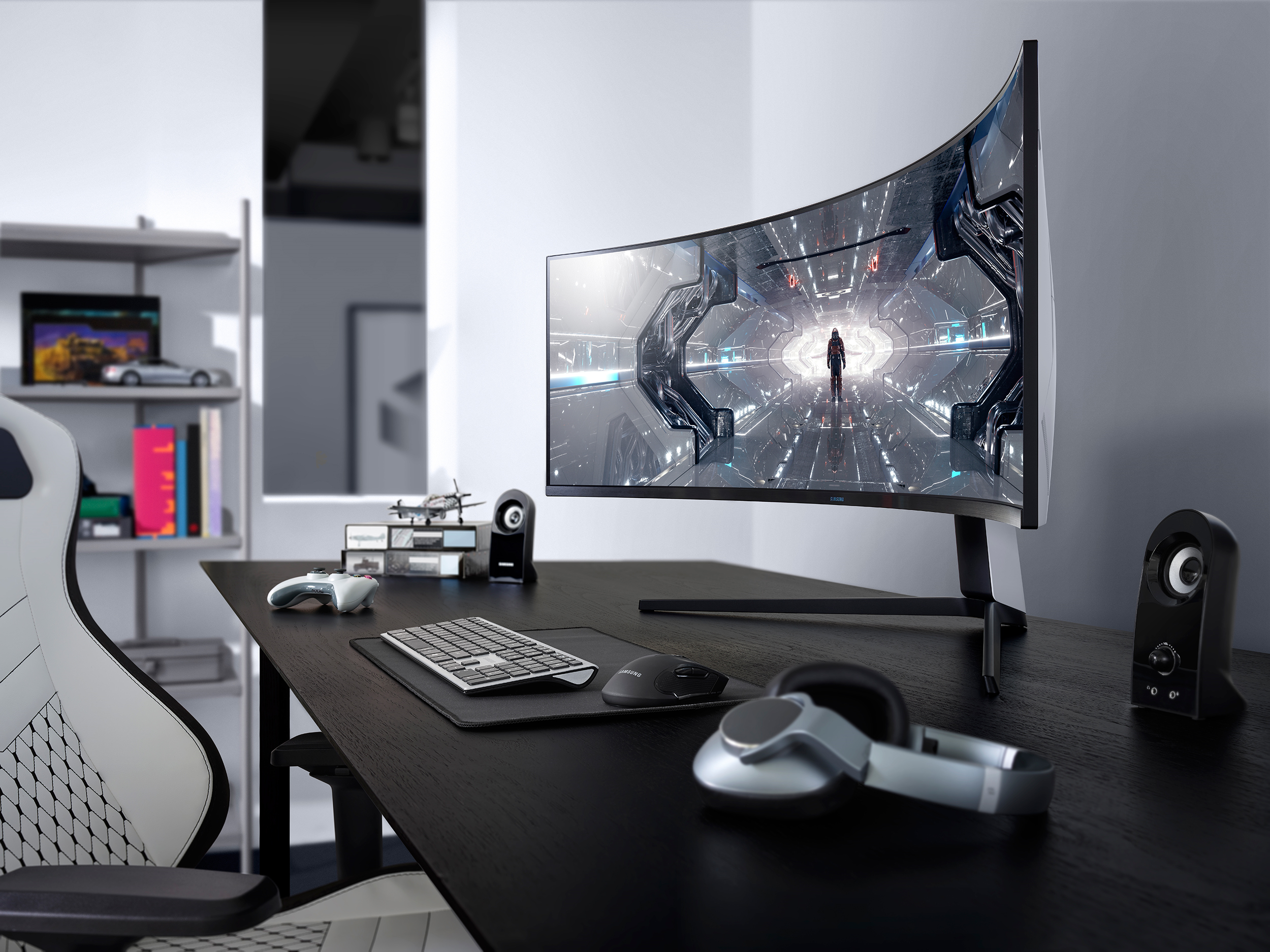 tech provider zone
Hybrid CPUs are coming. Get ready for the mobile revolution

Intel's new hybrid CPU and 3D stacking technology will transform PCs and mobile devices forever. This combo will bring unprecedented power, battery life and flexibility to future generations of mobile phones, tablets, 2-in-1 convertibles and even traditional laptops.
We don't yet know when hybrid processor technology and 3D architecture will be ready for prime time. That's because we're talking about the epitome of cutting-edge tech. It's going to be a while before we see this tech in our everyday-carry devices.
tech provider zone
Bye-bye, Windows 7

For the world's diehard Windows 7 users — of which there are still a great many — January 14, 2020, is a day which will live in infamy.
That's when Microsoft officially takes Windows 7 off life support. After Jan. 14, Win7 users will be left to fend for themselves without free security updates.
Those still running the decade-old PC OS can either upgrade to Windows 10 or take their chances with the black-hat hacker community. (There is a third option, too; for details, keep reading.)
Win7: PC heaven
tech provider zone
5G laptops coming soon, changing the world (really!)

Relations between your customers and their laptops are about to change — for the better.
That's because 5G connectivity is coming on mobile PCs. Once mobile 5G goes mainstream, a brand-new culture of convenience and productivity will emerge.
And the world will never be the same.
Hard to believe? Believe it. When describing to the virtues of 5G, your favorite next-gen tech clichés are totally justified.
tech provider zone
A few of our favorite things: Gift Guide 2019

It's that time of year again. You and your customers need gift ideas. We're here to help!
Our picks for the year's best gifts fall under the heading of super-cool, high-tech things you don't need but want anyway.
And why not? 'Tis the season, after all.
> Perfect for: Petfams with fur-babies
> Price: 279,500 South Korean won (approx. $234)
Pages

Back to top