Imagine having to transform nearly 1,000 hospital-room TVs into virtual care endpoints — and in record time.
That exact challenge was faced by nonprofit health system Banner Health earlier this year. As COVID-19 patients began flooding into Banner's hospitals and emergency rooms, it suddenly needed a large number of in-room telehealth systems. These systems would let Banner nurses and doctors check in on highly contagious patients without getting sick themselves.
tech provider zone
Intel Data Center Blocks for Nutanix Enterprise Cloud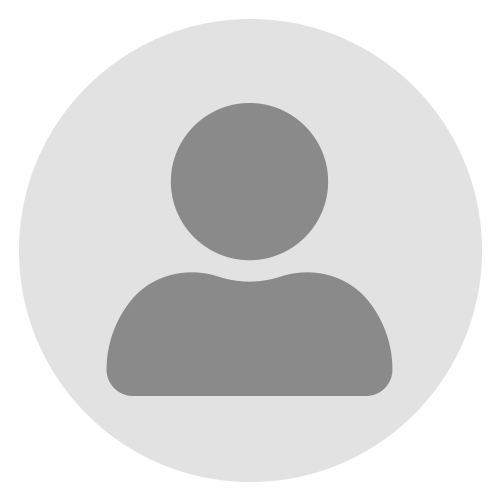 As business demands become more dynamic, running workloads on rigid legacy architectures no longer makes sense.
Enterprises are shifting from separate storage, storage networks and servers to software-defined systems. A single hyperconverged infrastructure (HCI) system enables an agile, scalable data-center foundation that delivers more flexibility, easier provisioning and lower costs.
tech provider zone
Q&A: Remote access with Intel vPro is a 'magnet' for CBE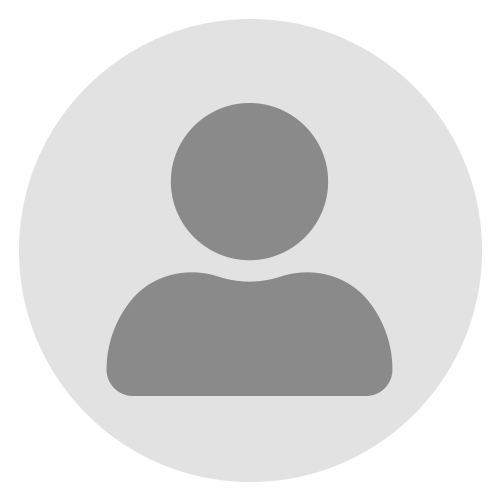 In technology terms, the year 1975 is another universe. PCs are available only as kits for nerdy hobbyists. Cellphones don't exist. The minicomputer, that extinct dinosaur, still roams the earth.
But 1975 is also the year Carolina Business Equipment was founded by two service technicians. Today the Columbia, S.C.-based company, better known as CBE, offers print and IT solutions.
tech provider zone
How women are influencing the channel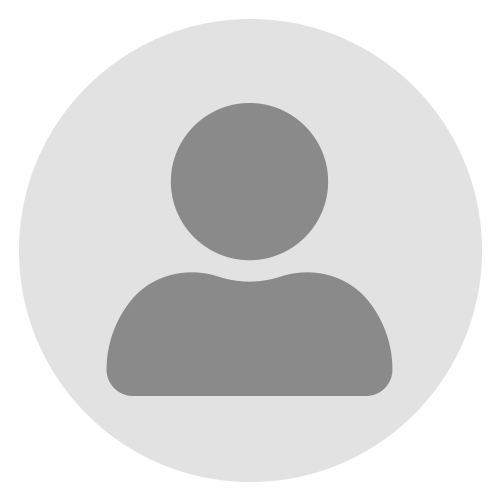 tech provider zone
Q&A: Why remote manageability is 'huge' for Just Right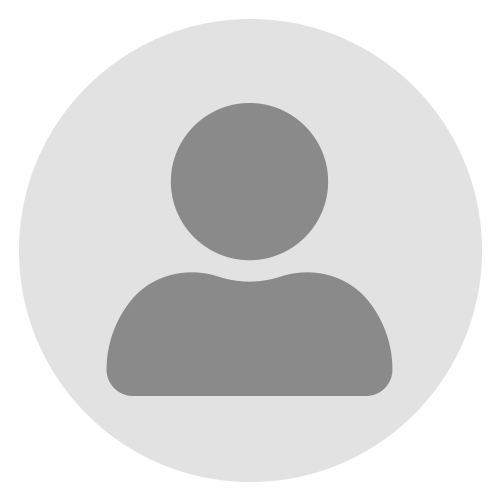 It's no surprise that John Gibson is a big fan of Intel vPro technology.
His San Diego-based IT support company, Just Right, deploys PCs based on Intel vPro tech for better functionality and lower service delivery costs. And the company's improvements have been remarkable:
> A 95% reduction in the average time needed to resolve an OS problem, from 240 minutes to just 13.
tech provider zone
Q&A: How PC Technika manages remote PCs with Intel vPro technology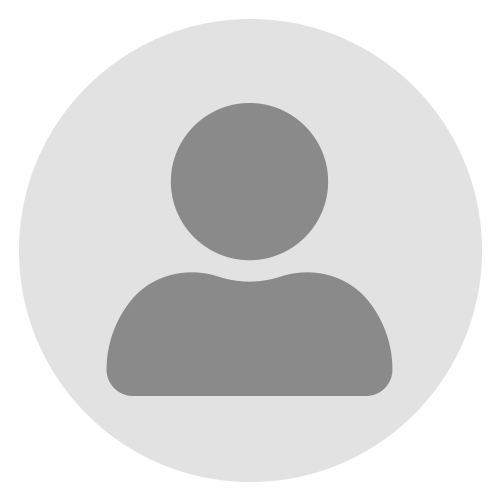 Looking for a better way to support customers remotely, and without the need to make on-site visits? Take a lesson from tech provider Filip Jirousek. Even before the pandemic began, he found a way to reduce on-site customer visits by 50%.
And he did it with the remote management in Intel vPro technology.
tech provider zone
Help your customers lay a cloud foundation for HPC, storage, visual cloud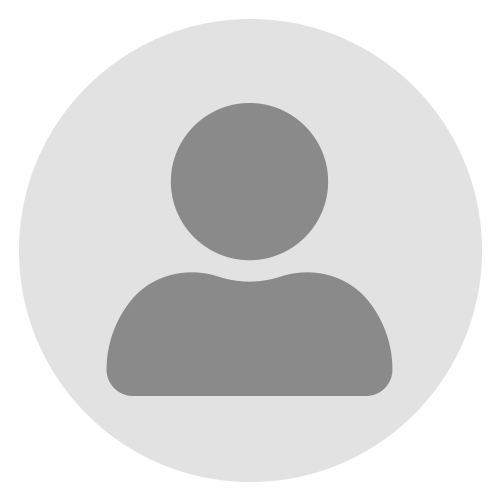 This isn't your father's cloud market. More than 6 in 10 small and midsize businesses (SMBs) now have a multicloud strategy, according to Rightscale. And among large enterprises, it's more like 8 in 10.
New workloads are part of the cloud mix. Digital advertising, digital video and media, and cloud-based services (including SaaS, IaaS, PaaS) are among the forces driving this rapid, disruptive change.
tech provider zone
Q&A: Prosper Solutions moves 60% faster with vPro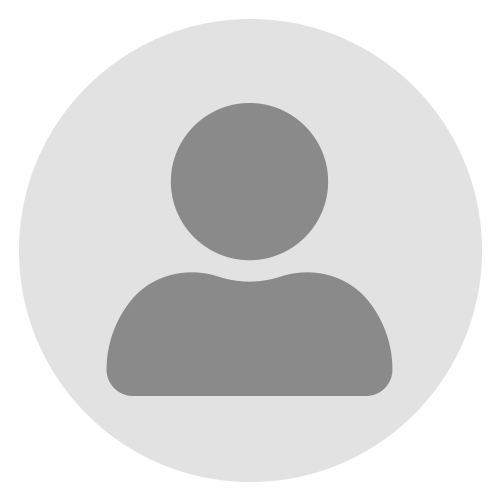 Time is money — how would you like 60% more of it?
That's the kind of benefit Prosper Solutions gets from Intel vPro technology. Prosper is a Saugus, Mass.-based provider of IT support services including help desk and SMB consulting. Founded in 2001, it today serves the greater New England and Boston area. Prosper is also saving time — and money — with the Intel vPro platform.
tech provider zone
Storage: a combo for breakthrough performance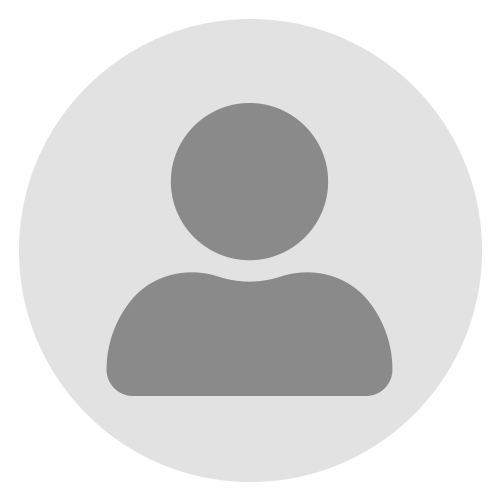 Storage bottlenecks in the data center got you down? Consider a tiered approach.
Server CPUs keep getting faster, but disk storage has failed to keep pace. Hard disks and even NAND-based storage systems can't always deliver the speeds needed. And migrating to faster DRAM-based options can be prohibitively expensive.
The solution? A tiered approach based on strategic caching.
Two keys
For this tiered approach, two components are key: Infinio Accelerator software and Intel Optane DC SSDs.
tech provider zone
Q&A: How Anchor Managed Solutions gets productive with Intel vPro tech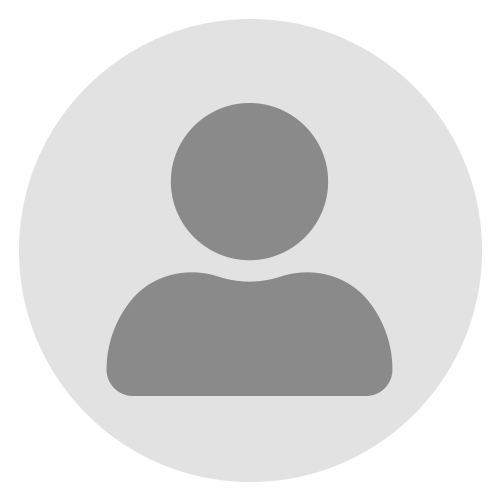 Everyone wants to get more work done in less time, but how many of us actually do it?
Anchor Managed Solutions Ltd. does. The company, a managed services provider (MSP) based in Saskatoon, Canada, uses PCs featuring Intel Core vPro processors in conjunction with its existing management-console software to speed the resolution of OS problems.
Pages

Back to top