This isn't your father's cloud market. More than 6 in 10 small and midsize businesses (SMBs) now have a multicloud strategy, according to Rightscale. And among large enterprises, it's more like 8 in 10.
New workloads are part of the cloud mix. Digital advertising, digital video and media, and cloud-based services (including SaaS, IaaS, PaaS) are among the forces driving this rapid, disruptive change.
tech provider zone
Q&A: Prosper Solutions moves 60% faster with vPro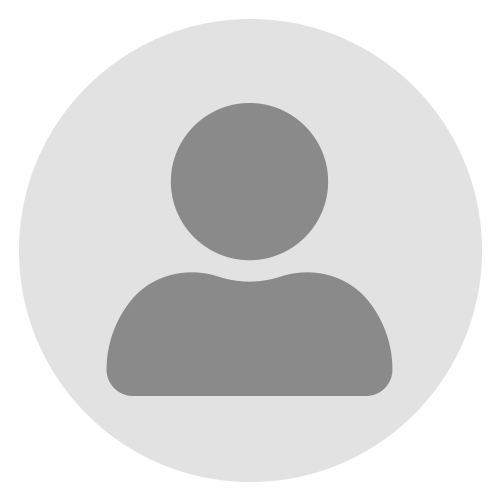 Time is money — how would you like 60% more of it?
That's the kind of benefit Prosper Solutions gets from Intel vPro technology. Prosper is a Saugus, Mass.-based provider of IT support services including help desk and SMB consulting. Founded in 2001, it today serves the greater New England and Boston area. Prosper is also saving time — and money — with the Intel vPro platform.
tech provider zone
Storage: a combo for breakthrough performance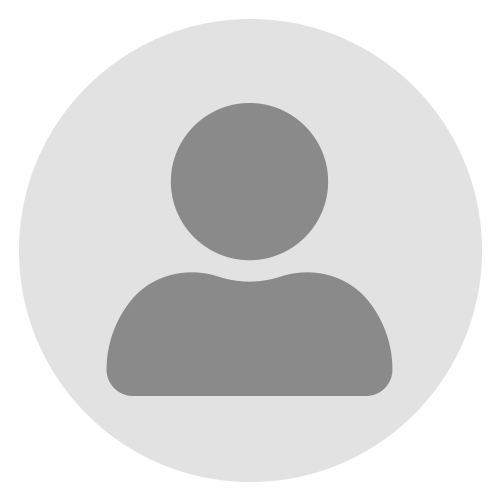 Storage bottlenecks in the data center got you down? Consider a tiered approach.
Server CPUs keep getting faster, but disk storage has failed to keep pace. Hard disks and even NAND-based storage systems can't always deliver the speeds needed. And migrating to faster DRAM-based options can be prohibitively expensive.
The solution? A tiered approach based on strategic caching.
Two keys
For this tiered approach, two components are key: Infinio Accelerator software and Intel Optane DC SSDs.
tech provider zone
Q&A: How Anchor Managed Solutions gets productive with Intel vPro tech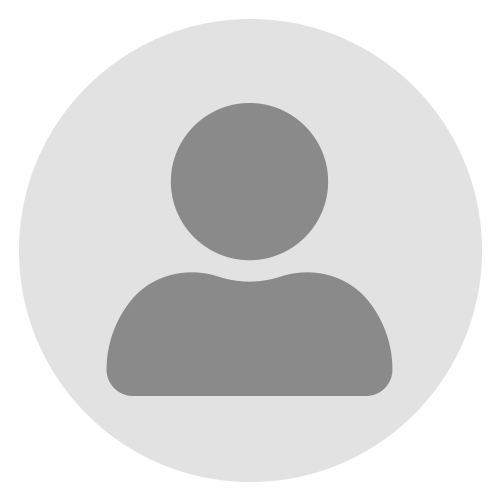 Everyone wants to get more work done in less time, but how many of us actually do it?
Anchor Managed Solutions Ltd. does. The company, a managed services provider (MSP) based in Saskatoon, Canada, uses PCs featuring Intel Core vPro processors in conjunction with its existing management-console software to speed the resolution of OS problems.
tech provider zone
Q&A: How Intel vPro helps BlueBird IT resolve hardware issues faster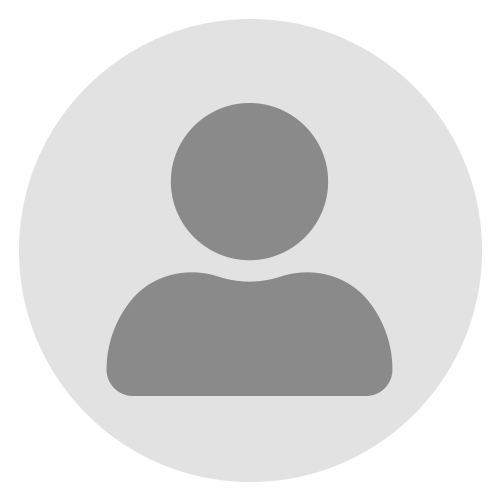 How would you like to shorten the time you need to resolve hardware problems by 83%?
That's the kind of time-savings enjoyed by BlueBird IT Solutions, an MSP based in Toronto, with help from Intel vPro technology. The company's average time to resolve a PC hardware problem has dropped from 90 minutes without vPro to just 15 minutes with.
tech provider zone
Why your small-business customers (and you too) need PCs built for business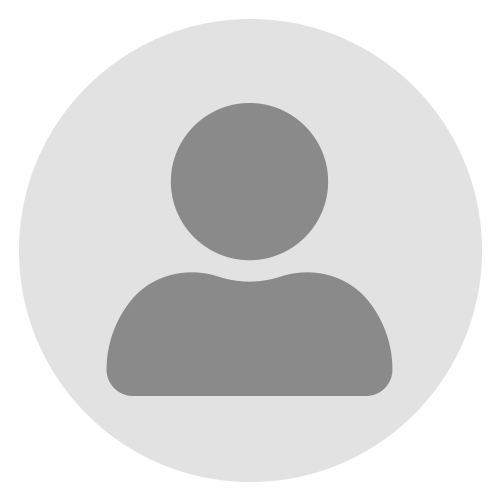 Whether your customers are growing or need a computer upgrade, they may feel overwhelmed by the choices in today's marketplace. Because many small businesses are budget-conscious, they might think they're saving money by opting for the least expensive PCs on the market, designed for the general consumer. Or they may wait as long as possible to upgrade.
Here's why both those approaches could actually end up costing your customers more.
Time = money
tech provider zone
How to harness emerging technology for small-business success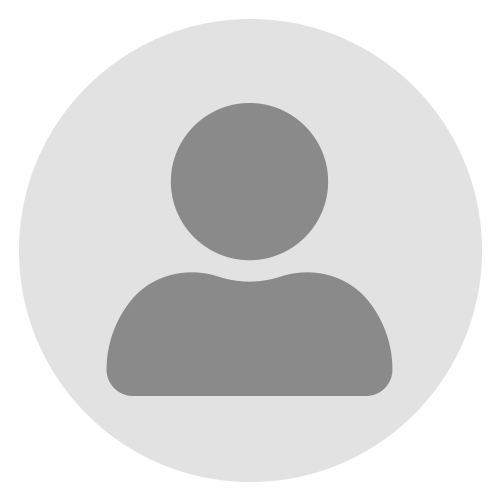 Whatever your small or midsized business (SMB), chances are you depend on increasingly advanced technology — or wish to use more sophisticated technology.
Recent advances have been numerous and head-spinning, sometimes making it hard to keep up. The truth is, harnessing emerging technologies effectively may be exactly what takes your business to the next level, ensuring success in today's rapidly evolving, competitive business landscape.
tech provider zone
3 ways your small business may be throwing away money on outdated PCs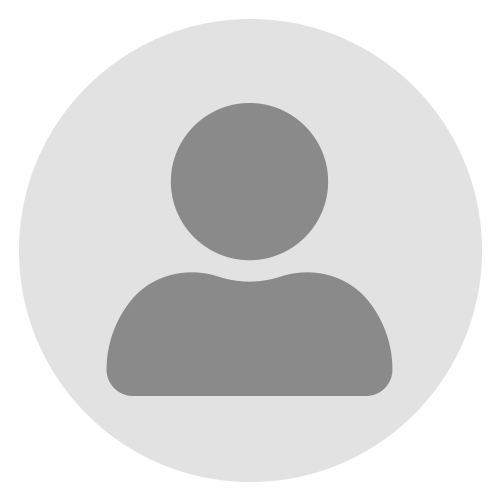 If you're running a small business, chances are your budget is tight. You may consider buying new PCs a luxury you can't afford, at least not right now. But if your employees are working on computers that are 5 years old or older, this could actually be costing you serious money.
Here are 3 ways using older computers can result in your business throwing away money.
1. Lost employee productivity
tech provider zone
4 myths about PCs – and why you should reject them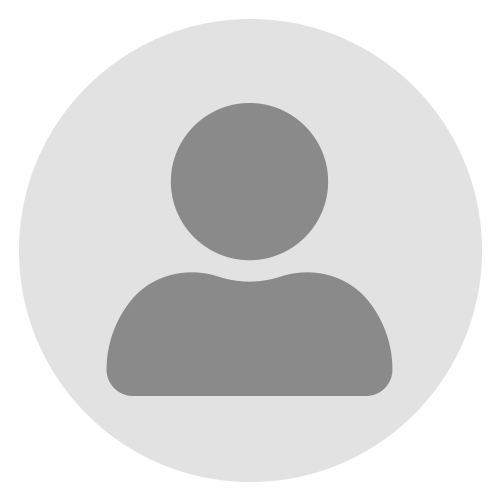 The PCs you choose to power your small business can dramatically impact your company's productivity and competitiveness. However, many small businesses fall for common myths about computers, leading to poor purchasing decisions.
Here are 4 myths about PCs — and realities to help you make smarter technology decisions for your business.
Myth 1: Consumer PCs are interchangeable with business PCs

Back to top