Cybersecurity experts are surprisingly scarce. Blockchain spending is surprisingly fast. And robots are getting surprisingly smart.
Those findings come from new reports issued by leading IT-industry watchers. Here's your tech provider's update.
Cybersecurity: experts wanted
Imagine living in western Scotland, where the rainfall averages about 10 feet a year, and not owning an umbrella or raincoat.
That's pretty much the situation when it comes to cybersecurity.
tech provider zone
Lenovo & Cloudistics offer on-premises 'cloud in a box'
Sure, the public cloud is a great thing, but not for every use case. Your midsize customers most likely have applications and workloads they'd like to keep securely behind their own firewalls.
For these kinds of workloads, Lenovo and Cloudistics have this week jointly announced a "cloud in a box" hardware and software solution. It promises to deliver a public-cloud experience behind the firewall, and to do it simply and at low cost.
tech provider zone
What's coming next in GPUs?

A tidal wave of graphics processing is on the horizon. The question is what will hit the market, and when.
One thing we know for sure is that NVIDIA and AMD are battling for dominance, with no end in sight. The winner? That would be you and your graphics-hungry customers.
NVIDIA: Not what, but when
tech provider zone
Introducing Xeon E-2100, Intel's new CPU for entry-level workstations
Intel has a new microprocessor for entry-level workstations, and it's already powering new systems from Dell, HP and Lenovo designed for your customers who work on CAD, media and content creation.
Called the Intel Xeon E-2100, it's a 6-core processor designed to provide content creators with powerful, single-threaded application performance, high reliability, and an affordable price.
tech provider zone
How Intel's Data Center Blocks can help you deliver customizable solutions

Your customers' data centers are where the action is.
For your midsized customers, their data centers host centralized IT operations and equipment. They store, manage and disseminate data, and house the network's most critical systems. And they're vital to the continuity of your customers' daily operations.
That's why it's so important to ensure that your customers' data centers are secure and reliable. Today's data centers require unique server solutions that run complex, business-critical workloads. To develop those solutions, more resources are often needed.
tech provider zone
PC shipments are forecast to drop this year
tech provider zone
Meet Microsoft's smallest Surface yet
The new Surface Go, introduced just last night, is the smallest and least expensive member of Microsoft's Surface family.
The Microsoft Surface Go measures 9.65 x 6.9 x 0.33 inches. Weighs 1.15 pounds without its keyboard. And has a starting retail price of just under $400.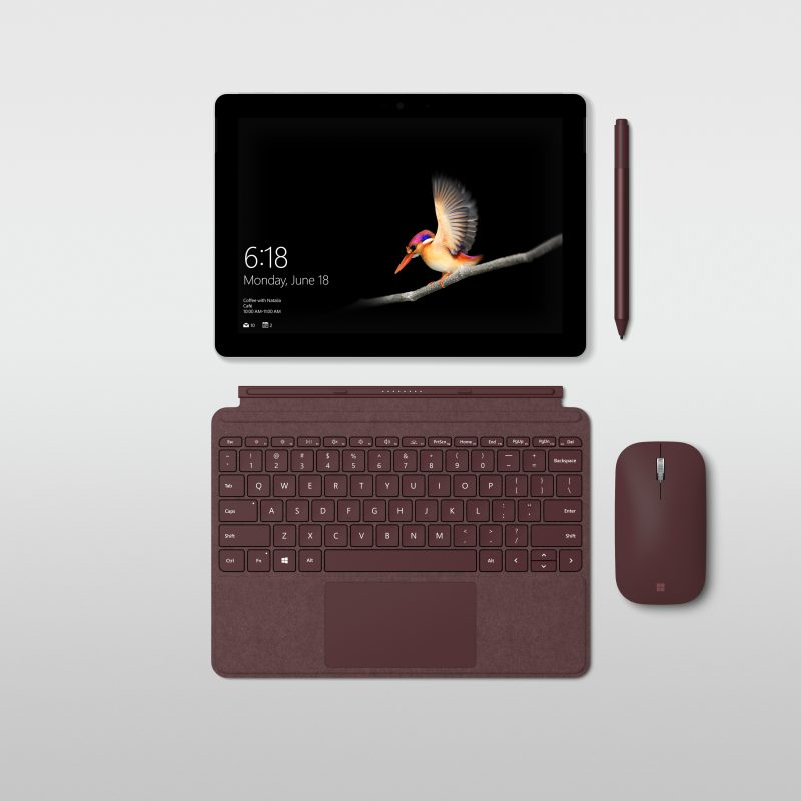 tech provider zone
Are you innovative? Then enter CRN's Tech Innovators Awards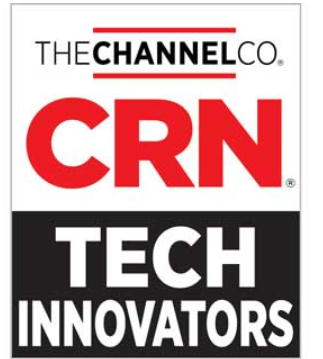 Are you a tech innovator? How about your customers and suppliers? If so, then you (or they) should enter CRN's 2018 Tech Innovators Awards competition.
tech provider zone
Why SSDs are taking over in storage

Who ever thought Amazon Prime Day would be the harbinger of a great storage-device revolution?
On July 16 Seagate will offer its new BarraCuda SSD (solid state drive)
exclusively on Amazon
. The price might cause you and your customers to do a double take. 
Users with the need for speed will only need to shell out $120 for a 500GB SSD on Amazon, and only $230 for the 1TB drive. Both offer a write speed of 520 MB/sec.
tech provider zone
Do your customers know the latest cybersecurity trends?
Sure, your customers already know that cybersecurity matters. They've heard about the massive hacks at Target, Equifax and elsewhere, and they don't want that to happen to them.
So they run antivirus software. They delete phishing emails. They're careful about sharing their personal information.
All good. But beyond that, how much do they really know?
Pages

Back to top