If you're a solutions provider who's been sitting on the sidelines with the Internet of Things (IoT), now might be a good time to get in the game.
A new survey finds IoT is a lot more than just an interesting idea. Nearly one in three (31%) organizations have launched actual IoT solutions. And even more (43%) are looking to deploy new IoT solutions over the next 12 months.
That's according to market watcher IDC's 2016 global survey of IoT decision-makers. The survey, conducted over the summer, attracted more than 4,500 respondents in over 25 countries and a wide range of industries, including manufacturing, retail and government. IDC first presented the findings earlier today.
Other key findings from the IDC report include:
> More than half (55%) of respondents said they view IoT as strategic. One in five (21%) described IoT as transformative.
> Top reasons to create an IoT strategy: improved productivity (cited by 24% of respondents), faster time to market (23%) and process automation (22%).
> Top challenges in deploying an IoT strategy: security (cited by 26% of respondents), privacy (21%), IT infrastructure (16%) and skills (14%).
Provider Opportunity
For providers with IoT solutions, this should come as very good news indeed. Corporate buyers clearly are willing to budget IoT acquisitions and implementations. Help with security, privacy, infrastructure and skills will all be urgently needed. And the tangible benefits of these efforts — higher productivity, lower costs, etc. — should be things that solution providers can measure and then report back on to their clients.
Top suppliers are eager and ready to help, too. "What we're trying to do with our channel partners is to demystify IoT by zooming in on specifically channel-friendly solutions," Maurits Tichelman, Intel's head of channel sales and marketing, recently told CRN. "IoT has so many different aspects from transportation to smart building to retail."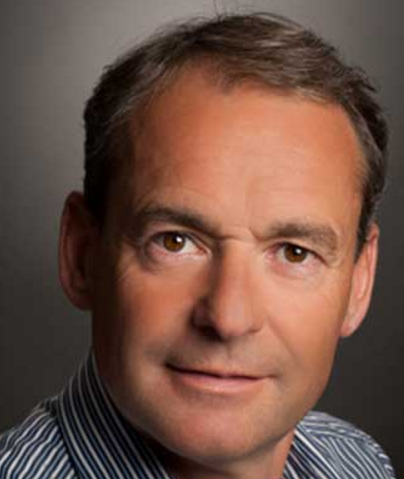 VP Tichelman says Intel is working on "channel-friendly" IoT solutions.
Working with the right suppliers is likely to be crucial. Carrie MacGillivray, VP of mobility and IoT and IDC, expects that in tomorrow's IoT-connected business environment, traditional IT hardware and network vendors — and, presumably, their channel partners — will be rendered less important to IT buyers. Conversely, she says, suppliers offering integrated IoT solutions are already "making strides in customers' minds."
How about you? Still on the IoT sidelines? Or ready to join the side scoring big points?
See Related Content:
Where solution providers are making money with IoT
IoT Solution Provider: powering the business behind the Internet of Things
Back to top