The robots are coming! Well, they're coming to Israel. That's where Intel, Volkswagen and Champion Motors will roll out the first example of autonomous ride-sharing. Get ready. This could be truly amazing.
If it works, users will be able to hail an empty EV (electric vehicle) built by Volkswagen and powered by Intel. Theoretically, the car will navigate from point A to point B, fully aware of traffic, weather conditions and road hazards, not to mention other cars and people. Wow, that's a lot to ask of a robot.
The work is set to begin next year. Full-scale commercialization is set for 2022.
Intel hits fast-forward
Intel is starting from the right place. With its recent $15.3 billion acquisition of Israeli tech firm Mobileye, the chip-maker took a huge leap forward in the development of technology required to safely operate a driverless car. This includes advanced mapping, sensors, camera tech and the decision-making mechanisms cars will use to keep their passengers safe.
The folks at Intel are also pushing for an industry-wide standard similar to the one currently in use by the aviation industry. (Good idea!)
The consummate corporate cocktail
Intel sure knows how to create digital systems. But if the rubber's going to meet the road, they'll need a great set of tires, too. Enter Volkswagen, one of the world's biggest, most prolific automakers.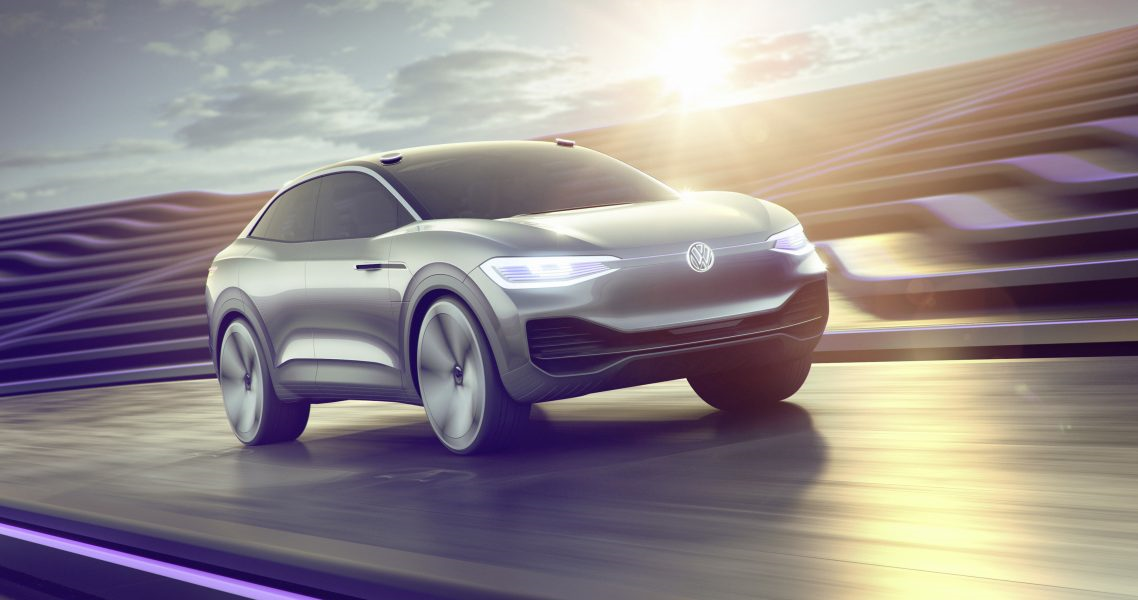 Volkswagen's driverless electric vehicle (EV): safer, cleaner, less traffic?
However, VW is still recovering from the multi-billion-dollar fiasco in which company officers lied to the whole world about their emissions-testing evasion software. Even now, two tabs at the top of the company's U.S. website are "TDI Settlement" and "Recalls."
So VW is jumping at the chance to earn back some good will. By putting cutting-edge driverless EVs on the road, VW hopes to not only replace the negative headlines, but also make a real investment in the future.
The partnership of Intel/Mobileye, Volkswagen and Champion Motors is called New Mobility. For now, it exists only in Israel. But that could change quickly. If so, it may turn out to be the first commercially viable example of autonomous MaaS (Mobility as a Service).
Good for the channel?
It's going to take a while for this tech to reach the channel. But when it does, it should create one heck of a platform.
Channel providers will be called on to assist customers with a huge array of software solutions and hardware systems. Those could include cameras, sensors, screens and software.
Yep, the robots are coming alright. And they're bringing revenue and opportunities with them. Stay tuned.
Back to top