Cybersecurity spending hits a quarterly record high. Public cloud revenue is expected rise 18% this year. And a new wave of robots is rocking the warehouse.
Here's your tech provider's update:
CYBERSEC SPENDING SETS A NEW RECORD
IT security is getting expensive. Quarterly cybersecurity spending worldwide topped $10 billion for the first time in Q4 of last year, says analyst firm Canalys.
For the full year 2018, Canalys adds, total cybersec spending worldwide hit $37 billion, a year-on-year increase of 9%.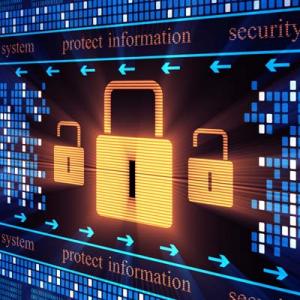 What's driving the increase? Stepped up protection against malicious threats, for one. Regulatory compliance, for another.
Yet despite this growth, spending on cybersec represented just 2% of last year's total IT expenditures, Canalys estimates. That's tiny.
That could change as new cybersec delivery models emerge. For example, some vendors — including Palo Alto Networks, Check Point and Barracuda — now offer cybersecurity subscription services on public-cloud marketplaces. Users can pay by the hour, week, month or year.
PUBLIC CLOUD RISING HIGH
Speaking of public cloud, it's now a multibillion-dollar business.
Public-cloud services revenue worldwide last year hit $182 billion, according to the latest figures from Gartner. Looking ahead, the research firm expects those revenues to rise nearly 18% this year, topping $214 billion.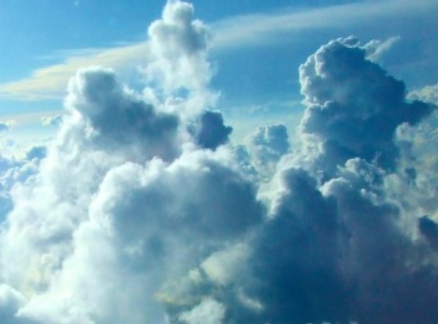 The biggest sector last year was software as a service (SaaS); it took in worldwide revenue of $80 billion, according to Gartner. The second biggest sector was business processes as a serice (BPaaS), accounting for $45.8 billion in worldwide revenue last year.
The fastest-growing segment: infrastructure as a service (IaaS). Gartner reckons IaaS revenue worldwide will rise nearly 28% this year. That would bring IaaS worldwide revenue from $30.5 billion last year to nearly $39 billion this year.
"Cloud services are definitely shaking up the industry," says Gartner researcher Sid Nag. "We know of no vendor or service provider whose business-model offerings and revenue growth are not influenced by the increasing adoption of cloud-first strategies."
But even that disruption is subject to disruption. By the end of this year, Gartner predicts, roughly a third of tech providers' new software investments will shift from cloud-first to cloud-only. Bye-bye, licensed software; hello, subscription-based cloud.
ROBOTS ROCK THE WAREHOUSE
Warehouse robots are a smart bunch. They use AI, deep learning and other advanced technologies to pick and place, operate forklifts, and do other traditional warehouse work.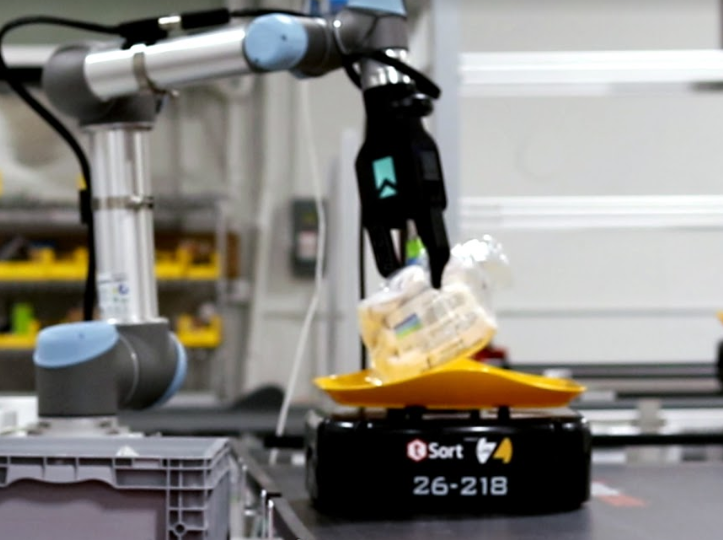 Currently there are about 4,000 robotic warehouses in operation worldwide, finds a recent report from ABI Research.
The market watcher now predicts that by 2025, there will be more than 50,000 such warehouses, a 12-fold increase. Inside those warehouses, ABI adds, will be more than 4 million robots.
This big increase will be driven, in part, by the need for e-commerce sellers to keep up with volatile product demand, seasonal peaks and consumer's rising expectations, ABI says.
"Flexibility and efficiency have become primary differentiators," says ABI analyst Nick Finill. "Robots enable warehouses to scale operations up or down as required."
New pricing models should help, too, as robot vendors get into the as-a-service game. They're offering a Robotics as a Service (RaaS) model that lets warehouse operators shift their robot spending from CapEx to OpEx, just as cloud computing has done for the IT department.
That could be good news for mid-sized e-tailers. If the price of getting started with warehouse robotics drops, that could help them compete against the likes of Amazon and other retail behemoths. Adds Finill: "They'll be able to fight back against the dominant players."
Back to top