In-store shoppers shun help from robots. Brand loyalty is fragile. And smart speakers are proliferating.
That's some of the latest research released in time for retail's big show, NRF 2020. This conference and expo, sponsored by the National Retail Federation, gets started in New York tomorrow, Jan. 11. Its organizers expect nearly 40,000 people to attend.
Here's your tech provider's research roundup:
People, not robots
Consumers still prefer to have human clerks help them when they shop. That's the top finding from a new survey of more than 1,100 consumers, conducted by Sensormatic Solutions, a unit of Johnson Controls.
Nearly two-thirds (64%) of respondents said they prefer to engage with human in-store assistants. Fewer than a third (30%) said they prefer to use a retailer's mobile app. And a mere 5% said they prefer to get help from a robot assistant.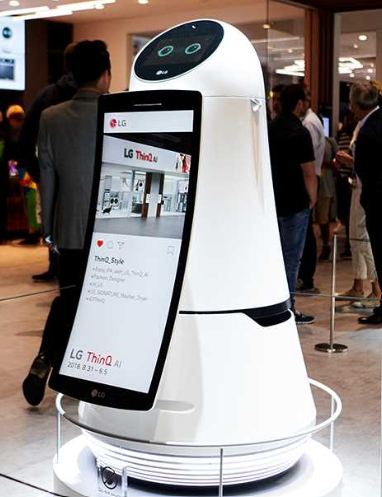 But this changes when those same consumers get to the cash register. At the point of sale, over half (55%) of respondents said that when making in-store purchases, they always use self-checkout.
Also, the option of buying online, then picking up in the store (known in the industry by its initials, BOPIS) is gaining traction. Nearly 40% of respondents said they use BOPIS regularly. And nearly a third (31%) said they use BORIS, short for "buy online, return in store."
Brand power
Wonder if brands still matter? Consider this: 1 in 3 consumers say they would stop buying their preferred products if they lost trust in the brand. In fact, the same percentage, 1 in 3, said they actually did stop purchasing their long-time favorite brands during 2019.
That's according to a recent survey of nearly 19,000 consumers in 28 countries, co-conducted by IBM and the National Retail Federation.
What do today's consumers want from their brands? Ecological awareness, for one. Nearly three-quarters (70%) of the survey respondents said they'd spend up to 35% more for products that are environmentally sustainable. More than half (57%) said they'd be willing to change their shopping habits if that would help the environment.
Another quality today's consumers want from brands is authenticity. Nearly 8 in 10 (79%) respondents say brand authenticity is important to them. Within this group, a similar percentage (71%) said they'd pay up to 37% more for companies offering full transparency and traceability.
Smart speakers: now owned by 1 in 4 
Roughly one in four (24%) Americans over the age of 18, or about 60 million people, now own a smart speaker, finds a survey of 1,015 U.S. adults conducted by NPR and Edison Research.
That puts the total population of smart speakers in U.S. households at some 157 million devices. That's up from 119 million a year ago, and up from 67 million two years ago. In other words, the number of smart speakers has more than doubled in just 2 years.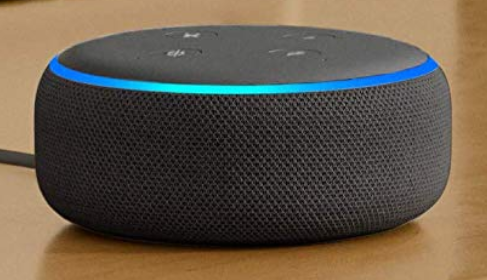 Many owners of smart speakers have more than one. The average number of devices per household is 2.6, the survey finds.
What's more, roughly 7 in 10 (69%) respondents said they use their smart speakers every day.
Back to top