Server processors, AI and self-driving cars. That's just some of what Intel's up to this week.
Here's your solution provider's roundup:
> Xeon Speeds: Intel was at the SAP Sapphire NOW conference this week, and it used the event to showcase the speeds of its Xeon Processor Scalable family, set to ship later this year. Intel showed up to 1.59 times higher Xeon processor performance running in-memory SAP HANA workloads, compared with the generation being replaced. Intel also says the new processors will help meet the increasingly complex demands of big-data, in-memory workloads in the modern data center.
> Artificial Intelligence: Intel this week joined the Partnership on AI, an organization dedicated to ensuring that AI applications benefit people and society. Other companies represented on the Partnership on AI's board of directors include Amazon, Apple, Google, Facebook, IBM and Microsoft. Intel's lead participant will be Yinyin Lin, principal engineer and head of data science in Intel's newly formed AI products group.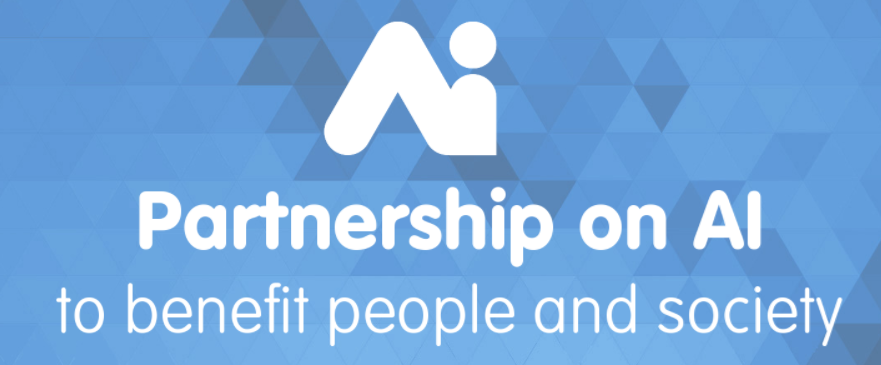 > Self-Driving Cars: The partnership of Intel, BMW and Mobileye this week announced their intention to bring in Delphi Automotive as a development partner and system integrator for their autonomous-driving platform.  BMW, Intel and Mobileye formed their partnership last year. Now they'll work with UK-based Delphi to help accelerate their work of helping automakers introduce autonomous cars. BMW says automated driving technology is likely by 2021, with fully autonomous cars in production by 2030.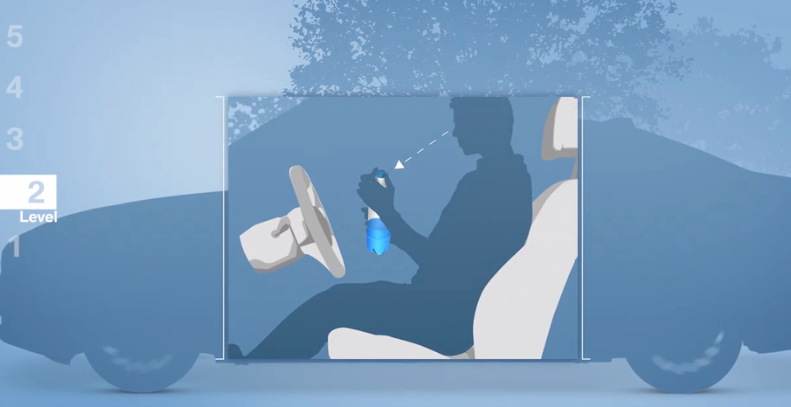 Look, Ma, no hands: BMW already lets drivers remove hands for brief periods.
Intel isn't resting, either. In less than 2 weeks, the company will be presenting at the big Computex show in Taipei, Taiwan. Gregory Bryant, Intel's corporate VP and GM of client computing (pictured below), will deliver the opening keynote at the show's e21 Forum on Tuesday, May 30. Bryant is on tap to discuss how our data-fueled world is a primary driver for delivering more immersive and personal experiences by changing the way people interact with their technology and each other.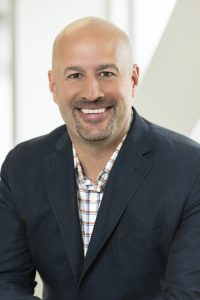 Gregory Bryant will deliver the Computex e21Forum keynote.
Other Intel execs will give Computex presentations, too. They include Rob Crooke, senior VP and GM of nonvolatile memory; Peter Pao-Li Chen, GM of data center sales; and Yurong Chen, a senior research director in cognitive computing.
You may also enjoy:
Intel intros Xeon CPU family for data-center servers
Optane memory for PCs now shipping
Intel's ambitious AI plans gain focus with 2 deals
Back to top