Are you ready for the new business opportunities presented by the new 7th Gen Intel Core "Kaby Lake" processor family?
More than 100 PC devices from ASUS, Dell, HP, Lenovo and others are scheduled to incorporate the new Intel processors in time for the holiday shopping season. But what's in it for solution providers?
To find out, join a live and interactive Business Compute Forum social chat this Thursday, Nov. 17, at 11 a.m. PT / 2 p.m. ET.
Our guest speaker will be David Bradshaw, a PC channel product marketing manager at Intel.
tech provider zone
Research roundup: CIO agendas, BYOD, chief data officers
With the U.S. presidential elections finally behind us, all eyes are on the future. What will the new year bring for solution providers?
Three new market reports give a hint. They look at CIO agendas, the BYOD wave, and the career trajectories of chief data officers. Here's your solution-provider summary.
CIO Agendas
tech provider zone
President Trump: good for solution providers?
What will this week's U.S. elections mean for solution providers and others in the tech industry? Will President-elect Trump help solution providers, hurt them, or end up somewhere in between? As they say on TV, only time will tell. For now, here's your roundup of some early IT industry responses.
tech provider zone
7th Gen Intel Core CPUs - new updates on speeds & feeds

The 7th Gen Intel Core "Kaby Lake" desktop processors are set to arrive in early 2017. This much we learned from Intel's announcement at IDF earlier this year. But we did not get many details on the processor architecture. Until now, that is.
A recently leaked Product Change Notification (PCN) provides some hard data on the speeds and feeds of Intel's upcoming launch.
tech provider zone
IT jobs: thousands added last month; what the candidates promise
With the U.S. presidential elections tomorrow, now's a good time to review the IT employment picture. And overall, the picture is pretty good.
tech provider zone
The new power of chatbots and voice control
Computing devices and apps may not be as interactive as the HAL 9000 computer system was in the classic movie "2001: A Space Odyssey." But thanks to speech control software and "chatbot" apps, they're getting nearly as interactive — and without all the danger!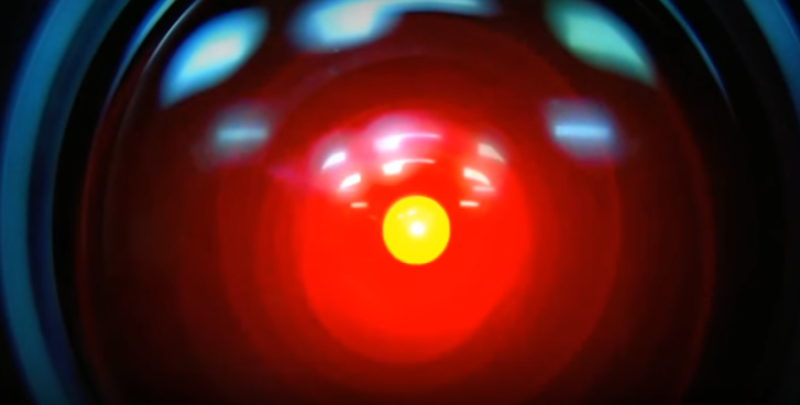 "I'm sorry, Dave. I'm afraid I can't do that."
Solution providers, these are technologies your clients will soon expect you to deliver. So let's take a look at both.
tech provider zone
Lenovo finds the PC business tough, too
Finding the sluggish PC market a big challenge? If it's any consolation, Lenovo — the world's PC shipment leader — does too.
Lenovo today reported financial results for its second quarter ended Sept. 30. The supplier said that in the quarter, it shipped 14.5 million PCs. Yes, that's a big number. But it also represents a year-on-year decline for Lenovo of 3.2 percent.
tech provider zone
Enter Intel's 'Servers Rock' sweepstakes, and you could win big
Interested in data-center technology — and in a chance to win a Microsoft Surface Pro 4, HTV Vive headset, Intel NUC kit, or Samsung 65-inch curved UHD TV monitor?
If so, then Intel has a new sweepstakes for you. Called Servers Rock, this sweepstakes is open now to Intel Technology Provider members in Canada (excluding Quebec) and the U.S.
tech provider zone
Tablet market is a rough roller-coaster ride
Do you have clients using tablets? The tablet market is going through some big changes, including:
> New low-price tablets retailing for under $200
> Tablets sold as part of a larger platform strategy (a la Amazon)
> The fast and surprising growth of tablets with detachable keyboards
tech provider zone
Why you should attend the Intel virtual technology conference on Nov. 2
Do you know about the Intel Virtual Technology Conference? It's coming next Wednesday, Nov. 2, starting at 7 a.m. PT / 10 a.m. ET.
The Intel Virtual Technology Conference is a biannual online conference developed to help Intel Technology Providers stay up to date and grow their businesses. Attend this full-day virtual event, and you'll learn and chat live with Intel and other solution providers about the latest technologies, selling opportunities and program benefits.
Pages

Back to top